Storage Hunters
Catch up on Storage Hunters and watch online. Find the latest episodes of Storage Hunters, broadcast by GO!.
Full episodes
20:48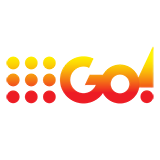 3.0 36 x
Scott blows his wad on an Oktoberfest bin, and will have to drown his sorrows. The Alvarado Brothers bid big on collectibles - will they draw a wild card? T Money rides away with a big win, meanwhile Brandon and Lori investigate a crime scene bin.
19:33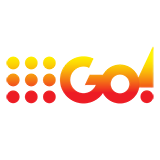 3.0 37 x
Sean holds a one of a kind auction in Malibu, at the Rolls Royce of storage facilities. T Money needs a robot - but does that mean he'll get it? Jesse draws on his pinball skills to outwit his competitors, while Brandon and Lori takes one big gamble.
20:13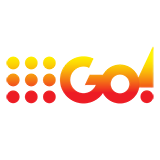 3.0 24 x
Does Big Bear mean Big Money? The Alvarados get sneaky while Desert Dan horses around, and frustration gets the best of Brandori. Do they strike gold or strike out? As Jesse crushes dreams, who will go home empty-handed?
20:52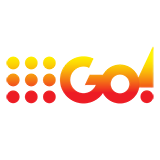 3.0 26 x
Brandon goes out on a limb, and finds himself sinking in quicksand with no help from Lori - will Desert Dan lend him a hand? Dan's car smarts come in handy, while T Money rocks out with his win.
20:43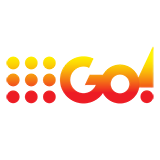 3.0 32 x
In one of the most unusual big money auctions yet, Sean auctions the contents of abandoned big-rigs. Scott and Jesse go head to head over a space age haul, while Brandon and Lori take a chance on a battle-ready rig.