Strange Hill High
Catch up TV on Strange Hill High. Watch the latest and all other episodes of Strange Hill High now online, broadcast on ABC3. Catch up on your favorite ABC3 TV show: Strange Hill High. Replay tv on its best! Follow the adventures of Mitchell, Becky and Templeton at Strange Hill High, where the classrooms, teachers and school dinners are definitely not what they seem! It's weird, it's cool, it's school!
Season 1

23:00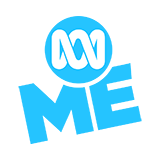 During School Safety Week, Mitchell, Becky and Templeton are placed in detention and forced to watch an old school safety film from the 70's. This being Strange Hill, the trio soon find themselves trapped in the film itself.

22:00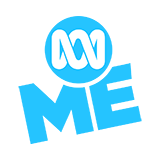 Mitchell is so desperate to see his favourite rapper in concert that he'll actually join a school activity to do so! When he learns he can get free tickets by reviewing the concert for the school paper, he signs up.

23:00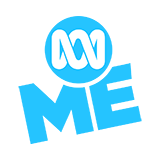 When Mitchell is told that no student ever goes into the school library because of a mysterious book causing students who read it to disappear, he gathers his friends and heads right for the library.

23:00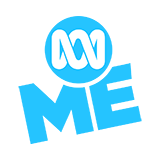 After years of disgusting food, the school chef has finally won students over with his seemingly endless buffet of sweet, sweet treats. Everyone loves it except for Becky, who's been on a recent health kick.

23:00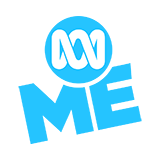 Becky has dreams of becoming the star of a big musical and wants to audition for the upcoming Strange Hill High musical. Unfortunately for Becky, and everyone around her, her singing is awful.

23:00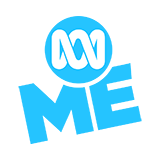 Things have been disappearing around Strange Hill High, lots of things, including Templeton's pants. Suspicion falls on new kid Mitchell, with his smart-mouthed attitude and natural defiance of authority.

22:00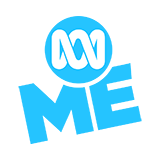 Once the world's most advanced computer, he's been relegated to teaching school maths to unappreciative kids at an inner city school. Irritatingly logical and with 12k memory, Nimrod thinks he can outsmart the students.

27:00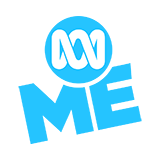 Becky has a lot of big hopes and dreams to be popular. It's school election time and Becky sees this as a perfect opportunity. If it weren't for Class President Stephanie Bethany, it seems Becky has no chance of defeating her

27:00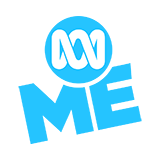 Becky wants to join the cheerleading squad. The stuck-up girls on the squad won't let her, but allow her to become the school mascot. Becky finds a ratty old rabbit costume in the locker room and finds her luck changing.

22:00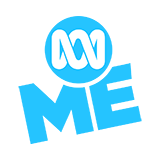 It's a snowy day and Strange Hill students are having fun with snowballs. Mitchell, Becky and Templeton get tossed into detention. They're forced to clean the old Science Room as well as the cages of the various school pets.