Strange Hill High
Catch up TV on Strange Hill High. Watch the latest and all other episodes of Strange Hill High now online, broadcasted on ABC3. Catch up on your favorite ABC3 TV show: Strange Hill High. Replay tv on its best! Follow the adventures of Mitchell, Becky and Templeton at Strange Hill High, where the classrooms, teachers and school dinners are definitely not what they seem! It's weird, it's cool, it's school!
2019
22:00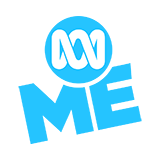 3.0 0 x
Things have been disappearing around Strange Hill High, lots of things, including Templeton's pants. As the new kid, suspicion falls on Mitchell. With his smart-mouthed attitude and natural defiance of authority.
22:00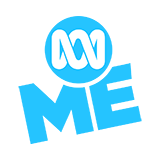 3.0 9 x
Becky has dreams of becoming the star of a big musical and wants to audition for the upcoming Strange Hill High musical. Unfortunately for Becky, and everyone around her, her singing is awful.
23:00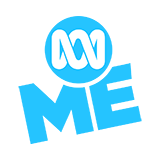 3.0 5 x
It's the first day of Exams Week and, of course, Mitchell's late. He sees the clock tower and has an idea. If he sets it back 10 minutes, nobody can claim he's late. When he enters the school, he finds he's 10 minutes early!
22:00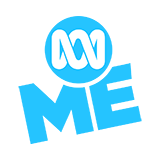 3.0 3 x
Mitchell has actually completed an assignment! He's made a beautiful wooden skateboard for his woodworking project. But when his hopes & his project are smashed by school bully Tyson, the story takes a turn for the bizarre.
Episodes 2018
22:00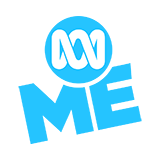 3.0 2 x
Mitchell's desperate to see his favorite rapper in concert, so desperate that he'll actually join a school activity to do so! When he learns he can get free tickets by reviewing the concert for the school paper, he signs up.
22:00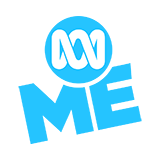 3.0 19 x
When Mitchell is told that no student ever goes into the school library because of a mysterious book causing students who read it to disappear, he heads right for the library. And he drags his friends Becky and Templeton.
22:00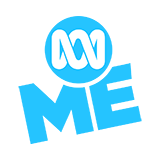 3.0 12 x
It's a snowy day and Strange Hill students are having fun with snowballs. Mitchell, Becky and Templeton get tossed into detention. They're forced to clean the old Science Room as well as the cages of the various school pets.
22:00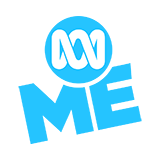 3.0 6 x
Becky wants to join the cheerleading squad. The stuck-up girls on the squad won't let her, but allow her to become the school mascot. Becky finds a ratty old rabbit costume in the locker room and soon finds her luck changing
23:00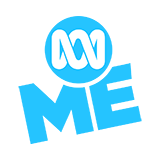 3.0 40 x
With the annual Strange Hill Spring Festival approaching, Mitchell drives the music teacher mad and the kids get a mysterious new teacher who may have a much deeper connection to the ancient festival than the kids realise.
22:00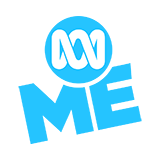 3.0 55 x
Under the school, Mitchell, Becky and Templeton discover the lair of a league of medieval superheroes and soon find themselves transformed to fight a very ancient villain.