Survivor: Blood vs. Water
Catch up TV on Survivor : Blood vs. Water. Watch the latest and all other episodes of Survivor : Blood vs. Water now online, broadcasted on GO!. Catch up on your favorite GO! TV show: Survivor : Blood vs. Water. Replay tv on its best! Direct from the U.S, Survivor: Blood vs. Water will feature castaways who have appeared in former seasons given a second chance at the million-dollar prize. But this time they won't be coming alone. Each former player will be competing with - and ultimately up against - their loved ones. Alliances will be tested and bonds broken as mothers, brothers, spouses and partners are pitted against each other in an effort to outwit, outlast, outplay and be crowned the Sole Survivor.
Full episodes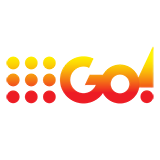 2.0 202 x
One of the remaining castaways may be forced to make a difficult choice to advance in the game.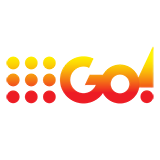 3.0 62 x
One survivor distances himself from his tribe mates. A group of castaways plot to possibly blindside one of their tribal leaders.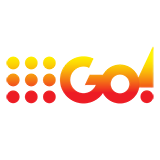 3.0 40 x
Castaways learn if blood is truly thicker than water as a tribal switch happens and new alliances form.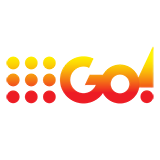 3.0 48 x
One castaway looks to consolidate what he believes is his growing power in the game. Another castaway may sacrifice their chance at winning to save their loved one.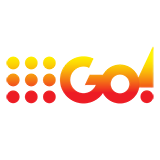 3.0 47 x
Fast tracked from the US, this program features castaways from the shows previous seasons. But this time each former player will be competing against their loved ones. Will the players choose to help or hinder their loved ones?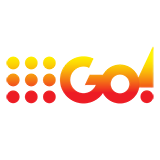 3.0 45 x
Simmering family rivalries come to the forefront during an intense tribal challenge. One castaway's decision on what to do for the rest of the game has a tremendous impact on the remaining contestants.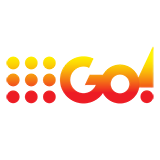 3.0 53 x
The first duel is held at Redemption Island with the participants trying to do well enough to stay in the game. Despite earlier declarations, one tribe member reverts back to the attitude and form seen in the past.