Swamp Hunters
Catch up on Swamp Hunters and watch online. Find the latest episodes of Swamp Hunters, broadcast by GO!.
October 2015
19:56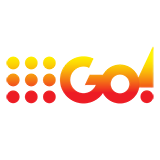 3.0 56 x
The Taylors go on a hair-raising hunt in Devil's Bayou, the playground of infamous New Orleans Voodoo Queen, Marie Laveau . Gold, silver, and other valuable offerings to the queen could be buried under this sacred ground.
20:18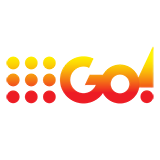 3.0 35 x
The Taylors track down a Civil War militia camp and hunt for a potential treasure trove of buried weapons and military collectibles. But the scorching triple-digit temperatures have family members dropping like flies.
20:01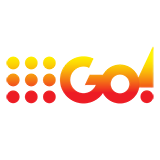 3.0 36 x
The Taylors take on the most notorious bootlegger of them all, Al Capone, in a hunt to find moonshine, money, or weapons left behind by gangsters from the Prohibition era.
20:06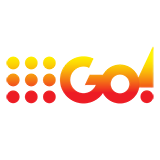 3.0 15 x
D'Roy strikes the deal of a lifetime getting the Taylors access to one of the swamps most infamous secrets : a former World War II POW camp that once housed captured Nazis.
21:24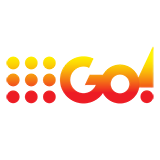 3.0 71 x
Dustin, D'Roy and the Taylor clan embark on a once-in-a-lifetime opportunity to find the remains of a legendary Civil War prison camp, the scene of a bloody uprising by Union prisoners over 150 years ago.
20:11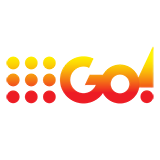 3.0 100 x
Dustin and D'Roy go on the hunt for long-lost relics left behind by the swamp's most infamous pirate, Jean Lafitte, more than 500 years ago. Knives, guns, swords, or even pirate gold could be buried in the swamp.