The Adventures Of Bottle Top Bill And His Best Friend Corky
Just what is a Junkosaur? Think of a dinosaur then think of a pile of junk. Put them together and what have you got? A Junkosaur!
June 2019
13:00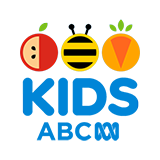 4.0 1 x
The duo are washed out to sea by a large wave.
13:00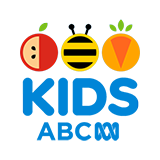 3.5 0 x
Mrs Whistlehead cleans out her loft, but a precious vase disappears.
13:00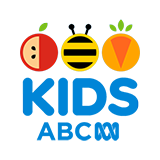 3.0 2 x
The duo decide to get Sandy the scarecrow a gift to cheer him up, and think a bike would be a good idea.
13:00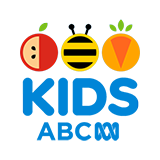 3.0 1 x
The duo are left bemused when Mrs Whistlehead's sheep take off and start flying around.
13:00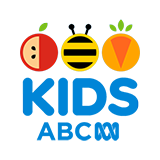 3.0 2 x
The junkosaurs' supply of rubbish dwindles, while Molly the mermaid's undersea world is covered with litter.
13:00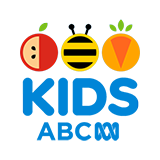 3.0 5 x
The friends try to shear Mrs Whistlehead's flock of sheep, but the Great Wild Woolly plans to stop them.
13:00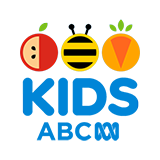 3.0 2 x
It's Bill's birthday and he has lots of great things planned for the day. This is going to be his best ever birthday!
13:00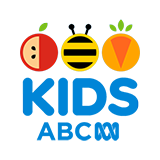 3.0 0 x
The friends clean out the loft and donate their unwanted belongings to the junkosaurs.
13:00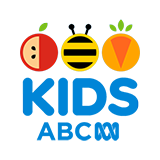 3.0 0 x
The duo dig a pond to attract birds to the garden for Mrs Whistlehead.
13:00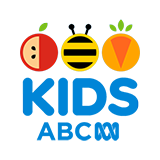 3.0 2 x
Ned is persuaded by Tricky to take a ride in Bill and Corky's go-kart.