The Bold and The Beautiful
The Bold and the Beautiful is an American soap opera written for television and a sister show to another soap opera of the same creators called The Young and the Restless. Over the years numerous characters have appeared in both of the shows. The premise of the show is based on the comings and goings of the Forrester family in Los Angeles, and their fashion business called Forrester Creations. The Bold and the Beautiful is a hugely successful series and one of the most-watched soap operas in the world. Since its premiere in 1987 the show has won an impressive 31 Daytime Emmy Awards, including three consecutive Daytime Emmy's for Outstanding Drama Series in the period 2009-2011.
July 2019
21:00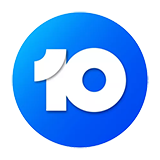 3.0 2 x
Douglas asks Hope to marry Thomas and be his new mommy. Meanwhile, Xander goes to Charlie for a favour.
21:00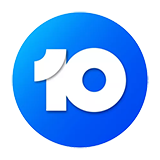 4.0 11 x
Thomas convinces Douglas to propose to Hope as if it were his own idea. Meanwhile, Steffy does her best to comfort Liam.
21:00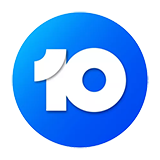 3.0 9 x
Liam confesses to a heartbroken Hope about his night with Steffy. Meanwhile, Steffy calls Thomas out for wanting to end Liam and Hope's relationship.
21:00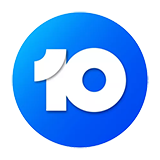 3.0 6 x
Liam remembers how he pushed Hope away and pulled Steffy closer. Meanwhile, Thomas shares his next plan with Douglas.
21:00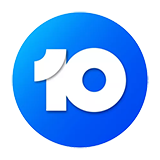 4.0 3 x
Wyatt and Flo celebrate their relationship. Meanwhile, Thomas drugs Liam and then uses his erratic behaviour to his advantage with Hope.
June 2019
21:00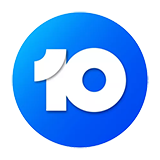 3.0 64 x
Thomas prompts Steffy to remember moments she's had with Liam. Xander and Zoe's relationship is tested when Zoe admits a dark secret.
21:00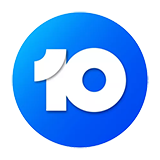 3.0 10 x
Steffy confronts Thomas about the true reason he wants Hope in Douglas's life. Meanwhile, a horrified Xander demands answers from Zoe about Beth.
21:00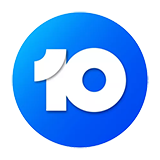 4.0 14 x
Liam sets up a romantic dinner for Hope. Meanwhile, Flo and Zoe think of coming clean when they learn that Hope and Liam are divorcing.
21:00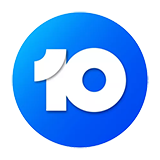 4.0 7 x
Hope and Liam share an emotional moment over the life they were supposed to have with Beth. Meanwhile, Wyatt and Flo rekindle their romance.
21:00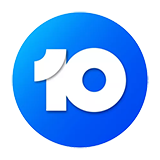 4.0 9 x
Thomas stuns Hope with a kiss. Meanwhile, Flo and Wyatt take full advantage of having the Forrester Mansion to themselves.