The Bold and The Beautiful
The Bold and The Beautiful catch up
The Bold and the Beautiful is an American soap opera written for television and a sister show to another soap opera of the same creators called The Young and the Restless. Over the years numerous characters have appeared in both of the shows. The premise of the show is based on the comings and goings of the Forrester family in Los Angeles, and their fashion business called Forrester Creations. The Bold and the Beautiful is a hugely successful series and one of the most-watched soap operas in the world. Since its premiere in 1987 the show has won an impressive 31 Daytime Emmy Awards, including three consecutive Daytime Emmy's for Outstanding Drama Series in the period 2009-2011.
January 2023

21:00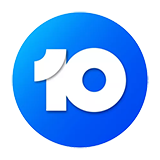 Sheila taunts Li about soon being back in Hayes and Finn's lives. Katie gives Bill pause when she applauds him for doing the right thing.

21:00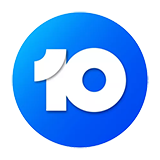 Sheila is startled by a visit from Mike Guthrie. Bill confuses Steffy with his conflicting statements.

20:00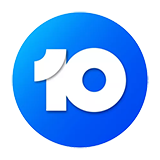 Katie is thrilled that Bill was the hero that turned Sheila in. Finn and Steffy worry about being blackmailed.

20:00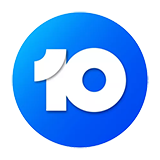 Steffy's past comes back to haunt her. Sheila Carter gets arrested!

21:00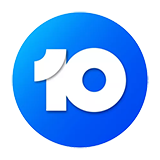 Liam and Wyatt grow concerned over Bill's state of mind. Sheila uses another trick to get what she wants from Finn and Steffy.

21:00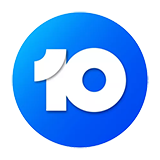 Steffy and Finn are stunned as Sheila asks for the chance to right her wrongs. Taylor and Brooke embark on a new journey as friends.

21:00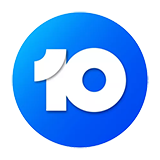 Carter and Katie share a romantic date during a torrential storm. Finn and Steffy jump into action when Sheila makes a surprise appearance.

21:00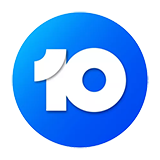 Thomas is in a tight spot as he pleads his case to the Forrester Board of Directors. Sheila Carter makes a frightful decision while implementing her next move.

20:00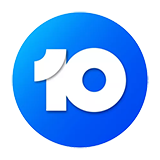 The Forrester, Logan, and Spencer families gather to celebrate the holiday.

21:00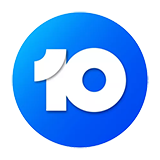 Ridge recounts his return from Los Angeles to Eric, who offers his son advice. Finn and Steffy take their minds off Sheila by getting into the holiday spirit.