The Bold and The Beautiful
The Bold and the Beautiful is an American soap opera written for television and a sister show to another soap opera of the same creators called The Young and the Restless. Over the years numerous characters have appeared in both of the shows. The premise of the show is based on the comings and goings of the Forrester family in Los Angeles, and their fashion business called Forrester Creations. The Bold and the Beautiful is a hugely successful series and one of the most-watched soap operas in the world. Since its premiere in 1987 the show has won an impressive 31 Daytime Emmy Awards, including three consecutive Daytime Emmy's for Outstanding Drama Series in the period 2009-2011.
August 2020
21:00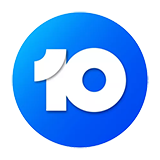 4.0 0 x
Having covered to everyone else, Steffy confides to her doctor that she's in agonizing pain. Flo tells an anxious Sally that Wyatt will decide what consequences will come from her misdeeds.
21:00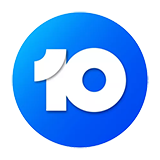 4.0 8 x
Penny, Flo, and Wyatt freak out when they realize that Sally is having a true medical emergency. Liam rushes to the hospital in time to hear Bill's confession about the accident to Steffy.
21:00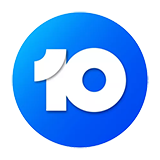 3.0 13 x
Stunned by her behavior, Wyatt lays into Sally for her callous and calculated actions. Ridge's anger towards Bill for causing injury to Steffy becomes palpable and dangerous.
21:00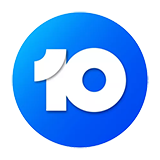 4.0 12 x
Wyatt demands Sally tell him where Flo is and begins to search for her. Bill calls Ridge to let him know Steffy was in an accident and Brooke and Ridge rush to the hospital to see her.
July 2020
21:00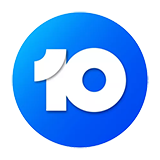 4.0 7 x
Bill is shocked when he realises he hit Steffy with his car while she was out riding her motorcycle. He frantically calls 9-1-1, and Steffy is rushed to the ER.
18:00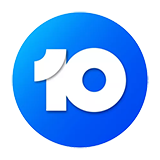 4.0 34 x
Katie fills in Carter about how Quinn sabotaged Brooke and Ridge's reunion party. Zoe and Carter discuss her romance with Thomas and how he was exposed for his manipulations and lies at their wedding.
April 2020
21:00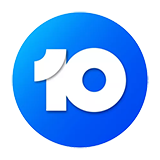 3.0 115 x
Donna goes to Katie in an attempt to mediate between her and Brooke. Later, Bill apologizes to Katie, but she's not ready to hear it yet. Sally uses Penny's quick thinking to her advantage with Wyatt.
21:00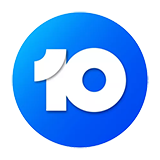 3.0 64 x
Bill helps Wyatt work through his feelings of guilt and responsibility for Sally and Flo. Meanwhile, Penny's arrival causes Sally and Flo's argument to escalate into the danger zone.
20:00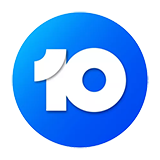 4.0 29 x
Wyatt is shocked when Quinn unexpectedly takes Katie's side regarding Flo and Sally. Meanwhile, Flo gains the upper hand on Sally who is proving to be a formidable opponent.
21:00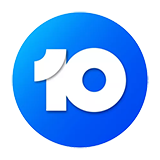 3.0 12 x
Wyatt's guilt over asking Sally to move out deepens after a conversation with Katie and Quinn. Meanwhile, Flo plays a devious trick on Sally in hope of exposing her as a fraud.