The Bold and The Beautiful
The Bold and the Beautiful is an American soap opera written for television and a sister show to another soap opera of the same creators called The Young and the Restless. Over the years numerous characters have appeared in both of the shows. The premise of the show is based on the comings and goings of the Forrester family in Los Angeles, and their fashion business called Forrester Creations. The Bold and the Beautiful is a hugely successful series and one of the most-watched soap operas in the world. Since its premiere in 1987 the show has won an impressive 31 Daytime Emmy Awards, including three consecutive Daytime Emmy's for Outstanding Drama Series in the period 2009-2011.
January 2021

21:00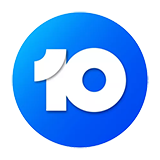 Liam and Steffy make a life-changing decision about the future of their family. Thomas gives Hope a heartfelt apology for causing tension in her marriage to Liam.

21:00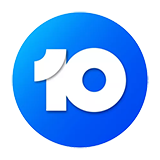 Carter puts Zoe on blast after Paris decides her future. Steffy switches tactics with Liam to keep him from divulging their secret to Hope.

21:00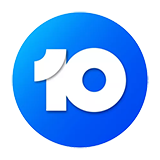 Liam is stunned by Steffy's explosive revelation. Thomas has an emotional reaction when he learns what Liam witnessed.

21:00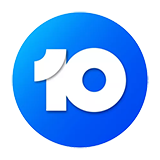 Zoe warns Paris not to move in on her life and demands that she leave town immediately. Steffy must cover her worry and guilt as Finn professes his love.

21:00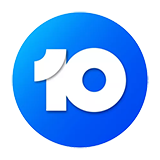 Hope demands to know what Steffy and Liam are hiding. Zoe and Carter have their first argument when Zoe insists that he rescind the job offer made to Paris.

08:00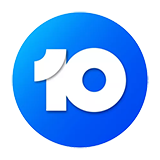 10 play gets the behind-the-scenes story from the actors behind Zende Forrester Dominguez and Paris Buckingham

20:00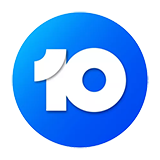 Zoe's adverse reaction to his good news about Paris throws Carter off guard. Having betrayed Hope, Liam begins to unravel under the heavy weight of guilt.

21:00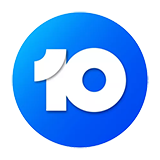 Brooke extends an olive branch by inviting Thomas to move in with her and Ridge to recuperate. After he overhears Zoe tell Paris to leave Los Angeles, Zende intervenes and asks her to stay.

21:00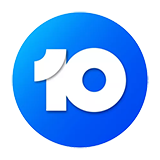 Brooke's surprise gift to Eric and Ridge leads to them reminisce about past Christmases and their beloved matriarch.

20:00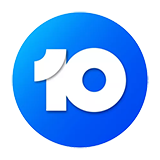 Zende interrupts a heated moment between Paris and Zoe. Liam and Steffy share an awkward moment when Hope gushes to them about Finn