The Bold and The Beautiful
The Bold and the Beautiful is an American soap opera written for television and a sister show to another soap opera of the same creators called The Young and the Restless. Over the years numerous characters have appeared in both of the shows. The premise of the show is based on the comings and goings of the Forrester family in Los Angeles, and their fashion business called Forrester Creations. The Bold and the Beautiful is a hugely successful series and one of the most-watched soap operas in the world. Since its premiere in 1987 the show has won an impressive 31 Daytime Emmy Awards, including three consecutive Daytime Emmy's for Outstanding Drama Series in the period 2009-2011.
November 2019
20:00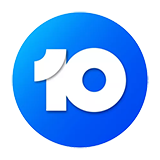 3.0 6 x
Steffy does her best to dissuade her brother from sharing custody of his son with Hope. Meanwhile, Adoption papers in hand, Hope arrives to Forrester to find a romantic set-up by Thomas and Douglas.
21:00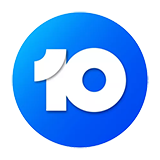 4.0 6 x
Liam is thrown when Bill invites him back to the family and Spencer Publications. Meanwhile, Hoping to garner his attention, Zoe seizes the moment and kisses Thomas.
21:00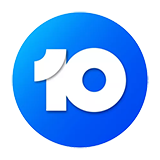 4.5 13 x
Steffy and Liam take great comfort and joy in their daughters. Meanwhile, Hope finds herself in a bind when Thomas and Douglas question her about their future together.
21:00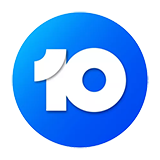 4.0 18 x
Hope attends a Halloween soiree to manipulate Thomas into signing adoption papers. Meanwhile, Liam and Steffy re-connect when he takes Beth to share Halloween night with Steffy and Kelly.
21:00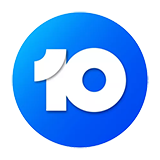 4.0 11 x
Shauna confides to Quinn about her kiss with Ridge. Meanwhile, Brooke calls Ridge to convey how much she misses him but things go south when she brings up Thomas.
21:00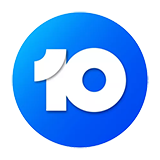 4.0 10 x
Ridge responds to Sahuna's question regarding their current sleeping arrangement. Meanwhile, Hope shares with Brooke her plan to use Thomas's love for her to take Douglas away from him.
21:00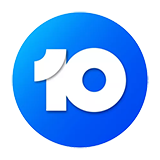 3.0 15 x
Ridge and Brooke's marriage teeters on the brink as Ridge faces off with Brooke, Hope and Liam. Meanwhile, Thomas shares an emotional moment with Douglas; vowing to be the father that he deserves.
21:00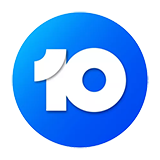 4.0 3 x
Bill visits Wyatt and reveals that Quinn asked him to meddle in his engagement with Sally. Meanwhile, Ridge is blindsided to learn that it was Brooke's idea to coerce Thomas into giving up Douglas.
21:00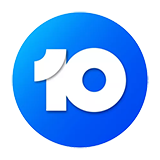 3.0 5 x
Hope implores Liam to give Douglas a permanent home with them and Beth. Meanwhile, Thomas rushes to Brooke's house when he learns what Brooke and Hope are up to.
20:00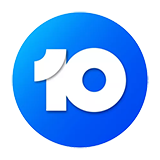 4.0 16 x
Hope and Steffy argue over the pain they both endured with losing Beth and Liam. Meanwhile, Ridge grows concerned when Shauna reveals that Thomas knows about their kiss.