The Bold and The Beautiful
The Bold and the Beautiful is an American soap opera written for television and a sister show to another soap opera of the same creators called The Young and the Restless. Over the years numerous characters have appeared in both of the shows. The premise of the show is based on the comings and goings of the Forrester family in Los Angeles, and their fashion business called Forrester Creations. The Bold and the Beautiful is a hugely successful series and one of the most-watched soap operas in the world. Since its premiere in 1987 the show has won an impressive 31 Daytime Emmy Awards, including three consecutive Daytime Emmy's for Outstanding Drama Series in the period 2009-2011.
April 2020
21:00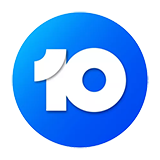 3.0 75 x
Donna goes to Katie in an attempt to mediate between her and Brooke. Later, Bill apologizes to Katie, but she's not ready to hear it yet. Sally uses Penny's quick thinking to her advantage with Wyatt.
21:00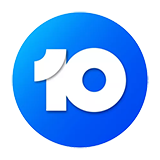 3.0 46 x
Bill helps Wyatt work through his feelings of guilt and responsibility for Sally and Flo. Meanwhile, Penny's arrival causes Sally and Flo's argument to escalate into the danger zone.
20:00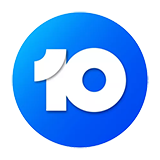 4.0 24 x
Wyatt is shocked when Quinn unexpectedly takes Katie's side regarding Flo and Sally. Meanwhile, Flo gains the upper hand on Sally who is proving to be a formidable opponent.
21:00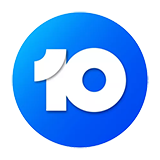 3.0 12 x
Wyatt's guilt over asking Sally to move out deepens after a conversation with Katie and Quinn. Meanwhile, Flo plays a devious trick on Sally in hope of exposing her as a fraud.
21:00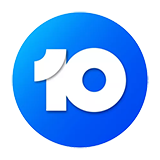 4.5 26 x
Wyatt has trouble wrapping his head around Flo's decision to ask Sally to move out! Meanwhile, Brooke learns Ridge's location as Shauna and Ridge head out for a wild night on the town.
21:00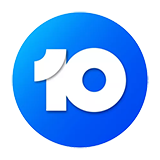 4.0 22 x
Falling deeper in love, Shauna surprises Ridge with a personal VIP Las Vegas experience. Meanwhile, Sally's anxiety goes through the roof when she realizes that Flo has had an effect on Penny.
21:00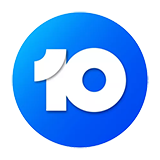 4.0 24 x
Katie shuts Donna down when she pushes for offering forgiveness to Brooke. Meanwhile, Brooke searches for Ridge while reminiscing about their romantic moments together.
21:00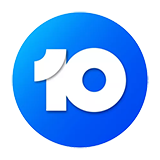 4.0 12 x
Quinn attempts to control the damage done in her relationship with Eric. Meanwhile, Together in Las Vegas, Ridge and Shauna's connection becomes undeniable.
21:00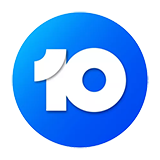 4.0 15 x
Steffy and Zoe work on the new Forrester Fall Collection. Wyatt asks Sally to do something significant for him. Flo pays an unexpected visit to Penny to see what she can find out about Sally illness.
20:00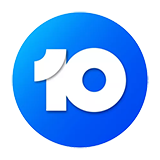 4.0 7 x
Sally decides to get on Flo's good side and makes a surprising gesture towards Flo. Dr. Penny Escobar is becoming increasingly unnerved by Sally's behavior.