The Bold and The Beautiful
The Bold and the Beautiful is an American soap opera written for television and a sister show to another soap opera of the same creators called The Young and the Restless. Over the years numerous characters have appeared in both of the shows. The premise of the show is based on the comings and goings of the Forrester family in Los Angeles, and their fashion business called Forrester Creations. The Bold and the Beautiful is a hugely successful series and one of the most-watched soap operas in the world. Since its premiere in 1987 the show has won an impressive 31 Daytime Emmy Awards, including three consecutive Daytime Emmy's for Outstanding Drama Series in the period 2009-2011.
March 2020
20:00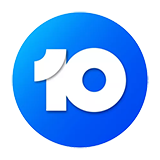 4.0 10 x
Quinn becomes ecstatic when she finds salacious evidence that will destroy Brooke!. Meanwhile, Sally is unnerved when Dr. Escobar makes an unexpected house call about her diagnosis.
21:00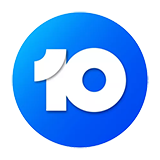 4.0 6 x
Shauna piques Quinn's interest by mentioning a secret that could affect Ridge. Meanwhile, Sally dodges Wyatt's pointed questions while ignoring texts from Dr. Escobar.
21:00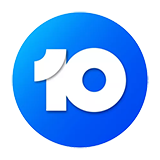 4.0 6 x
Brooke welcomes Ridge back home with a night of romance and passion. Meanwhile, Liam and Hope lovingly reunite their family with the help of a very crafty Douglas.
21:00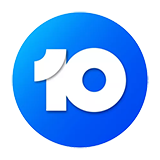 3.0 47 x
Bill shares his disapproval of Brooke's and Ridge's relationship with Wyatt. Meanwhile, Having followed Douglas upstairs, Hope stuns the wedding party upon her return to the ceremony.
21:00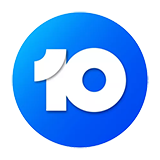 4.5 48 x
Bill rails against Thomas to Wyatt. Meanwhile, Zoe urges Thomas to move forward with their vows after Douglas has a meltdown during the ceremony.
20:00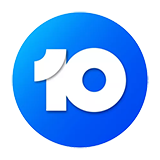 3.0 23 x
Steffy and Brooke urge an unwavering Zoe to see the light about Thomas's obsession with Hope. Meanwhile, Hope and Liam arrive to Thomas and Zoe's wedding with a master plan.
21:00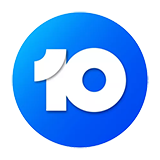 4.0 30 x
Shauna worries that Ridge and Brooke will reunite when Thomas and Zoe get married. Meanwhile, Unbeknownst to him, Thomas Forrester's tangled web of deceit is being quickly unraveled.
21:00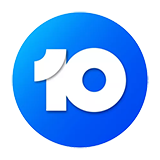 3.0 18 x
Carter attempts to talk sense into Zoe and show her that she can do better than Thomas Forrester. Meanwhile, Siblings, Thomas and Steffy, argue over his true intentions and past transgressions.
21:00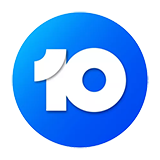 4.0 9 x
Steffy's belief in Thomas shatters after overhearing a conversation not meant for her ears. Meanwhile, Straight off the heels of a conflict with Thomas, Hope turns to Liam who offers guidance.
21:00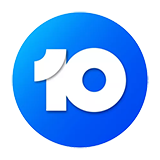 3.0 19 x
Vinny calls out Thomas for using Douglas as a means to an end to get Hope. Meanwhile, Thomas ups the ante in his scheme by accelerating the time line for his wedding to Zoe.