The Bold and The Beautiful
The Bold and the Beautiful is an American soap opera written for television and a sister show to another soap opera of the same creators called The Young and the Restless. Over the years numerous characters have appeared in both of the shows. The premise of the show is based on the comings and goings of the Forrester family in Los Angeles, and their fashion business called Forrester Creations. The Bold and the Beautiful is a hugely successful series and one of the most-watched soap operas in the world. Since its premiere in 1987 the show has won an impressive 31 Daytime Emmy Awards, including three consecutive Daytime Emmy's for Outstanding Drama Series in the period 2009-2011.
September 2021

21:00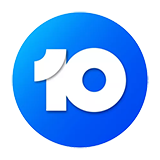 The Logan sisters unify in support of Eric. Meanwhile, Wyatt and Liam share a brotherly bond.

21:00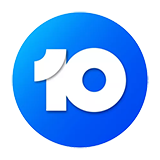 Eric romances Quinn with dinner and a dance. Meanwhile, Torn between the two, Finn makes a big decision about his birthmother and his wife.

20:00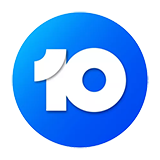 Eric spots Quinn and Carter having an intimate conversation. Meanwhile, Sheila's plot to wreak havoc between Steffy and Finn is fully in motion.

20:00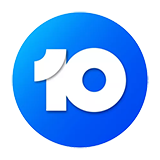 Zende attempts to get Paris to admit that she is crushing on Finn. Meanwhile, Sheila ups the ante with Steffy by showing her the text that Finn sent.

21:00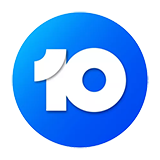 Zende receives an unexpected earful from Paris about Steffy and Finn. Meanwhile, Things become tense when Steffy accuses Sheila of being a faker.

20:00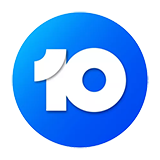 Finn gets emotional when Sheila faints. Meanwhile, Eric gains a new perspective while eavesdropping on Shauna and Quinn.

21:00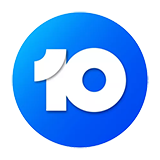 Eric demands Brooke and Ridge to keep out of his personal life! Meanwhile, Sheila's anger and frustration at Steffy rises in intensity.

21:00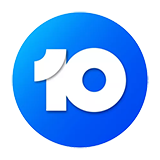 Knowing it is over between them, Carter remembers moments of passion with Quinn. Meanwhile, Paris declares to Finn that she stands firmly on his side.

21:00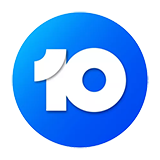 Steffy delivers a devastating blow to Finn regarding their marriage. Meanwhile, Carter makes an admission to Quinn.

21:00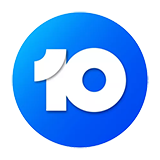 Paris lends an understanding ear to Finn as he sorts through his feelings. Meanwhile, Ridge becomes furious upon learning that Finn allowed Sheila to hold Hayes.