The Bold and The Beautiful
The Bold and the Beautiful is an American soap opera written for television and a sister show to another soap opera of the same creators called The Young and the Restless. Over the years numerous characters have appeared in both of the shows. The premise of the show is based on the comings and goings of the Forrester family in Los Angeles, and their fashion business called Forrester Creations. The Bold and the Beautiful is a hugely successful series and one of the most-watched soap operas in the world. Since its premiere in 1987 the show has won an impressive 31 Daytime Emmy Awards, including three consecutive Daytime Emmy's for Outstanding Drama Series in the period 2009-2011.
January 2020
21:00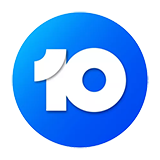 4.0 13 x
Thomas takes his relationship with Zoe to the next level in an attempt to get Hope back. Meanwhile, Still in love but torn apart, Brooke and Ridge fondly remember their loving moments together.
21:00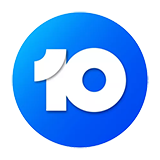 4.0 7 x
Zoe gets caught up in the the moment during her romantic night with Thomas. Meanwhile, Liam worries that Zoe won't be able to maintain her perspective after Hope fesses up about their date.
21:00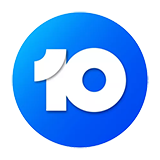 4.0 5 x
Sally is excited to compete against her ex, Thomas, designing separate lines for the FC fashion show. Meanwhile, Hope agrees to watch Douglas so Thomas may go on a romantic date with Zoe.
21:00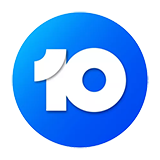 3.0 7 x
Thomas calls a family meeting at Forrester and expresses his gratitude for their support. Meanwhile, Brooke gets an unexpected surprise when she confronts Steffy about rehiring Zoe.
21:00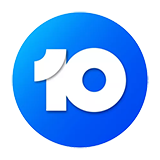 3.0 16 x
Ridge presents Brooke with an opportunity to get back to life as they once knew it. Meanwhile, With his ruse in firmly in place, Thomas declares that Hope will soon he his.
21:00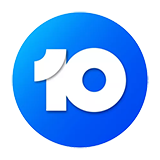 4.0 2 x
Hope questions the validity of Thomas and Zoe's burgeoning romance. Meanwhile, Liam begrudgingly gives Hope the green light for Thomas to design her fashion line.
20:00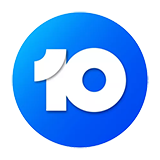 3.0 3 x
Hope is stunned as she watches Thomas make a romantic gesture towards another woman. Meanwhile, Zoe falls on her sword to Steffy who then offers Zoe her job back at Forrester Creations.
20:00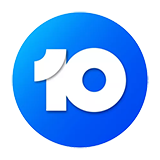 4.0 8 x
Thomas implements a major change in his scheme to make Hope his own. Meanwhile, Liam and Steffy get Zoe on board to work as a double agent with Thomas.
20:00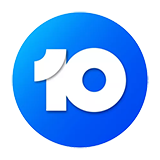 3.0 10 x
Heartbroken, Brooke clings to hope that Ridge will finally see that Thomas hasn't changed. Meanwhile, while looking for Vinny Liam and Steffy run into Zoe who spills all the tea on Thomas.
December 2019
21:00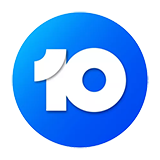 4.0 43 x
In an attempt to avoid a Ridge and Brooke reunion, Thomas pressures Shauna to go after his father. Meanwhile, Liam asks for Steffy's help in exposing Thomas and his dangerous schemes.