The Bold and The Beautiful
The Bold and the Beautiful is an American soap opera written for television and a sister show to another soap opera of the same creators called The Young and the Restless. Over the years numerous characters have appeared in both of the shows. The premise of the show is based on the comings and goings of the Forrester family in Los Angeles, and their fashion business called Forrester Creations. The Bold and the Beautiful is a hugely successful series and one of the most-watched soap operas in the world. Since its premiere in 1987 the show has won an impressive 31 Daytime Emmy Awards, including three consecutive Daytime Emmy's for Outstanding Drama Series in the period 2009-2011.
April 2021

21:00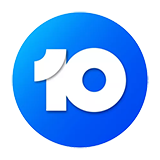 Hope and Liam share a sweet kiss, giving Liam hope for their future together. The ending of a visit between friends suddenly turns into a nightmare when someone dies!

21:00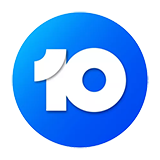 Zoe finds an unexpected ally in Quinn. Liam makes a romantic gesture towards Hope.

21:00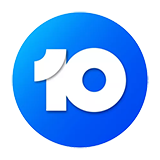 Hope is stunned by Flo's surprise and shocking request. Brooke seeks Liam's help in ensuring that Hope stays safe.

21:00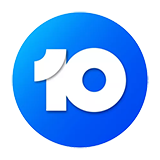 Brooke doubles down when Thomas pleads his case. Paris offers friendship, and great advice, to a heartbroken Hope.

21:00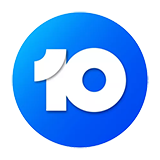 Thomas steps up for Hope during a difficult conversation with Douglas. Ridge is dismayed by Brooke's refusal to admit that Thomas has changed for the better.

20:00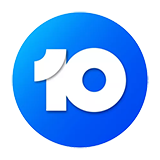 Former best friends Quinn and Shauna make a decision that affects their future. Ridge questions the sincerity of Brooke's recent gesture to Flo.

21:00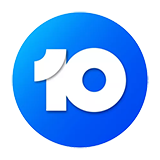 Shauna extends her gratitude to Brooke despite the history they share. A romantic and unexpected proposal of marriage is made.
March 2021

21:00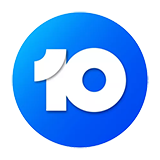 Liam turns to Wyatt for brotherly advice. Flo receives a unique and special gift.

21:00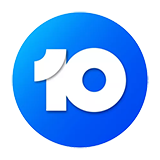 Hope makes a decision about the future of her marriage to Liam. Thomas proves himself trustworthy to Ridge.

21:00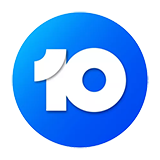 Brooke gives Hope advice about love, forgiveness, and relationships. Liam leans on Bill as he attempts to work through his guilt.