The Brokenwood Mysteries
The Brokenwood Mysteries is a New Zealand detective series set in the fictional town of Brokenwood in New Zealand. The series was conceived by Tim Balme (Shortland Street, Mercy Peak), who is also one of the writers for the show, and stars Neill Rea (Go Girls, Auckward Love) and Fern Sutherland (The Almighty Johnsons, Go Girl). Rea portrays Detective Senior Sergeant Mike Shepherd, a detective looking for a more peaceful life, and Sutherland plays the role of Detective Kristin Sims, Shepherd's young and cynical partner who is often irritated by his unconventional methods. The story is about the town of Brokenwood, a haven for people looking to get away from life in the big city and the arrival of a new Detective Inspector (Shepherd) from Auckland to investigate a local police officer. As an ongoing murder investigation seems to have more and more connections to his own investigation, Shepherd decided to stay in the town indefinitely.
Season 7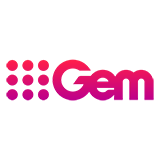 Mike, Kristin and the team investigate the murder of a Farmer's Market Owner who staggers into the crowd with a garden implement fatally embedded in her back.

1:30:00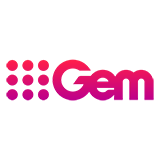 After a confrontation between two neighbouring farmers, one of the men is found dead the following day. As suspects come out of the woodwork, the team must work quickly to bring his killer to justice.

1:31:00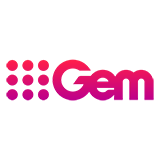 Suspicions are aroused when a popular tennis star is found dead following her hen party.

1:31:00

After the curator of Brokenwood's Historic Village is murdered, the investigation brings up questions about the mysterious disappearance of her husband years earlier and the team realises they could be dealing with a serial killer.

1:33:00

Kristin, Breen, Gina and Mike are witness to a fatal skydiving accident, and they know the victim. As the investigation unfolds an unsettling truth is revealed; the parachute was never going to open as the cords were severed.

1:33:00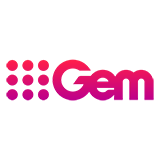 Mike faces a challenge when a body is found in an abandoned mental health facility.

1:31:00

Detective Sims and DSS Shepherd investigate when a man appears to die of fright.

1:31:00

An ex-finance company high flyer who swindled millions of dollars out of the elderly is found murdered. The residents at the local nursing home are thrilled to know he has met a grisly end, but could one of them have done it?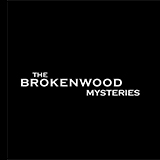 1:26:00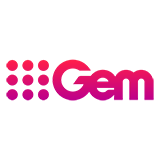 December is approaching, and Brokenwood is alive and well with Christmas spirit. That is until a festive, yet gruesome, sight confronts Mike and his team.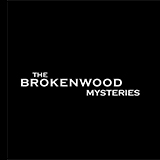 1:31:00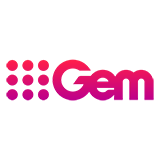 The annual Riverstone Beach Hop is a colourful festival that brings classic car enthusiasts together from far and wide. But on the morning of the event the chairman of the society is found dead next to his car with a lungful of gasoline.