The Cube
The Cube, also know as the Million Pound Cube since 2015, is a British game show produced for television by Objective Media Group (Breaking Magic, The Real Hustle) for ITV. In the show, contestants are offered the chance to win a large cash prize by completing different challenges while enclosed in a 4 meter by 4 meter by 4 meter perspex cube and surrounded by a live audience. The disembodied "voice" of The Cube, which explains the rules of the challenges, is provided by British actor and narrator Colin McFarlane. The commercial success of The Cube has led to the format being sold to international broadcasters around the world, including Germany, France, and the United States. The show has also been at the receiving end of various awards, including three BAFTAs, including for Best entertainment Programme and Best Entertainment Craft Team, and a TV Choice Award for Best Game Show.
Season 1

41:00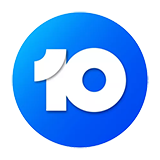 Sisters Michelle and Sam face an intense 10 second challenge where the tiniest wrong move of a finger could jeopodise the girls' shot at a $250,000 win.

43:00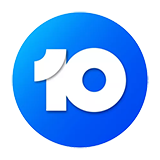 Host Andy Lee welcomes sisters Lina and Nawal to The Cube. In order to win the big bucks, Lina must play a tricky game of memory where a she must recall the layout of a floor grid inside The Cube.

44:00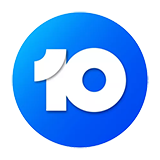 Tinao must conquer Circulate...a tricky game of balance and precision. With both his parents watching from the sidelines, if Tiano drops the ball his quarter of a million dreams could bite the dust.

51:00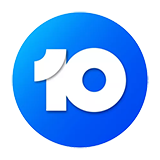 Friends Will and Joan join host Andy Lee tonight as the latest pair to take on The Cube. Will their size difference be a help or a hindrance on the first step of their $250,000 journey?

43:00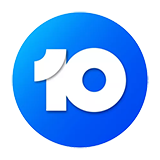 Andy Lee welcomes Peter and Louise to the show who have dream vacation plans if they win big on The Cube. Will they have the focus and skills needed to take home the $250,000?

45:00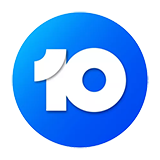 Sporty sisters KC and Keats take on The Cube. Will they beat The Cube and take home $250,000?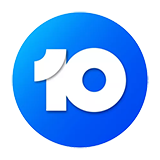 The Most Nail Biting Episode Yet of The Cube was broadcast by Network 10 on Thursday 18 March 2021 at 2:31.
Season 1

43:00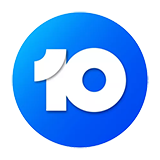 Andy Lee is seeing double tonight when twins Brad and Luke arrive to take on The Cube with their sights set on a $250,000 win.

45:00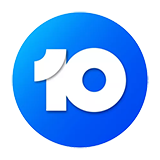 Andy Lee welcomes dream team Connie and Hayden back to The Cube. This Grandmother and Grandson combo are already on track to win a life changing amount after a spectacular winning streak.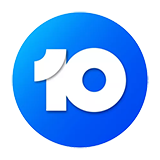 Connie and Hayden are back. This grandmother and grandson combo are already on track to win a life-changing amount after a spectacular winning streak