The Detectives
The Detectives catch up
The Detectives is a British crime documentary series that was first broadcast on BBC Two as three-part series, which consists of different seasons covering different parts and assignments of the Greater Manchester Police. This includes following investigators at their Sex Crimes Unit as they go after the now infamous DJ Ray Teret and unprecedented access to the Greater Manchester Police during a period of two years as its members attempt to battle the region's organised crime problems on a daily basis. The Detectives is a gritty documentary series that provides unique insights into the intense work the Greater Manchester Police have to deal with every day and into the complexity of its investigations, whether it concerns a ruthless kidnapping gang with a hit list or a sexual predator trying to remain elusive. Thanks to consulting support from various Senior Lecturers in Law, Psychology, and Police Research, the show manages to make the dark and often brutal criminal underworld accessible to its viewers in a unique and sometimes discomforting manner.
Season 2

58:00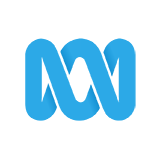 As the trial date finally arrives, detectives and family of Daniel Smith are together at court. With two suspects pleading not guilty, the outcome is now in the hands of the jury. (Final)

59:00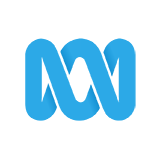 With multiple suspects now in custody the investigation into the murder of Daniel Smith, a young homeless man, continues to prove complex and complicated for the MIT.

59:00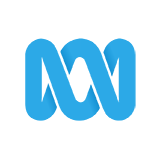 Detectives continue to investigate the murder of a young homeless man Daniel Smith, in the city centre. A man who has been arrested and brought in for questioning says he was in the arches on the night of the murder.

59:00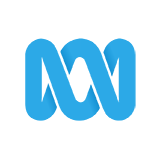 When a burnt body is discovered in a homeless camp under railway arches close to the city centre, GMP's Major Incident Team are called to the scene and very soon a murder investigation is underway.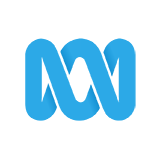 58:00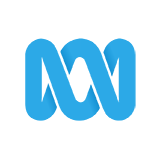 Detectives Rod and Carol's investigation into Ray Teret enters its final stages. It is now down to a jury to decide if Teret is guilty. (Final)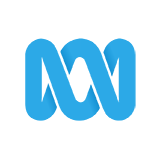 1:02:00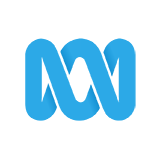 This episode continues to follow the police investigation into Ray Teret. It is centred on a dramatic three-day interrogation of Teret, at the end of which the Crown Prosecution Service will decide if he will walk free.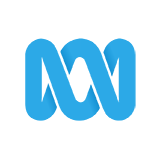 59:00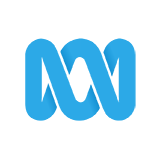 This episode follows the first part of the high-profile historic abuse investigation into Ray Teret, a Manchester DJ & friend of Jimmy Savile, accused of a string of sex offences against schoolgirls in the 60s and 70s.