The Hive
Catch up TV on The Hive. Watch the latest and all other episodes of The Hive now online, broadcast on ABC4 Kids. Catch up on your favorite ABC4 Kids TV show: The Hive. Replay tv on its best! Buzzbee and Barnabee learn that sometimes it helps to be organised!
Season 2

08:00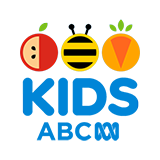 Buzzbee's class splits into two teams led by Mrs Wasp and Postman Spider for an after-school club but find out it's more fun to be one big group.

08:00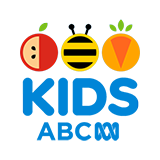 Buzzbee and friends think they've broken Debee's toy and go to great lengths to fix it only to find the problem was a simple one.

08:00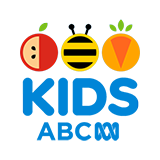 Buzzbee finds a way to inspire Postman Spider when he loses his usual enthusiasm for his work and wants to retire.

08:00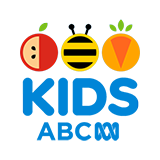 Buzzbee helps Grandpa Bee get in touch with his creative side only to discover he's an artist after all!

08:00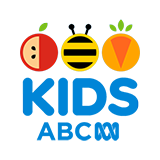 It's Science Day at school & the class is doing all kinds of experiments. When the boys are disappointed after an attempt to make another 'fizz, flash, boom' falls flat, Dr Beetle has an idea for a brand new experiment!

08:00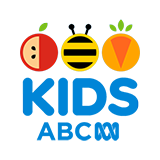 Princess Beetrice has the perfect idea of how to celebrate Queen Bee's Jubilee. The trouble is, so does Lord Bartlebee Buzz! They decide to form teams to present their different plans but discover Queen Bee has her own ideas.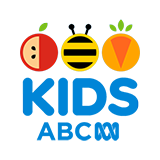 08:00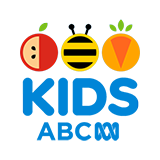 Mrs Wasp finds an old Ventriloquist doll and becomes determined to show Jasper that she's good at other things apart from tidying up.

08:00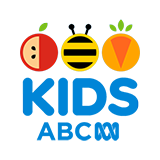 Buzzbee loves the bingo game Miss Ladybird has taught the class. So when Buzzbee discovers Miss Ladybird is organising Dr Beetle's birthday party, he tries to convince her that Bingo would be the perfect game to play!

08:00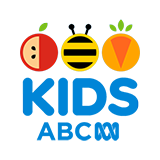 Miss Ladybird and all her class are excited about the Circus coming to town. When the Circus is cancelled, everyone is disappointed, especially Miss Ladybird. So the class comes up with a plan to make it up to her!

08:00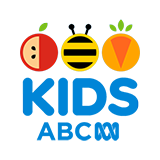 Rubee's favourite colour is purple so Aunty Bee offers to dye something purple for her. But when Rubee goes out, leaving a scarf for Aunty Bee to collect, Aunty Bee takes a basket of washing instead!