The Hive
Catch up TV on The Hive. Watch the latest and all other episodes of The Hive now online, broadcast on ABC4 Kids. Catch up on your favorite ABC4 Kids TV show: The Hive. Replay tv on its best! Buzzbee and Barnabee learn that sometimes it helps to be organised!
Season 2

07:00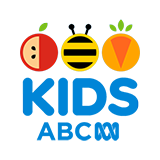 Buzzbee loves the bingo game Miss Ladybird has taught the class. So when Buzzbee discovers Miss Ladybird is organising Dr Beetle's birthday party, he tries to convince her that Bingo would be the perfect game to play!

07:00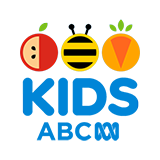 Miss Ladybird and all her class are excited about the Circus coming to town. When the Circus is cancelled, everyone is disappointed, especially Miss Ladybird. So the class comes up with a plan to make it up to her!

07:00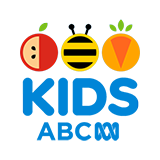 Rubee's favourite colour is purple so Aunty Bee offers to dye something purple for her. But when Rubee goes out, leaving a scarf for Aunty Bee to collect, Aunty Bee takes a basket of washing instead!

07:00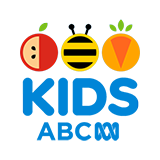 Miss Butterfly is running dance lessons in different styles before the School Disco dance performance. Buzzbee thinks it will be too hard but regrets not signing up when he sees all the fun his friends are having.

07:00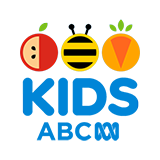 No one is coming out in the heat to Dr Beetle's sun awareness stall so Buzzbee and friends volunteer to help spread Dr Beetle's advice about staying safe in the sun, but Buzzbee pushes himself too far.

07:00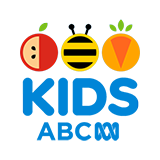 Buzzbee and Rubee disagree over what to bring on a picnic and end up bringing almost nothing at all! Instead of blaming each other, the Grand bees encourage Buzzbee and Rubee to improvise to make it the Best Picnic Ever.

07:00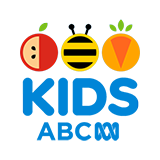 Rubee's a 'whizz' at computers so when Barry has a computer problem with his online ordering and reservation system for the cafe, she volunteers to solve it.

07:00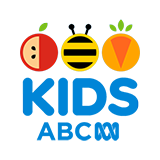 Buzzbee takes Rubee's old sun catcher after she throws it out. He and his friends try to come up with different uses for it but eventually throw it away.

07:00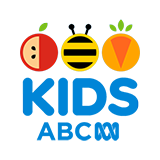 Buzzbee is inspired by everyone else's donations for the time capsule and brings a huge number of items not realising how small the capsule is.

07:00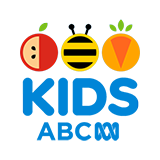 When Barry runs a Bake Off at the cafe Mamma Bee and Aunty Bee can't decide what to bake and decide to compete against each other.