The Hive
Catch up TV on The Hive. Watch the latest and all other episodes of The Hive now online, broadcast on ABC4 Kids. Catch up on your favorite ABC4 Kids TV show: The Hive. Replay tv on its best! Buzzbee and Barnabee learn that sometimes it helps to be organised!
Season 2

08:00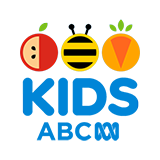 Pappa Bee's reluctance to wear his new glasses causes problems until Buzzbee and Barnabee step in to help.

08:00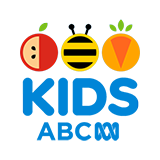 Mr Grasshopper helps Mamma Bee get back into shape and Mamma Bee learns to make healthier snacks after she eats too many cakes.

08:00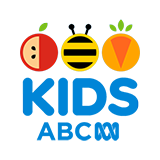 Buzzbee and Barnabee feel left out when Jasper gets a pet midge for his birthday but Jasper soon needs their help looking after her.

08:00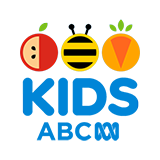 Buzzbee has to rescue Grandma Bee when she takes an unexpected ride on Jasper's buzzboard.

08:00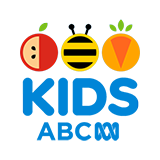 Buzzbee and Barnabee discover ways to tell the time through the natural world, including their tummies!

08:00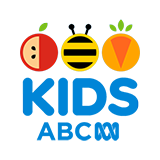 Buzzbee's class splits into two teams led by Mrs Wasp and Postman Spider for an after-school club but find out it's more fun to be one big group.

08:00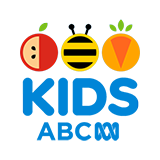 Buzzbee and friends think they've broken Debee's toy and go to great lengths to fix it only to find the problem was a simple one.

08:00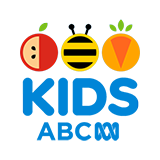 Buzzbee finds a way to inspire Postman Spider when he loses his usual enthusiasm for his work and wants to retire.

08:00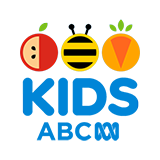 Buzzbee helps Grandpa Bee get in touch with his creative side only to discover he's an artist after all!

07:00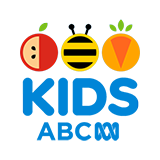 Buzzbee loves the bingo game Miss Ladybird has taught the class. So when Buzzbee discovers Miss Ladybird is organising Dr Beetle's birthday party, he tries to convince her that Bingo would be the perfect game to play!