The Inbetweeners
Will's parents have just divorced and he has had to change schools and make a new set of friends. But his new mates are neither very cool nor very credible...
July 2019
25:00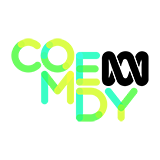 4.0 3 x
It's a new term and in a desperate attempt at reinvention Will decides that they should become cool. Simon's not so sure, but when Carli thinks it's cool he immediately changes his mind.
27:00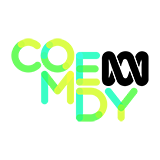 3.0 0 x
It is Will's birthday, and he is planning a suitably grown up dinner, with a few close friends, and any girls they can persuade to come. Unfortunately, Will's party clashes with a far more popular one...
27:00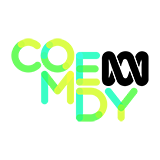 4.0 5 x
It's work experience week at school, and whilst Jay has sorted out something for him and Simon at his dad's plant hire there's been a mix up with Will and Neil that means Neil's at a paper and Will is at a garage.
June 2019
26:00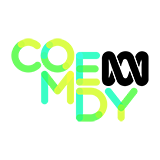 4.0 1 x
The infamous sociology and geography field trip to Swanage is coming up, and all the boys are on board. Added to which a new girl, Lauren, to whom Will has taken a particular shine, has joined the school.
25:00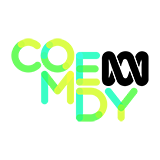 4.0 1 x
As the only person to have volunteered for the job, Will is elected Chairman of the Organization Party for the end of term Christmas bash and ropes the other three boys into being his assistants.
October 2018
26:00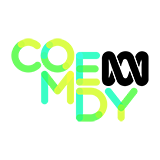 4.0 0 x
Simon and his new girlfriend are going to visit her sister at university. The other boys invite themselves along - Will on the pretext that he wants to take a look around his absolute last choice of university.
25:00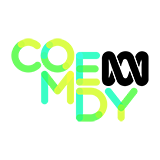 3.0 10 x
Simon and his new girlfriend Tara are on a double date with Will and her friend Kerry. Simon's principles are tested when he has to weigh up snogging his new girlfriend, but only if he lets her redesign his wardrobe.
August 2018
24:00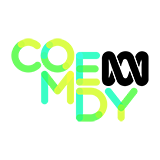 4.0 0 x
As the guys try to decide what to do for the weekend, Jay convinces them to come to his parents' Caravan Club at Camber Sands as they are having a dance where there are plenty of girls willing to have sex.
25:00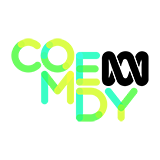 4.0 12 x
To the amazement and annoyance of the other three boys, Will takes off with Charlotte Hinchcliffe, the most desired girl in the school, who just happens to be dating his nemesis, Mark Donovan.
July 2018
24:00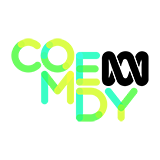 4.0 6 x
Simon passes his driving test at the first attempt, less on account of his skills than the fact that Tracey, the saucy examiner, finds him cute.