The IT Crowd
Best friends Roy and Moss work in the IT Department of Reynholm Industries and are relegated to the dark basement. Their world is shattered when the highly ambitious Jen joins the team as their new manager. CAST: Chris O'Dowd
May 2020
25:00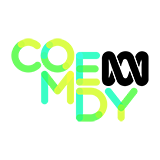 3.0 0 x
Moss enrols in a German cookery course only to discover that he is to be main course, while Jen contemplates her future as a smoker.
24:00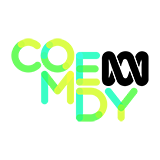 4.0 0 x
Reynholm Industries is rocked by the death of big boss Denholm and the entrance of a new boss - Denholm's long lost son Douglas, who is every bit the showman his father was.
26:00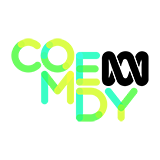 4.0 1 x
The dashing Philip pops in to ask Jen to the theatre and she eagerly accepts. But to her annoyance, so do Moss and Roy, turning what potentially could have been a romantic date into a work outing.
April 2020
25:00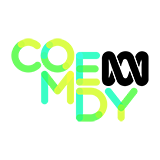 4.0 1 x
What is behind the mysterious red door in the I.T department.
26:00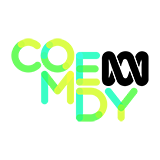 3.0 1 x
While on a date with Reynholm Industries' new receptionist, Roy somehow ends up with chocolate on his forehead. Unfortunately for Roy, his date thinks it looks like something else...
March 2020
25:00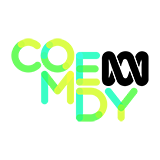 3.0 1 x
Best friends Roy and Moss work in the IT Department of Reynholm Industries and are relegated to the dark basement. Their world is shattered when the highly ambitious Jen joins the team as their new manager.
July 2019
24:00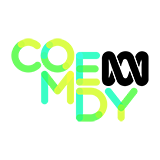 3.0 3 x
As 'Employee of the Month', Jen asserts herself as manager and makes powerful enemies in Moss and Roy, and Douglas finds the love of his life is not all that she appears to be.
23:00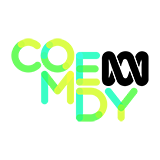 3.0 2 x
Jen, Roy and Moss find their lives moving in different directions after a disappointing settlement to a sexual harassment suit; Jen seeks new pastures; Roy ends up on the streets; and Moss gets slightly concussed.
24:00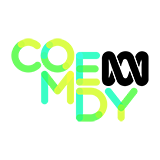 3.0 3 x
While boss Douglas does his best to run Reynholm Industries into the ground, Jen has to deal with a 'builder from Hell', Roy loses 20 quid and Moss learns how to stand up to ruffians.
June 2019
24:00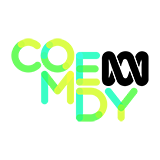 3.0 5 x
Jen is promoted, leaving Moss and Roy to their own devices.