The IT Crowd
Best friends Roy and Moss work in the IT Department of Reynholm Industries and are relegated to the dark basement. Their world is shattered when the highly ambitious Jen joins the team as their new manager. CAST: Chris O'Dowd
November 2020

26:00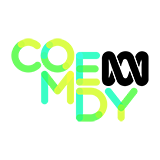 Moss enrols in a German cookery course only to discover that he is to be main course, while Jen contemplates her future as a smoker.

25:00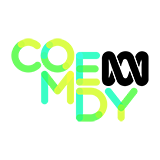 Reynholm Industries is rocked by the death of big boss Denholm and the entrance of a new boss - Denholm's long lost son Douglas, who is every bit the showman his father was.

26:00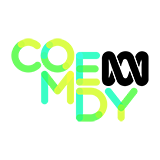 While on a date with Reynholm Industries' new receptionist, Roy somehow ends up with chocolate on his forehead. Unfortunately for Roy, his date thinks it looks like something else...

25:00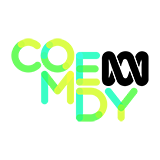 Reynholm Industries' overzealous MD declares war on stress in the office and the IT crowd face their first test.
August 2020

24:00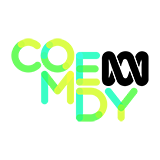 A bomb scare at Reynholm Industries puts Roy and Moss in the spotlight in more ways than one. Meanwhile Jen finds herself in the firing line.

26:00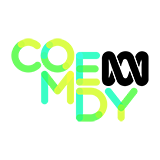 Jen lies about being able to speak Italian in order to impress the boss, while Roy becomes obsessed with his new girlfriend's sad family history.

26:00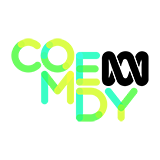 Douglas is under the spell of a new religion, Spaceology. Jen falls for a geeky keyboard player, while Roy has an uncomfortable incident with a masseuse.

26:00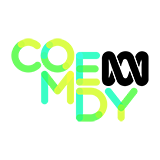 Moss becomes a contestant on his favourite puzzle show and does quite well. As a result, a whole new world opens up to him.

26:00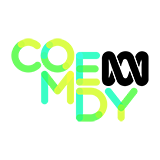 Jen takes on the new role as Reynholm Industries' Entertainment Manager. She quickly learns that the job isn't quite what she thought it would be and enlists the help of Moss and Roy.
June 2020

25:00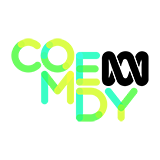 While boss Douglas does his best to run Reynholm Industries into the ground, Jen has to deal with a 'builder from Hell', Roy loses 20 quid and Moss learns how to stand up to ruffians.