The IT Crowd
Best friends Roy and Moss work in the IT Department of Reynholm Industries and are relegated to the dark basement. Their world is shattered when the highly ambitious Jen joins the team as their new manager. CAST: Chris O'Dowd
2019
24:00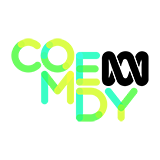 3.0 3 x
As 'Employee of the Month', Jen asserts herself as manager and makes powerful enemies in Moss and Roy, and Douglas finds the love of his life is not all that she appears to be.
23:00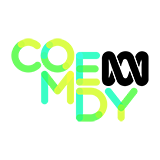 3.0 2 x
Jen, Roy and Moss find their lives moving in different directions after a disappointing settlement to a sexual harassment suit; Jen seeks new pastures; Roy ends up on the streets; and Moss gets slightly concussed.
24:00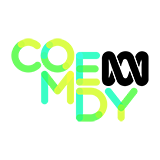 3.0 3 x
While boss Douglas does his best to run Reynholm Industries into the ground, Jen has to deal with a 'builder from Hell', Roy loses 20 quid and Moss learns how to stand up to ruffians.
24:00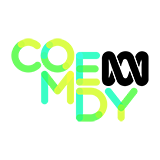 3.0 4 x
Jen is promoted, leaving Moss and Roy to their own devices.
25:00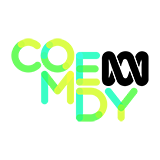 3.0 0 x
Moss overcomes his fear of ladies' underwear and invents a bra that will never, ever go bad.
23:00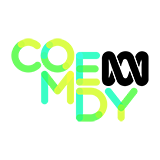 4.0 3 x
Jen has found love and is giving a dinner party with her new bloke and six of their single friends. But when three male invitees drop out, will she cancel or bring along Moss, Roy and Richmond?
25:00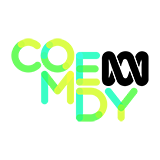 4.0 5 x
What is behind the mysterious red door in the I.T department.
26:00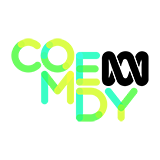 3.0 2 x
While on a date with Reynholm Industries' new receptionist, Roy somehow ends up with chocolate on his forehead. Unfortunately for Roy, his date thinks it looks like something else...
26:00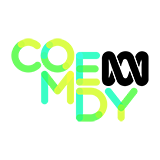 4.0 4 x
Reynholm Industries' overzealous MD declares war on stress in the office and the IT crowd face their first test.
24:00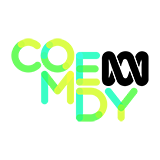 3.0 1 x
Best friends Roy and Moss work in the IT Department of Reynholm Industries and are relegated to the dark basement. Their world is shattered when the highly ambitious Jen joins the team as their new manager.