The IT Crowd
The IT Crowd catch up
Best friends Roy and Moss work in the IT Department of Reynholm Industries and are relegated to the dark basement. Their world is shattered when the highly ambitious Jen joins the team as their new manager. CAST: Chris O'Dowd
Season 4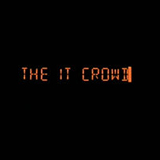 25:00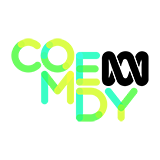 Jen takes on the new role as Reynholm Industries' Entertainment Manager. She quickly learns that the job isn't quite what she thought it would be and enlists the help of Moss and Roy.
Season 3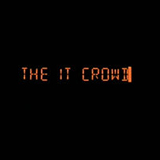 24:00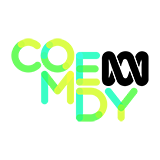 In the final episode of season 3, Reynholm Industries proudly announce their first sexy, nude calendar. Enough said, probably.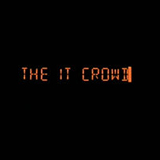 24:00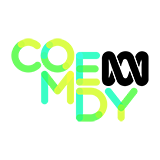 Jen introduces Roy and Moss to a new social website, and finds out why some friendships are best left in the past. Roy does battle with the Joker and Moss asserts his masculinity as Jen's temporary husband.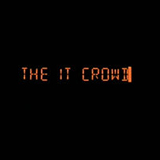 22:00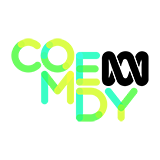 Jen, Roy and Moss find their lives moving in different directions after a disappointing settlement to a sexual harassment suit; Jen seeks new pastures; Roy ends up on the streets; and Moss gets slightly concussed.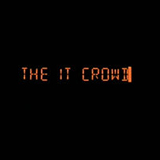 22:00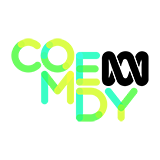 A new football website allows Roy and Moss to pass as 'proper' men for a momentous couple of days. Meanwhile, Jen goes out with a man who looks like a magician.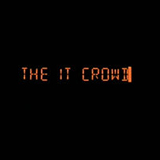 24:00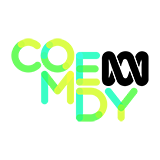 While boss Douglas does his best to run Reynholm Industries into the ground, Jen has to deal with a 'builder from Hell', Roy loses 20 quid and Moss learns how to stand up to ruffians.
Season 2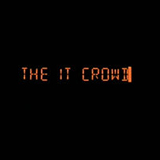 24:00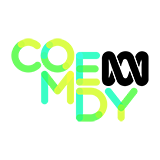 Jen is promoted, leaving Moss and Roy to their own devices.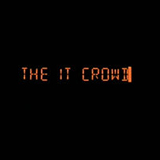 25:00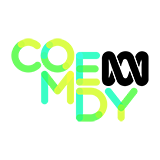 Moss overcomes his fear of ladies' underwear and invents a bra that will never, ever go bad.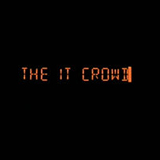 21:00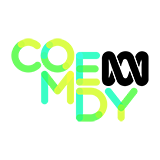 Jen has found love and is giving a dinner party with her new bloke and six of their single friends. But when three male invitees drop out, will she cancel or bring along Moss, Roy and Richmond?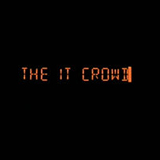 25:00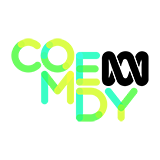 Moss enrols in a German cookery course only to discover that he is to be main course, while Jen contemplates her future as a smoker.