The Middle
Catch up TV on The Middle. Watch the latest and all other episodes of The Middle now online, broadcast on GO!. Catch up on your favorite GO! TV show: The Middle. Replay tv on its best! The daily mishaps of a married woman and her semi-dysfunctional family and their attempts to survive life in general in the city of Orson, Indiana.
Season 2

21:00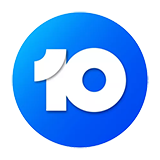 With only three days left until summer vacation, Frankie is ecstatic that she's made it through another school year with the family.

19:00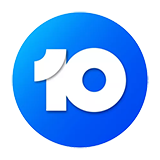 Mike and Frankie try to help Brick overcome his fear of a covered bridge, Frankie tries to help Sue find a two-piece swimsuit, and Axl tries to get a lifeguard job.

21:00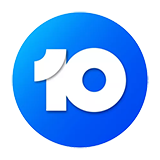 The Hecks bring in reverend TimTom to convince Axl to take his accidental date to prom, Brick begins writing plays with his new friend.

21:00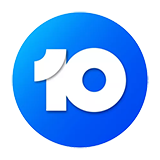 Mike decides to give Frankie the gift of having the day to herself for Mother's Day, but that day is disastrous. However, the "do-over" the following week turns out to be even worse.

21:00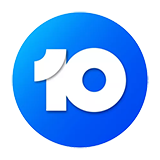 Frankie buys a plasma screen TV to watch the Royal Wedding but plans to return it the next day, Sue tries out to be a lunchtime news anchor.

21:00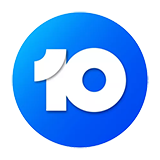 After receiving multiple warnings about leaving his dirty, smelly socks lying around, Mike has finally had enough and punishes Axl by forbidding him to play in the final school basketball game.

20:00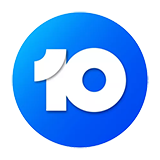 The Hecks try to clean out their house during Spring Break, but uncover a lot more than junk. Meanwhile, Brick takes advantage of the situation to make some money.

20:00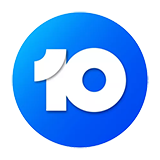 Frankie wages war on Ms. Rinsky after Brick receives a D in math, and Axl and Sue help Aunt Edie search for her lost time capsule.

21:00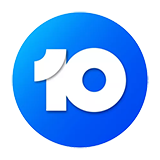 After Sue wins a family trip to New York, Murphy's Law goes into full effect and it's anything but a smooth flight, when the Hecks board a plane and fly to the Big Apple.

21:00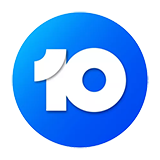 Fearing that a friendless Brick could be missing out on his childhood, Frankie makes it her mission to find a suitable friend for him.