The Middle
Catch up TV on The Middle. Watch the latest and all other episodes of The Middle now online, broadcast on GO!. Catch up on your favorite GO! TV show: The Middle. Replay tv on its best! The daily mishaps of a married woman and her semi-dysfunctional family and their attempts to survive life in general in the city of Orson, Indiana.
Season 1

20:00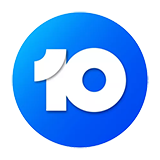 When Brick's teachers determine that he is socially challenged, Mike involves him in various activities, eventually settling on the block-party lawn-mower contest.

21:00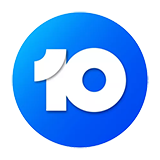 Frankie encourages Sue to fight for her right to attend a class trip to the state capital; Brick's first girlfriend turns out to be a bit bossy.

21:00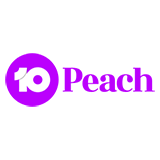 Mike gives daughter Sue questionable advice on handling a crush. Assured the world won't stop without her, Frankie takes a fifteen minute break, and the world falls apart.

21:00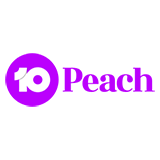 Payments are due just as the dryer breaks, Sue needs glasses and Frankie comes within a jelly bean of losing her job, but a tornado brings good fortune.

22:00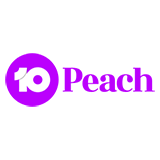 Sue tries out for show choir with disastrous results. Frankie desperately tries to close a sale with disastrous results. Brick has trouble relating to his teacher with odd results.
Season 9

21:00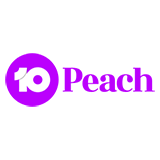 The series concludes as the family escorts Axl to Colorado. Meanwhile the long affair of the snow globe and its relation to Sean and Sue's relationship comes to a head.

21:00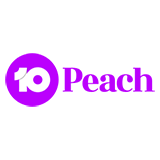 Frankie struggles to deal with Axl leaving home as the Heck family drives him on a road trip out to his new job in Denver.

21:00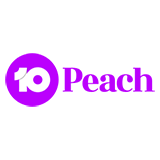 Frankie tries to keep Axl from moving away to Denver for a job opportunity.

20:00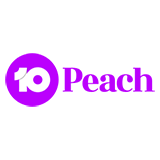 Sue and Brick try to get Frankie the best Mother's Day gift ever; a trip to London for the royal wedding. Axl is offered a job interview that could change his life.

21:00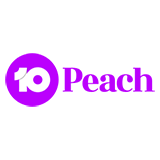 Brick is coaxed into taking Cindy to the prom, Axl is coaxed into a belated birthday gift for Sue, and Mike has trouble with the remote control for the TV.