The Middle
The Middle catch up
Catch up TV on The Middle. Watch the latest and all other episodes of The Middle now online, broadcast on GO!. Catch up on your favorite GO! TV show: The Middle. Replay tv on its best! The daily mishaps of a married woman and her semi-dysfunctional family and their attempts to survive life in general in the city of Orson, Indiana.
Season 1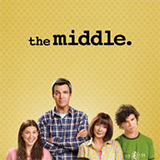 21:00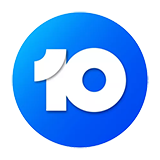 The family takes a weekend trip to Chicago so that Brick can take part in a spelling bee, but Sue gets to call the shots because Mike and Frankie forgot her birthday.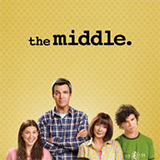 21:00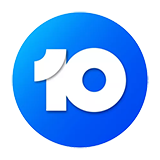 Frankie vows to stop yelling at and nagging her kids if they agree to follow through on their school work and chores without her intervention.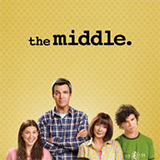 21:00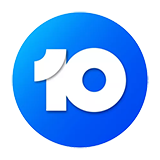 Mike is forced to look for a job when the quarry temporarily shuts down, and Frankie is forced to do all the work as Brick runs for class historian.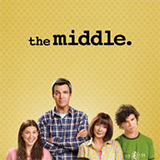 21:00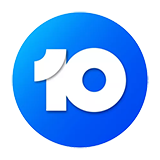 Frankie buys Sue an expensive pair of jeans to help build her confidence, Mike buys Axl a car to help him impress a girl, and Brick tries to take care of the Aunts' pet dog.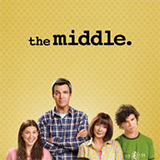 21:00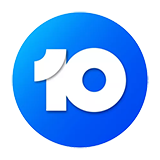 Frankie writes a Christmas letter and comes up with interesting interpretations of the family activities. She gets the lead in the Christmas choir's solo and has to attend more practice sessions.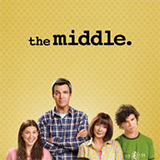 21:00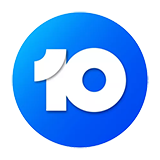 Mr. Ehlert forces the staff to work on Thanksgiving; Brick gets lost in a corn maze.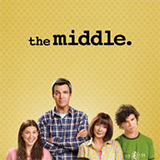 21:00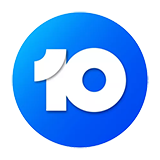 An accident leads to a visit from a social worker; Bob tries to help Mr. Ehlert shoot a commercial.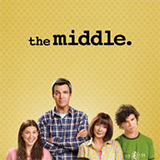 20:00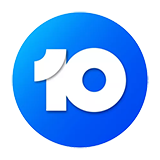 When Brick's teachers determine that he is socially challenged, Mike involves him in various activities, eventually settling on the block-party lawn-mower contest.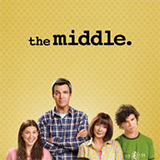 21:00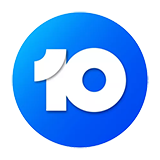 Frankie encourages Sue to fight for her right to attend a class trip to the state capital; Brick's first girlfriend turns out to be a bit bossy.
Season 9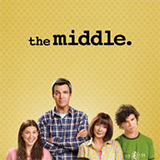 21:00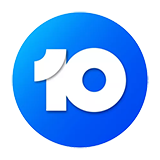 The series concludes as the family escorts Axl to Colorado. Meanwhile the long affair of the snow globe and its relation to Sean and Sue's relationship comes to a head.