The Middle
Catch up TV on The Middle. Watch the latest and all other episodes of The Middle now online, broadcast on GO!. Catch up on your favorite GO! TV show: The Middle. Replay tv on its best! The daily mishaps of a married woman and her semi-dysfunctional family and their attempts to survive life in general in the city of Orson, Indiana.
Season 1

21:00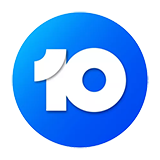 After another disappointing Mother's Day, Frankie and Sue leave for the rest of the day to visit Frankie's mum.

21:00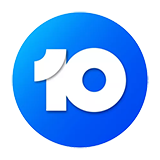 Mike's once-in-a-lifetime opportunity to go to the Final Four is put into jeopardy when Frankie's uncle's funeral is scheduled for the same day.

21:00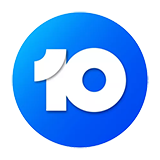 Mike and Frankie are shocked to find out that Axl is dating the head cheerleader, but what will happen when she breaks up with him?

21:00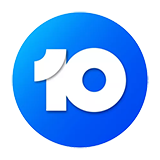 The family takes a weekend trip to Chicago so that Brick can take part in a spelling bee, but Sue gets to call the shots because Mike and Frankie forgot her birthday.

21:00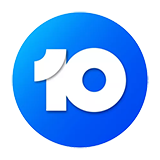 Mike is forced to look for a job when the quarry temporarily shuts down, and Frankie is forced to do all the work as Brick runs for class historian.

21:00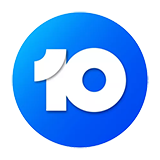 Frankie writes a Christmas letter and comes up with interesting interpretations of the family activities. She gets the lead in the Christmas choir's solo and has to attend more practice sessions.

21:00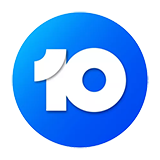 An accident leads to a visit from a social worker; Bob tries to help Mr. Ehlert shoot a commercial.

21:00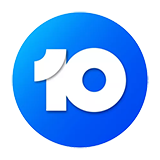 Frankie encourages Sue to fight for her right to attend a class trip to the state capital; Brick's first girlfriend turns out to be a bit bossy.
Season 9

21:00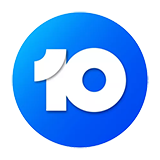 The series concludes as the family escorts Axl to Colorado. Meanwhile the long affair of the snow globe and its relation to Sean and Sue's relationship comes to a head.

21:00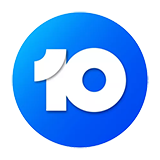 Frankie struggles to deal with Axl leaving home as the Heck family drives him on a road trip out to his new job in Denver.