The Middle
Catch up TV on The Middle. Watch the latest and all other episodes of The Middle now online, broadcasted on GO!. Catch up on your favorite GO! TV show: The Middle. Replay tv on its best! The daily mishaps of a married woman and her semi-dysfunctional family and their attempts to survive life in general in the city of Orson, Indiana.
August 2020
20:00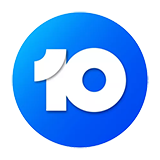 3.0 0 x
Axl is going to the prom with Weird Ashley and is horrified when his friend Darrin asks Sue. Brick finds a 4-leaf clover and it brings him anything but good luck.
21:00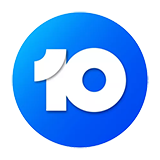 3.0 1 x
Sue bonds with her high school guidance counselor, Mike and Frankie fight when it comes time to buy a new bed, and Brick struggles with the president's physical fitness test.
July 2020
21:00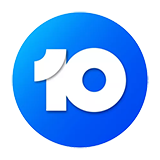 3.0 6 x
A new church convinces the Hecks to "get their business done," but the results that stem from their new-found inspiration are mixed.
21:00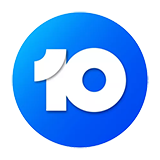 4.0 4 x
Sue tries to keep a long-distance relationship with her boyfriend when he moves away, Brick decides to take a paper route to make money for night vision goggles.
21:00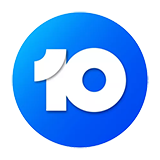 4.0 4 x
Sue anxiously awaits a Leap Day surprise birthday party that isn't coming, Brick tries to save the social skills group after a girl joins it, and Mike is saddened after a cat he took care of, dies.
20:00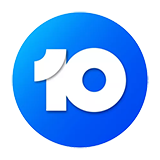 4.0 4 x
Frankie and Mike decide to stop nagging and punishing the kids and let them begin taking responsibility for themselves.
20:00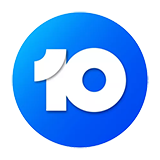 4.0 3 x
Frankie helps Sue get tickets to a Justin Bieber concert, Brick is too embarrassed to go to school after losing a spelling bee, and Axl tries to break the speed limit on foot.
19:00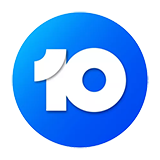 4.0 4 x
Axl and Brick have trouble writing papers for school, Frankie and Mike go out with their friends and Sue is upset when Matt puts his tongue in her mouth.
June 2020
20:00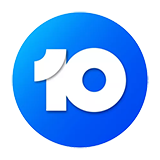 4.0 27 x
The Hecks help themselves to the Donahues' new car while they are away at the Super Bowl, and Sue decides to tell her new boyfriend that she loves him.
20:00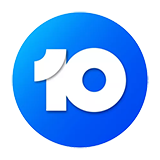 3.0 18 x
After attending Aunt Ginny's funeral, Frankie begins to fear that the family is missing out on important life milestones and vows to begin celebrating all of them.