The Middle
Catch up TV on The Middle. Watch the latest and all other episodes of The Middle now online, broadcasted on GO!. Catch up on your favorite GO! TV show: The Middle. Replay tv on its best! The daily mishaps of a married woman and her semi-dysfunctional family and their attempts to survive life in general in the city of Orson, Indiana.
May 2020
21:00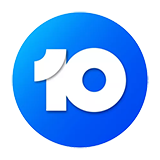 3.0 3 x
Mike convinces Sue to update her wardrobe, but he is scared by what he sees. Meanwhile, Frankie takes Brick's social group to trick or treat.
21:00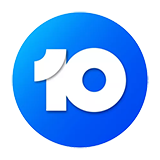 4.0 0 x
The Hecks consider moving into an apartment, Axl plots to miss a test at school but still go to a party, Sue and Brad prepare a skit for school, and Brick begins quoting Shakespeare.
21:00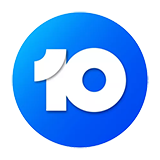 4.0 6 x
Frankie gets fed up with the kids and leaves to spend some time with her mom, leaving the kids with Mike to figure out what they did wrong and how they can change.
20:00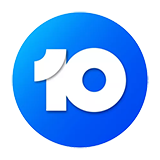 4.0 2 x
After Axl plays a trick on Sue at school and doesn't come to her defense, a debate ensues over who's really in charge in the family, causing Mike to attend a parent-teacher conference.
20:00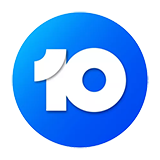 3.0 4 x
While Frankie recalls more bad memories from her camping trip honeymoon, Sue continues to get on Axl's nerves with constant questions about high school.
20:00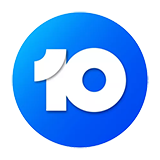 4.0 8 x
When Mike proposes a camping trip for a family summer vacation, all Frankie can think about is the disastrous camping trip they had for their honeymoon.
21:00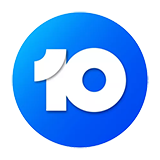 3.0 2 x
The Hecks bring in reverend TimTom to convince Axl to take his accidental date to prom, Brick begins writing plays with his new friend.
21:00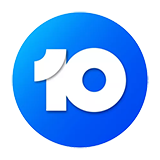 4.0 8 x
Frankie buys a plasma screen TV to watch the Royal Wedding but plans to return it the next day, Sue tries out to be a lunchtime news anchor.
21:00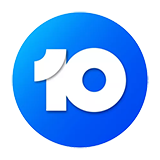 3.0 3 x
After receiving multiple warnings about leaving his dirty, smelly socks lying around, Mike has finally had enough and punishes Axl by forbidding him to play in the final school basketball game.
April 2020
20:00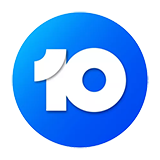 4.0 11 x
Frankie wages war on Ms. Rinsky after Brick receives a D in math, and Axl and Sue help Aunt Edie search for her lost time capsule.