The Middle
Catch up TV on The Middle. Watch the latest and all other episodes of The Middle now online, broadcasted on GO!. Catch up on your favorite GO! TV show: The Middle. Replay tv on its best! The daily mishaps of a married woman and her semi-dysfunctional family and their attempts to survive life in general in the city of Orson, Indiana.
February 2020
21:00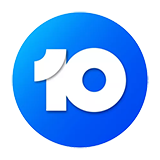 3.0 4 x
Frankie buys Sue an expensive pair of jeans to help build her confidence, Mike buys Axl a car to help him impress a girl, and Brick tries to take care of the Aunts' pet dog.
21:00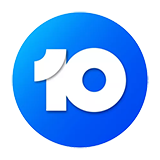 4.0 3 x
Frankie writes a Christmas letter and comes up with interesting interpretations of the family activities. She gets the lead in the Christmas choir's solo and has to attend more practice sessions.
21:00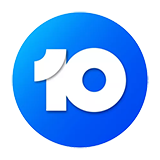 4.0 9 x
Mr. Ehlert forces the staff to work on Thanksgiving; Brick gets lost in a corn maze.
21:00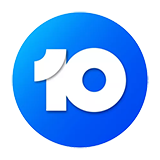 3.0 6 x
An accident leads to a visit from a social worker; Bob tries to help Mr. Ehlert shoot a commercial.
January 2020
20:00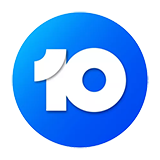 3.0 15 x
When Brick's teachers determine that he is socially challenged, Mike involves him in various activities, eventually settling on the block-party lawn-mower contest.
21:00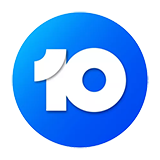 3.0 5 x
Frankie encourages Sue to fight for her right to attend a class trip to the state capital; Brick's first girlfriend turns out to be a bit bossy.
December 2018
22:00

3.0 101 x
Frankie Heck is a dedicated wife and mother who juggles work, family and life in an everyday, average town. However, all is not well as she failed to sell a car at work, her daughter surprisingly makes the choir team.
21:00

4.0 43 x
The family takes a road trip to Denver, where Axl will start his new job -- and new life -- away from home.
21:00

3.0 20 x
Sue and Brick try to get Frankie the best Mother's Day gift ever, a trip to London for a royal wedding; Axl is offered a job interview that could change his life.
21:00

4.0 26 x
Frankie makes it her mission to sway Axl from taking the job in Denver; Sue is depressed over Sean leaving for Ghana; Brick buys a huge amount of lawn chairs to replace the one he's been using for nine years.