The Middle
Catch up TV on The Middle. Watch the latest and all other episodes of The Middle now online, broadcast on GO!. Catch up on your favorite GO! TV show: The Middle. Replay tv on its best! The daily mishaps of a married woman and her semi-dysfunctional family and their attempts to survive life in general in the city of Orson, Indiana.
Season 6

20:00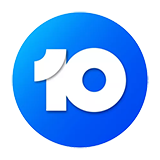 Frankie gets excited when an old high school acquaintance who won a million dollars on "Wheel of Fortune" comes back to town. Meanwhile, Sue tries to find a unique skill to help get into college.

21:00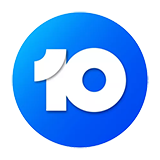 Frankie loses her Christmas spirit, Mike unsuccessfully tries to exchange the new family Christmas tree, and a fight over Rudolph the Red Nosed Reindeer threatens to break up BossCo.

20:00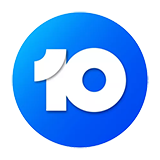 Mike accompanies Sue on a college tour weekend. Frankie leaves Brick with babysitters and a school project while she goes to watch Axl play in his first college football game.

20:00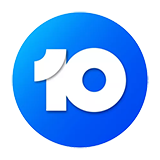 Thanksgiving for the Hecks at a local restaurant buffet doesn't go well when Sue feels that Mike doesn't like her boyfriend, Darrin, and Brick invites his quirky girlfriend, Cindy.

20:00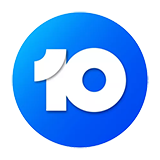 The Heck house once again throws a curve ball to the family when the kitchen sink caves in and drops out of sight, causing Frankie to have to wash the dishes with the outside hose.

20:00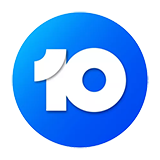 Frankie decides to buy a new kitchen table online, Sue and Darrin hit a rough patch over a piece of jewelry, and Axl and Hutch create a "fratority" to help pay for house bills.

21:00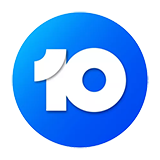 Axl has a week to declare his major but has no idea what it should be. Sue attempts to show she's more mature by drinking loads of coffee.

21:00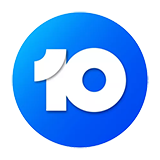 Mike and Frankie search for second jobs in order to send Sue to a good college, Sue and Brad produce a play for school, Brick finds some of his old "lost" toys.

21:00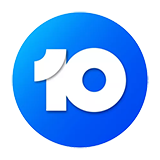 Sue's senior year, the "Year of Sue," begins with the premature removal of her braces. Meanwhile, Axl finally beats Mike in basketball and Brick tries to find the perfect backpack for school.
Season 5

20:00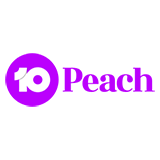 The Hecks arrive at Walt Disney World in Orlando, only to discover that their reservations and tickets are for Disneyland in California. And their vacation only goes downhill from there.