The Middle
Catch up TV on The Middle. Watch the latest and all other episodes of The Middle now online, broadcast on GO!. Catch up on your favorite GO! TV show: The Middle. Replay tv on its best! The daily mishaps of a married woman and her semi-dysfunctional family and their attempts to survive life in general in the city of Orson, Indiana.
Season 9

21:00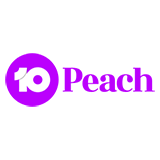 Dr. Ted Goodwin is livid when he doesn't peanut brittle that Brick sold him for a school fundraiser, and the Heck household is visited by a creature of the night.

21:00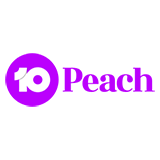 Dr. Foulton informs Mike and Frankie that Brick and Cindy have been making out all over school.

20:00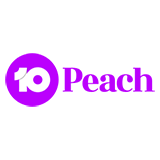 When the Heck's car goes missing and it's clear it's the Glossners that did it, the whole neighborhood decides to join in and take back what's theirs.

21:00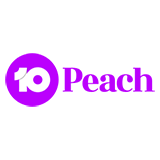 Mike is hesitant over his impending promotion, and Brick is facing the wrath of one of Axl's former teachers.

20:00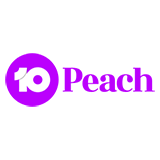 Frankie takes Sue to a bar to celebrate her 21st birthday; Brick and Mike go to a 'Planet Nowhere' Convention. Meanwhile, Axl and Hutch head to Ohio in the Winnebago to attend Kenny's wedding.

21:00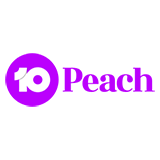 Axl blows the money from his first paycheck on a big-screen TV and blames his spending spree on years of learning from Frankie.

20:00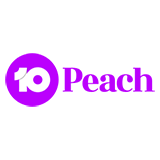 Tired of hearing Sue and Brick argue because of the giant hole between their bedroom walls, Mike orders them to fix it.

20:00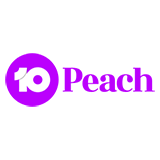 Just as Sue is about to break up with Aidan, Brad pleads with her to wait a beat until after he has a chance to win the affection of Aidan's handsome friend, Luke.

20:00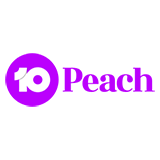 Sue admits to Frankie that she likes Sean and that she kissed him at the Christmas party. But she's still trying to figure out if her kiss with him was a fluke or if it meant that he likes her.

21:00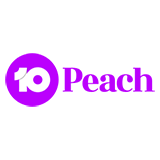 Mike goes to war with the Glossner kids after they keep defacing his new, giant inflatable snowman; and Brick goes all out in an attempt to wrap his first present for a planned Christmas Yankee Swap.