The Middle
Catch up TV on The Middle. Watch the latest and all other episodes of The Middle now online, broadcasted on GO!. Catch up on your favorite GO! TV show: The Middle. Replay tv on its best! The daily mishaps of a married woman and her semi-dysfunctional family and their attempts to survive life in general in the city of Orson, Indiana.
December 2020

20:00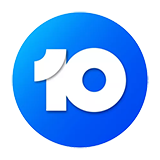 Frankie takes an unconventional approach to an argument between Sue and Axl over a sombrero. Mike is shocked to learn that Brick has been awarded with the middle school's Athlete.
November 2020

21:00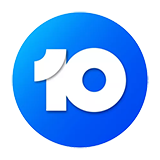 Frankie nervously waits to see if Sue got into any of the colleges she applied to.

21:00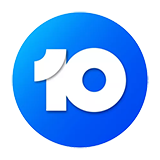 Brick learns that his quirky girlfriend wants him to kiss her on Valentine's Day. Axl struggles with the fact that his girlfriend doesn't want to do anything romantic.

21:00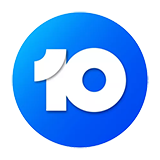 Mike gives Sue a job at the quarry, Axl helps Mike's dad fix the sink, Frankie has to work at Ehlert Motors for one more day to earn her expired paycheck, and Brick starts watching old game shows.

21:00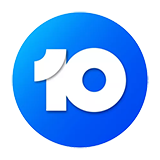 Frankie loses her Christmas spirit, Mike unsuccessfully tries to exchange the new family Christmas tree, and a fight over Rudolph the Red Nosed Reindeer threatens to break up BossCo.

20:00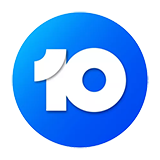 The Heck house once again throws a curve ball to the family when the kitchen sink caves in and drops out of sight, causing Frankie to have to wash the dishes with the outside hose.

21:00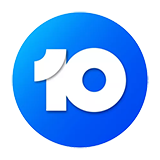 Brick invites a girl over to the house for Halloween, Sue tries to raise money for college with a pumpkin patch screening of "It's the Great Pumpkin, Charlie Brown" and Axl gets locked in the library.
October 2020

20:00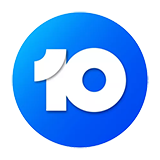 Frankie pretends to be a doctor to skip a line, Mike has a careless accident on the highway with Axl, and Brick refuses to take a middle school placement test.

21:00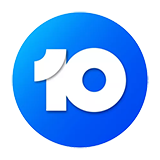 Sue is upset when everyone gets their driver's license but she still can't pass her driving test, Frankie tells each kid exactly what she wants for Mother's Day, and Axl's prom does not go well.

21:00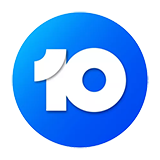 Frankie turns to Facebook to help make Sue more popular, Axl and Brick try to make a viral video with bunnies and kittens, and Frankie's dad tries to share his "wisdom" with Mike.