The Middle
Catch up TV on The Middle. Watch the latest and all other episodes of The Middle now online, broadcasted on GO!. Catch up on your favorite GO! TV show: The Middle. Replay tv on its best! The daily mishaps of a married woman and her semi-dysfunctional family and their attempts to survive life in general in the city of Orson, Indiana.
2017
20:00

4.0 11 x
Frankie finds a discount store that sells oddly shaped produce; Axl refuses to talk to Frankie after learning how she feels about April; Brick's new tick lands him in detention; Brad visits Sue at college.
21:00

4.0 13 x
Having decided April isn't good enough for Axl, Frankie works to keep her out of the family Christmas photo; Sue gets upset when she learns Brick will be working at Spudsy's.
21:00

3.0 10 x
Frankie and Mike's embarrassment over forgetting Brick's birthday turns to fear when they realize it's time to teach him to drive; Sue learns something surprising from Frankie.
21:00

4.0 20 x
Frankie learns that the kids would choose to live with Mike if the two of them divorced; Sue tries to get her room back from Brick; Axl lashes out at the family.
21:00

4.0 15 x
Sue gets kicked out of college after forgetting to renew her financial aid; Frankie tries to teach Brick how to swallow a pill for his ear infection; Hutch is angry after Axl borrows the Winnebago without permission.
21:00

3.0 29 x
Frankie and Mike discover the love of Axl's life has a quirky personality trait; Sue decides to change her major to theater; Brick wants to make a fresh start in high school.
2016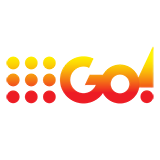 4.0 367 x
Frankie is stunned when Mike wears a Hawaiian shirt to a dinner with some friends.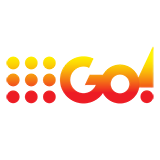 4.0 160 x
Frankie is stunned when Mike wants in on one of his brother's crazy business ideas.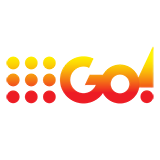 3.0 212 x
Sue cannot contain her excitement over getting ready to move out of the house and into the dorm to start college.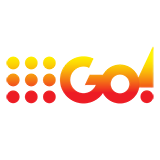 3.0 150 x
Sue overwhelms Frankie and Mike with text messages as she waits for her roommate to arrive.