The Next Step
The Next Step Dance Studio is holding auditions for the ten dancers in A-Troupe that could take the studio to Regionals this year. With the arrival of an amazing new dancer, no performer's spot is guaranteed.
Season 1

22:00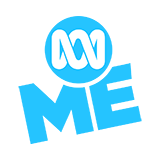 The Next Step takes to the stage for the first time in their bid to win Regionals. When Riley has trouble with a part of her costume, The Next Step's chances are jeopardised.

22:00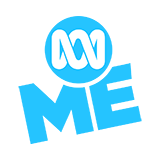 The dancers are excited when their Regional costumes arrive, but when they realise they are the wrong costumes, everyone worries that they may not have their costumes in time.
Season 4

23:00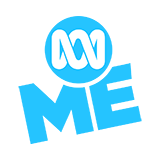 Amy and LaTroy grow closer, and Sloane discovers new feelings. West and Eldon enjoy a day off in London. Piper makes a documentary.
Season 1

22:00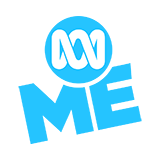 Michelle secretly choreographs a new routine for Regionals. When Michelle begins recruiting some of the A-Troupe to learn her routine, she missteps by inviting one of the E-Girls.

22:00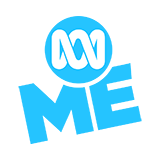 Michelle learns the truth about Chloe's financial situation. The dancers compete for the solo spot in the Regionals routine.
Season 4

22:00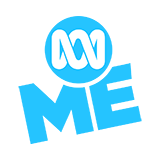 Noah's poor performance leads to questions about which trio should represent The Next Step at the Regionals qualifier.

22:00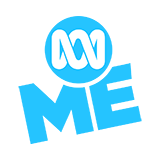 Riley discovers a big secret about Alfie, and James, West, and Eldon arrive in London.
Season 1

22:00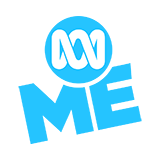 In an effort to spend more time with Riley, James accompanies her to pick up costumes for the troupe. At the studio, Stephanie takes part in a photo shoot.

22:00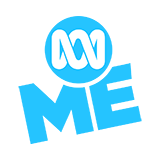 The A-Troupe is selected to perform in a music video for the band Brighter Brightest. However, the dancers become divided over the routine that Emily has choreographed.

22:00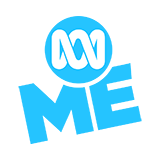 Eldon struggles to choose between Emily and Michelle as his partner for his duet performance. Meanwhile, West and Stephanie are at odds on how to proceed with their duet, leaving West wanting to quit altogether.