The Next Step
The Next Step Dance Studio is holding auditions for the ten dancers in A-Troupe that could take the studio to Regionals this year. With the arrival of an amazing new dancer, no performer's spot is guaranteed.
Season 3

23:00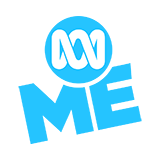 Eldon challenges West to broaden his dance horizons & audition for a ballet company. West enlists Chloe's help to support him with the audition. James is busy with the band & isn't sure if he'll take the open spot on A-Troupe

22:00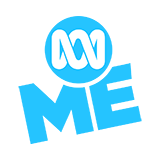 The Next Step needs to declare a Dance Captain as Internationals approach. Shantel challenges Giselle for the position, and the one who choreographs the better dance will get it.
Season 7

22:00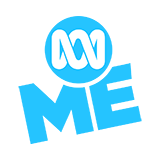 With time running out and the fate of The Next Step in her hands, Piper struggles to reignite the love of dance in everyone.

22:00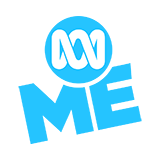 Piper learns what life would be like if she never joined The Next Step and discovers how many lives she's touched through the years.
Season 5

22:00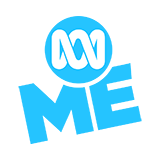 TNS West needs two more dancers to round out their team, and Piper thinks she may have found the perfect new recruit. When Zara shows up late to practice, Josh notices she is being evasive and calls her out.
Season 2

22:00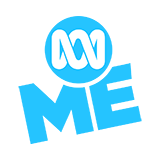 The team awaits a verdict as to whether Emily can dance or whether the team has to forfeit. Awards are handed out for the top three dancers in each category of dance so far.

22:00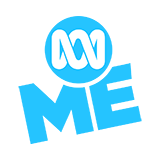 It is semi-finals, the team showcases their dance that reflects the studio code - the team is stronger with all its individuals. West charms Emily with how he sees her. The dance comes to a devastating end.
Season 5

23:00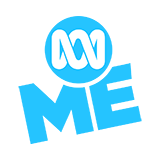 Piper's determination to help Amy get on to A-Troupe has a surprising outcome. Things start to heat up with Noah and Jacquie, while Kingston and Ozzy try to take Henry's mind off his troubles.

24:00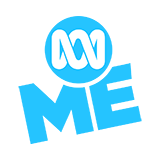 After being assigned a duet, Noah struggles to find the chemistry on stage with Richelle because of his feelings for Jacquie. LaTroy, Henry, and Amy try to play a prank on Ozzy, who teaches his teammates a lesson.

23:00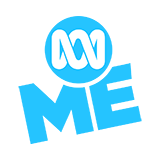 TNS East hires a guest choreographer, Leon Blackwood, to teach a hip hop workshop. But when TNS West shows up to join in, the divide between the two troupes grows even deeper.