The Next Step
The Next Step Dance Studio is holding auditions for the ten dancers in A-Troupe that could take the studio to Regionals this year. With the arrival of an amazing new dancer, no performer's spot is guaranteed.
June 2019
22:00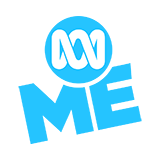 3.0 0 x
James gets his drivers' license for Riley. Michelle searches for something she loves as much as dance and joins the debate team at school. Amanda learns that Emily cannot be trusted.
23:00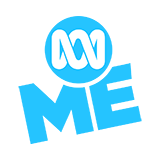 3.0 0 x
James turns to the boys for help to solve a riddle for Riley. The ATroupe costumes for Nationals go missing. Emily's loyalties are tested.
May 2019
22:00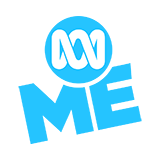 4.0 6 x
Piper and Amy develop a secret plan to get back on the road to Regionals. Jacquie is tempted to leave the studio when she gets an offer that's hard to refuse.
22:00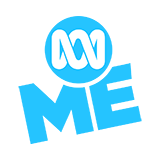 4.0 2 x
When the tensions between TNS East and TNS West reach an all-time high, Miss Kate is forced to make a drastic decision. In the aftermath, dancers struggle to pick up the pieces.
April 2019
22:00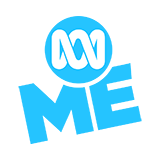 3.0 2 x
Kingston and Ozzy think there's something suspicious about Elliot's generosity, and discover he's hiding a secret. LaTroy is given the opportunity of a lifetime, but if he chooses to take it, it will mean leaving the studio.
22:00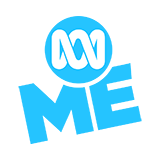 4.0 5 x
Emily has a secret weapon in the dance battle to determine which troupe will get to represent The Next Step at Regionals. Josh has to choose between his loyalty to his friend and his team.
21:00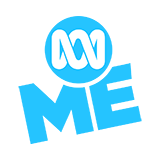 3.0 0 x
It is semi-finals, the team showcases their dance that reflects the studio code - the team is stronger with all its individuals. West charms Emily with how he sees her. The dance comes to a devastating end.
21:00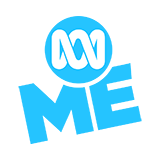 3.0 1 x
Michelle is pitted against Amanda in the female solo round. Elite tries to sabotage Michelle's chances to dance and Amanda wonders why her team lacks confidence in her ability to win.
22:00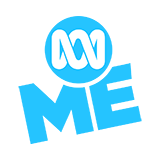 3.0 5 x
Eldon learns he must compete against Daniel in the male solo round. Daniel's competitiveness stains his friendships with his old teammates.
22:00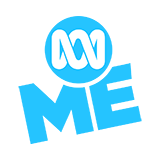 3.0 1 x
The team arrives at Nationals for the first of two dates of male solo competition. Both Elite and Ladies of Destruction (LOD) appear as formidable opponents.