The Next Step
The Next Step catch up
The Next Step Dance Studio is holding auditions for the ten dancers in A-Troupe that could take the studio to Regionals this year. With the arrival of an amazing new dancer, no performer's spot is guaranteed.
Season 8

22:00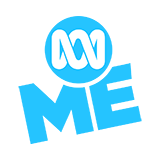 When the mole's identity is revealed, Richelle and the Step Inside cast must start from scratch the day before their big performance!

23:00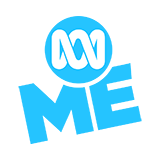 Heath decides that it's up to him to mend Ozzy and Kingston's friendship.

23:00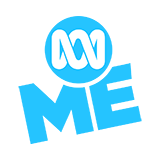 Can Richelle and Shad convince Nick to invest in Step Inside?

22:00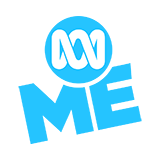 Kenzie auditions three dancers for the Nationals solo.
Season 7

24:00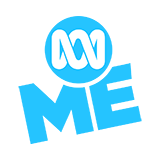 With time running out and the fate of The Next Step in her hands, Piper struggles to reignite the love of dance in everyone.

22:00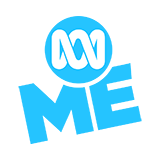 Piper learns what life would be like if she never joined The Next Step and discovers how many lives she's touched through the years.
Season 8

23:00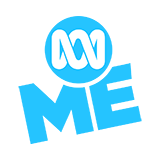 Lilly struggles to focus on dance, and Ozzy tries to find Richelle the perfect venue.
Season 7

29:00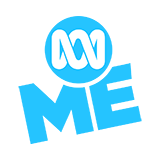 A-Troupe faces stiff competition in a final performance, but are shocked when they discover a staggering revelation from a former teammate. TNS makes a decision about their performance that alters their dance careers forever.

25:00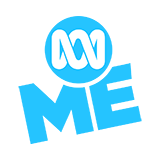 A-Troupe preps for their dance but an unexpected twist throws a massive wrench in their performance. As A-Troupe's future rests on an unexpected dancer's shoulders, a crisis of confidence threatens to sink the routine.

24:00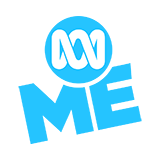 Tensions run high in A-troupe when Finn's mistake leads them to rework their routine hours before their set to perform. Nick is forced to make a difficult decision that results in Piper paying for Finn's mistake.