The Next Step
The Next Step Dance Studio is holding auditions for the ten dancers in A-Troupe that could take the studio to Regionals this year. With the arrival of an amazing new dancer, no performer's spot is guaranteed.
September 2020
30:00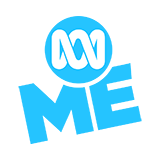 3.0 9 x
A-Troupe faces stiff competition in a final performance, but are shocked when they discover a staggering revelation from a former teammate. TNS makes a decision about their performance that alters their dance careers forever.
27:00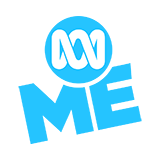 3.0 8 x
A-Troupe preps for their dance but an unexpected twist throws a massive wrench in their performance. As A-Troupe's future rests on an unexpected dancer's shoulders, a crisis of confidence threatens to sink the routine.
26:00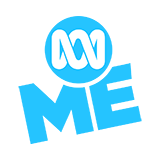 3.0 11 x
Tensions run high in A-troupe when Finn's mistake leads them to rework their routine hours before their set to perform. Nick is forced to make a difficult decision that results in Piper paying for Finn's mistake.
25:00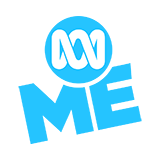 4.0 10 x
After staying up all night to prep, Finn makes a major misstep and Emily is left scrambling to fix it. A-Troupe lets off some steam, but their fun is cut short when they discover their former teammate at their door.
25:00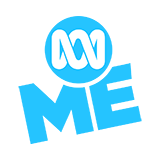 4.0 8 x
A-Troupe reels from the news that they've lost their best dancer and turn to a familiar face to replace them. As Emily mulls over her enticing offer, Nick makes a counter offer, making it impossible for Emily to decide.
24:00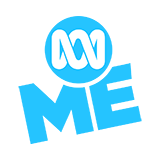 4.0 7 x
Summer receives a letter offering a life-changing opportunity that would ruin Cleo's plans. Summer wrestles with the decision of whether to follow her heart or stick with Cleo.
25:00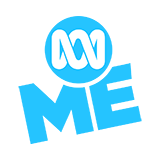 4.0 5 x
Emily reluctantly agrees to help her secret admirer, revealed to be a person from her past. In return they extend Emily an enticing offer. Nick pairs up the A-troupe dancers in order to prepare for a major performance.
25:00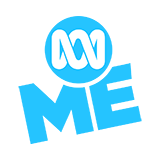 4.0 6 x
Henry's arrangements for a special date gets derailed when he has to select a new song for a routine, and every dancer wants to weigh in. Emily receives a series of thoughtful gifts and tries to determine who they're from.
25:00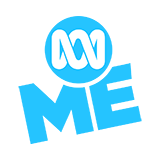 3.0 2 x
Amy tries to keep her mind off of Piper's betrayal by helping Henry with a routine. After Henry reveals his inspiration for the routine, Amy realises that she and Piper aren't so different.
25:00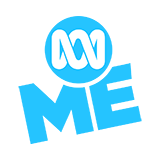 4.0 3 x
Piper's attempts to come clean to Amy hit a roadblock after she learns some unexpected news. Nick attempts to console a devastated Richelle after she's removed as the face of Absolute Dance.