The Next Step
The Next Step Dance Studio is holding auditions for the ten dancers in A-Troupe that could take the studio to Regionals this year. With the arrival of an amazing new dancer, no performer's spot is guaranteed.
Season 5

23:00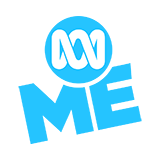 Piper and Amy's secret plan is put into action, as the dancers rally to unite the studios under one banner. Amy's future at the studio is threatened when her mother makes a difficult demand.

22:00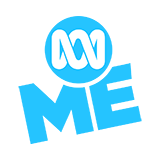 Piper and Amy develop a secret plan to get back on the road to Regionals. Jacquie is tempted to leave the studio when she gets an offer that's hard to refuse.

22:00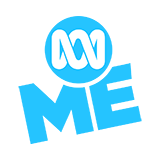 When the tensions between TNS East and TNS West reach an all-time high, Miss Kate is forced to make a drastic decision. In the aftermath, dancers struggle to pick up the pieces.

23:00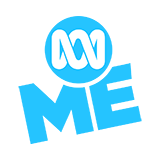 Kingston and Ozzy think there's something suspicious about Elliot's generosity, and discover he's hiding a secret. LaTroy is given the opportunity of a lifetime, but if he chooses to take it, it will mean leaving the studio.

22:00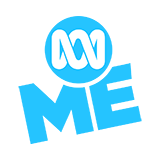 Emily has a secret weapon in the dance battle to determine which troupe will get to represent The Next Step at Regionals. Josh has to choose between his loyalty to his friend and his team.

22:00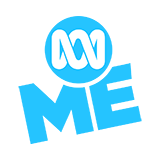 When TNS East and TNS West have a dance-off to determine home-studio advantage for the coming battle, Elliot reveals his true colours. The love triangle between Henry, Noah, and Jacquie reaches a breaking point.

22:00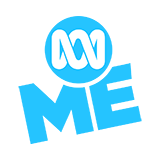 After being assigned a duet, Noah struggles to find the chemistry on stage with Richelle because of his feelings for Jacquie. LaTroy, Henry, and Amy try to play a prank on Ozzy, who teaches his teammates a lesson.

23:00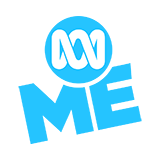 TNS East hires a guest choreographer, Leon Blackwood, to teach a hip hop workshop. But when TNS West shows up to join in, the divide between the two troupes grows even deeper.
Season 4

22:00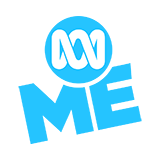 Jiley is reunited! But The Next Step has lost a team member.

22:00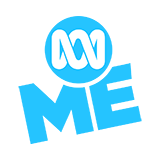 Alfie asks Riley to go on a trip. Eldon, West and James compete in the finals at the Bangers and Mashups International Hip Hip Competition. When it looks like James has run out of steam, he gets some unexpected inspiration.