The Next Step
The Next Step Dance Studio is holding auditions for the ten dancers in A-Troupe that could take the studio to Regionals this year. With the arrival of an amazing new dancer, no performer's spot is guaranteed.
May 2020
21:00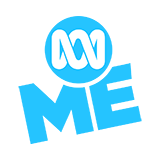 4.5 2 x
TNS and Acronation find themselves competing for rehearsal space with Regionals at stake.
25:00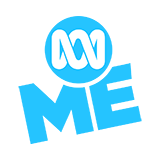 4.5 1 x
After candidates for the alternate position are announced, Ozzy struggles with a big secret.
24:00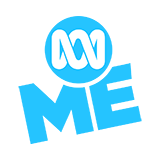 3.0 10 x
Emily finds a staggering fact that could spell the end of A-troupe's chances at Nationals and the end of one dancer's spot on the team. Fearful of jeopardising her friendship with Amy, Piper attempts to hide her feelings.
23:00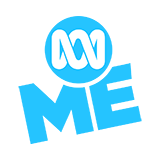 3.0 0 x
A-Troupe buzzes with excitement, ready to perform for the biggest opportunity of their lives. Their excitement is cut short when Summer fails to show up. Piper and Amy's friendship is tested.
23:00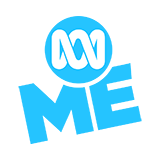 3.0 1 x
Summer is blindsided after Richelle returns from an Absolute Dance convention and changes the choreo for a routine. A-Troupe votes on which choreo they prefer which leads to a stunning result.
23:00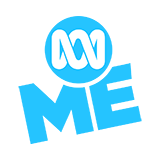 4.0 2 x
A-Troupe decides to take on a new opportunity but with Nationals right around the corner; the studio is busier than ever. A well-known dancer is brought in to choreograph a Nationals duet for Lily and Kingston.
21:00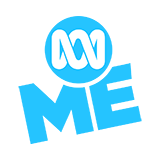 3.0 1 x
When Noah's fate at The Next Step is put to a vote, arguments ensue over what to do.
23:00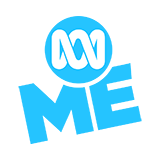 4.0 1 x
Nick brings a surprise guest to the studio to help a confused group of A-Troupe dancers step out of their shells. Nick runs through a series of team building exercises with Emily in the hopes of bringing them closer together.
23:00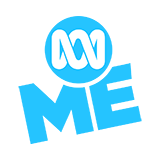 3.0 1 x
When Summer makes a choice affecting Henry's spot at Nationals, he questions her decision, leading to a difficult realization about their relationship. Piper cancels plans with Finn and Amy at the last minute.
22:00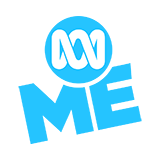 4.0 3 x
With a thunderstorm raging outside and rehearsal time running out, Henry struggles to pick up the choreo for a Nationals routine. Trying to help Henry, Summer finds their relationship tested.