The Next Step
The Next Step Dance Studio is holding auditions for the ten dancers in A-Troupe that could take the studio to Regionals this year. With the arrival of an amazing new dancer, no performer's spot is guaranteed.
July 2019
22:00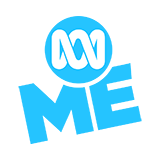 3.0 0 x
Chloe chooses between joining a ballet company and staying at The Next Step. Fed up with Eldon avoiding her, Thalia gets to the bottom of his odd behaviour.
21:00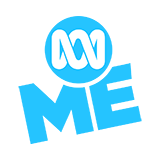 4.0 0 x
Kate and Giselle arrive to register for Internationals, but James hasn't signed his form yet. Unfortunately, James is trapped on a boat, adrift in the middle of the alligator-filled Everglades with West and Eldon.
23:00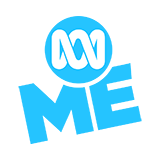 3.0 0 x
In Miami for Internationals, Riley is forced to work off her bill as a waitress after she is unable to pay for her meal. West gives a guided tour to some of the more offbeat attractions Miami has to offer.
22:00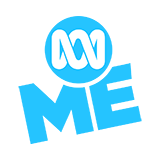 3.0 0 x
Shortly before Aunt Kathy's wedding, James meets her fiance - a face he hoped he wouldn't see again. When the wedding gets called off, James and Riley rush to get the kooky couple back together and save the day.
22:00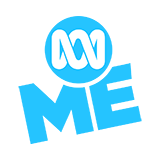 3.0 0 x
Thalia gets jealous and wonders if things between Michelle and Eldon are really over. Chloe receives an exciting opportunity to help her dance career, but taking it would mean leaving The Next Step.
22:00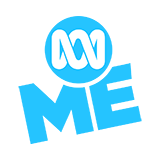 3.0 0 x
Eldon challenges West to broaden his dance horizons & audition for a ballet company. West enlists Chloe's help to support him with the audition. James' busy with the band & isn't sure if he'll take the open spot on A-Troupe
22:00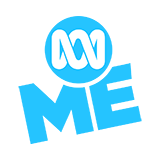 3.0 1 x
Members of A-Troupe pair with members of B-Troupe to perform duets. Stephanie struggles to resist falling into old habits with Beth. Cierra's dedication to dance creates problems with Skylar.
22:00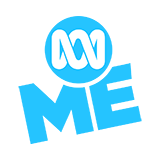 3.0 0 x
Ella makes James and Riley see that their relationship might not be as strong as they thought it was. Thalia and Eldon find new ways of communicating in secret.
22:00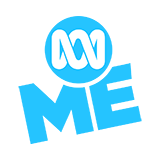 3.0 2 x
Dancers from The Next Step and Elite are forced to have one-on-one battles for spots on A-Troupe. When dancers from The Next Step are forced to go against each other, the team loses key members.
22:00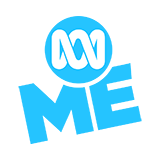 3.0 0 x
When the doctor tells Emily that she is still unable to dance, she is faced with a tough decision: dance for a spot on A-Troupe and risk a serious injury, or give up her spot and miss out on going to Internationals.