The Numtums
Join the cheeky Numtums for an exciting blast of number learning fun! In this episode Numtum number 1 throws a party, juggles a delicious looking ice cream and helps his friends the flamingos stop ruffling their feathers.
October 2019
12:00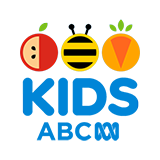 3.0 0 x
It's time for the big trip to the Big Sandy Desert and everyone is excited except Hobart who wants to spend some time on his own. However, the Numpups persuade him to come along so he can judge their sandcastle competition.
12:00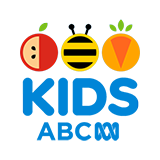 3.0 0 x
When Humpty Do wins a prize of 100 sherbet termites he decides to share them with his friends.
11:00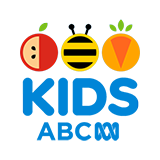 4.0 0 x
Bendy Go becomes pirate captain Yo Ho Bendy Go, however, Gladdy has the same idea and becomes Captain Redtail - time for a pirate contest.
June 2019
12:00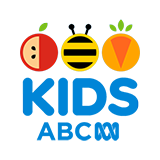 3.0 0 x
Everyone is gathered for the Gumnut Games and Humpty Do is hoping to win a medal. Asking the other Numtums for tips doesn't go to plan, however.
11:00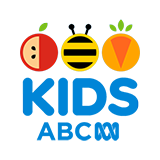 3.0 2 x
When Gladdy leaves to find fame with her 'Tum Tum Tap Tap' song, the Numpups have to figure out how to mix the right amount of Termite Treat mixture.
12:00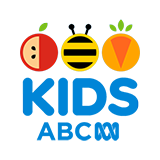 4.0 0 x
Nimbin is having a great time painting by numbers, but when the Numpups use up her orange paint they'll need to get her some more, and quickly.
12:00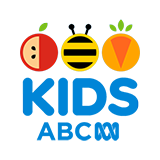 3.0 0 x
When Gladdy opens her Termite Takeaway, Nimbin and Little Sandy, and Flinders and Coogie order treats to go. But has one group got more than the other?
12:00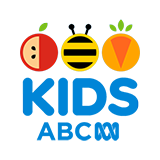 3.0 1 x
When Flinders decides to try his hand at sand-boarding, he ends up getting himself stuck in the mud. Now it's up to the Numpups to rescue him.
11:00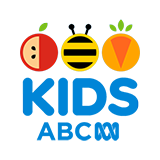 4.0 0 x
Bendy Go and Dar Dar win 5 tickets each to see the new Super Numtum film, but dividing Numtums into two equal groups is never easy!
12:00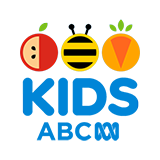 3.0 2 x
The Numpups find out that today is Gladdy's birthday but will they be able to plan a special surprise in time?