The Numtums
Join the cheeky Numtums for an exciting blast of number learning fun! In this episode Numtum number 1 throws a party, juggles a delicious looking ice cream and helps his friends the flamingos stop ruffling their feathers.
June 2019
12:00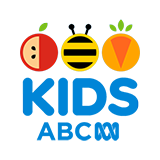 3.0 0 x
Everyone is gathered for the Gumnut Games and Humpty Do is hoping to win a medal. Asking the other Numtums for tips doesn't go to plan, however.
11:00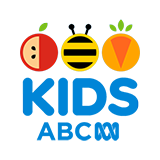 3.0 0 x
When Gladdy leaves to find fame with her 'Tum Tum Tap Tap' song, the Numpups have to figure out how to mix the right amount of Termite Treat mixture.
12:00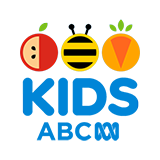 4.0 0 x
Nimbin is having a great time painting by numbers, but when the Numpups use up her orange paint they'll need to get her some more, and quickly.
12:00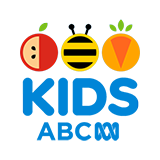 3.0 0 x
When Gladdy opens her Termite Takeaway, Nimbin and Little Sandy, and Flinders and Coogie order treats to go. But has one group got more than the other?
12:00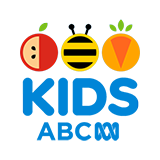 3.0 0 x
When Flinders decides to try his hand at sand-boarding, he ends up getting himself stuck in the mud. Now it's up to the Numpups to rescue him.
11:00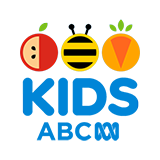 4.0 0 x
Bendy Go and Dar Dar win 5 tickets each to see the new Super Numtum film, but dividing Numtums into two equal groups is never easy!
12:00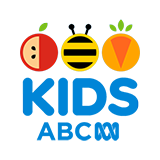 3.0 0 x
The Numpups find out that today is Gladdy's birthday but will they be able to plan a special surprise in time?
11:00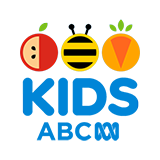 4.0 0 x
The Numpups are so excited to have a brand new cleaning robot that they get carried away pressing its 'Go' button, and they end up sending it out of control.
11:00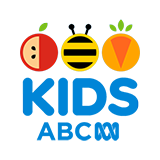 4.0 0 x
The Numtums plan a surprise party for Humpty Do, but when Humpty Do accidentally crashes into the party preparations, the Numtums have to start again.
12:00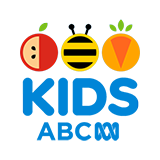 3.0 0 x
When Bendy Go gets stuck down a gully after trying to find the 'Legendary Prickled Onion Cactus', it's up to Humpty Do to go in and save him.