The Real Housewives Of Dallas
The Real Housewives Of Dallas catch up
The Real Housewives of Dallas, also known in its abbreviated form RHOD, is an American reality television series that was produced by Emmy Award-winning media production company Good Pictures for Bravo. The show represents the ninth instalment of the hugely popular The Real Housewives franchise, and focuses on the personal and professional lives of several women living in the city of Dallas, Texas. Several of The Real Housewives of Dallas cast members have gone on to become media personalities in the United States. These include American actress Tiffany Hendra (Survivor: Micronesia – Fans vs. Favorites, Black Tie Nights), Brandi Redmond, and LeeAnne Locken. The show also features several friends of the leading personalities, includin Marie Reyes, Jennifer Davis Long, and in later seasons, former RHOD cast member Cary Deuber.
Season 5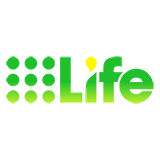 In the conclusion of The Real Housewives of Dallas season 5 reunion, Tiffany and Kameron spar over chicken feet, cultural stereotyping, and their social media war.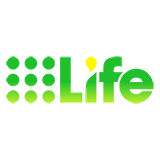 Recreating the infamous 'Who Shot J.R.?' moment from the hit series Dallas, the ladies try to solve the mystery of 'Who Shot Brandi?'.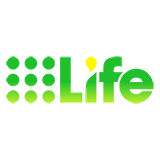 Tiffany finds the balance she's been searching for, while Kary continues to work through her family issues. D'Andra meets up with her stepmother, but she has few choice words.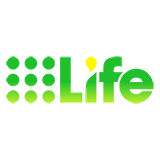 Stephanie plans a series of childhood games for the ladies to partake in but an unforeseen visitor catches Kary off guard. D'Andra receives a shocking letter from her stepmother.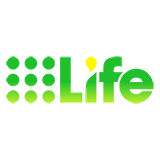 Brandi reluctantly forgives D'Andra and the ladies head to Oklahoma for a weekend of camping. With the help of Charles, a local hunter, they set out on a mission to find Bigfoot.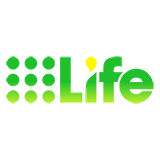 Tiffany seeks guidance from Momma Dee after a stilted encounter with her own mother. Stephanie plans a trip to Oklahoma, but her efforts are in jeopardy.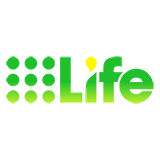 D'Andra's Medicine Monday leaves Brandi feeling like she betrayed her religious beliefs. Meanwhile, Tiffany has a big meeting with her boss to reduce her work hours.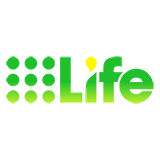 Tiffany finds out that her pizza party left a bad taste in everyone's mouth, and worries about her upcoming meeting to reduce her work hours. The ladies hit the road.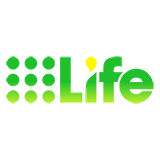 Tiffany throws an intimate pizza party in an attempt to get closer to the other women, but her obsession with rules and an ill-timed prank only push them further away.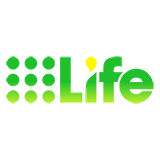 Brandi's birthday trip to Grapevine continues as D'Andra and Kary spar over their fractured friendship, while Kary accuses Tiffany of being a hypocrite.