The Time Of Our Lives
The Time Of Our Lives catch up
Catch up TV on The Time Of Our Lives. Watch the latest and all other episodes of The Time Of Our Lives now online, broadcast on ABC1. Catch up on your favorite ABC1 TV show: The Time Of Our Lives. Replay tv on its best! Chai Li returns to Melbourne. She has been working overseas for an aid organisation and is ready to settle down. When things don't go as planned, Chai Li's close-knit family help to pick up the pieces. CAST: Justine Clarke.
2018


56:00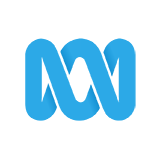 On a bus ride home from Luna Park the Tivollis witness an ugly incident when two youths harass another young man.


1:02:00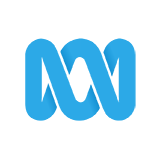 Herb takes his mother in after he discovers she's been evicted, Matt reluctantly attends a speed dating event and Luce searches for a real job.


58:00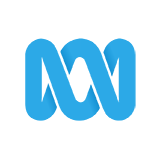 Luce is excited about the upcoming one night only performance and Ray confides in Chai Li about his recurring nightmares about Vietnam. CAST Justine Clarke, Shane Jacobson


58:00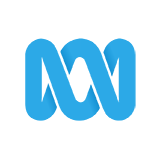 Luce's show is falling to pieces, Chai Li and Herb struggle to find common ground and Bernadette makes a decision in relation to having the BRCA1 gene.


56:00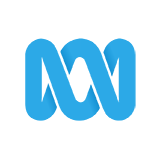 Matt prepares to negotiate the biggest deal of his career. Ray is fitted with a prosthetic leg and later surprises Rosa at a fun family dinner at the bowls club.


1:09:00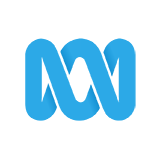 Caroline finds herself alone with an unwell Alice, and Bernadette grapples with the choices she must make in light of her gene results.


54:00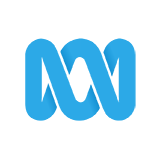 When a family member is involved in a horrific accident, Chai Li races home to Australia. Caroline returns to work and Bernadette receives her gene test results.
Episodes 2017


58:00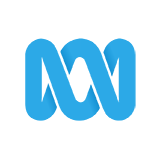 Herb makes an announcement at the Wise Crack & Caroline surprises Matt after working well together. Bernadette must decide whether to have the test for the breast cancer gene.


57:00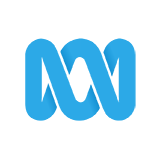 Relationships are tested for all three siblings. Luce reluctantly helps Bernadette; Chai Li incurs the wrath of Herb with talk of Vietnam; Matt finally apologises to Caroline.


56:00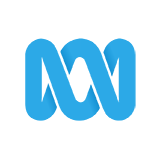 Luce and Bernadette find boundaries challenged - Luce, by a musician and Bernadette, by a student Jesse who is looking for a family to love him. A new relationship blossoms for Chai Li.