The WotWots
The WotWots hear a strange trumpeting sound and go to investigate. SpottyWot sees a large elephant trunk and decides it must be a long floppy ear.
2019

13:00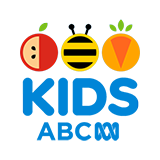 3.0 13 x
SpottyWot makes a monster out of sand and driftwood. While looking for shells to decorate it he finds a message in a bottle. The WotWots decide to make their own message.

10:00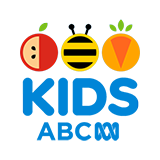 3.0 23 x
The WotWots find a sheep dog hard at work. SpottyWot is inspired, but is he inspired enough to herd up the huge mess he made earlier?

10:00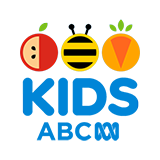 3.0 6 x
The WotWots draw imaginary animals with mixed up heads, bodies and legs. They are very excited to discover that one of their make-believe creature might really exist.

10:00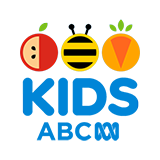 3.0 3 x
SpottyWot and DottyWot can't decide what to mix for their loopy-fruity breakfast drink. Through the Sneak-a-Peek periscope they see a cow being milked. Maybe milk would make for a good ingredient for their breakfast?

10:00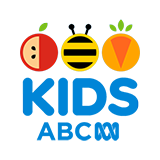 3.0 2 x
The WotWots spot an unusual creature through the Sneak-a-Peek periscope. SpottyWot is convinced it's a tail that has fallen off another animal. In fact, maybe it's a WotWot tail?

10:00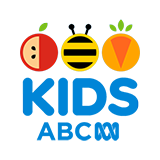 3.0 0 x
SpottyWot decides their spaceship needs new wheels so he goes in search of different kinds around the farm. He finds a set of interesting wheels, but will the spaceship like them?

10:00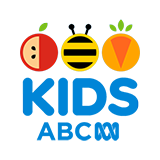 3.0 6 x
The WotWots are sailing paper boats on a pond when all of a sudden SpottyWot's boat sinks. He thinks he spots the culprit - a sea monster. But what sort of creature is it?

10:00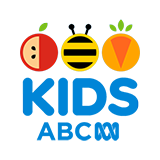 3.0 18 x
SpottyWot draws a picture of what he imagines a pony might look like. DottyWot finds a pony in the farm stable and really wants a pony ride - will she find a way to have one?

10:00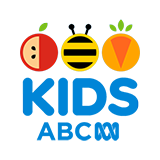 3.0 3 x
One morning The WotWots find their favourite things have been nibbled during the night. SpottyWot goes off in search of the farm cat to see if it can help them with their little problem.

10:00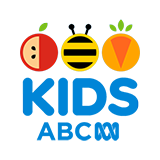 3.0 0 x
After witnessing the farmer planting carrot seeds and learning what seeds are for, SpottyWot plants himself to see if he'll grow some mini SpottyWots.