The Zoo
Presented and narrated by Melissa Doyle, The Zoo follows behind the scenes action at Australia's top zoos.
Season 1

17:00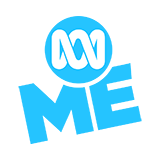 The birth of two lion cubs has caused the zoo to go into a 'cute meltdown' but can Jurgen 'get cute' in time to compete for the public's affections?

16:00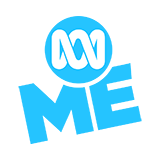 The mouthy baboons are giving the entire zoo a headache. Keeper Kate is trying her best to keep them quiet, but will any of her bizarre tricks work?

20:00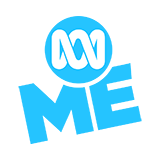 Naomi and Gambira share an island but don't get on. When Naomi mysteriously disappears one day, Gambira is delighted - until Jurgen wants to move in.

16:00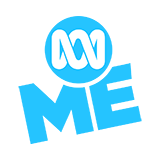 Who is the most popular animal at the zoo? To find out, the animals put on a talent show to impress the public and up their sales in the gift shop.

16:00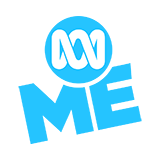 Hand-reared Yoyo the penguin is confused; he thinks he's a human. His identity crisis is bizarrely helped though when all his feathers fall out!

22:00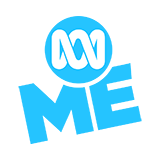 Under pressure to 'man up' and 'get buff', wimpy lion Neil takes diet advice from vegetarian gorilla Jurgen - with disastrous consequences.

16:00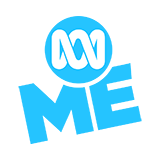 A mystery illness leaves Topaz the kangaroo without a hop. Gorilla Jurgen also comes down with 'attention-seeker-itis' and wants treatment too.

16:00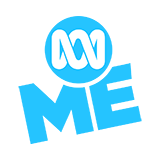 Jurgen the gorilla thinks the zoo's selling the animals' poo, so he calls poo strike. But when a mystery poo is discovered, it's a case of 'poodunnit'?

17:00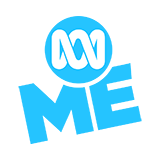 It's the Zoo's annual inspection day and evil-genius monkey Brutus hatches an explosive plan to get Jurgen kicked out of the zoo, forever.

14:00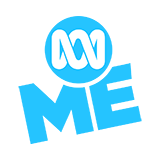 A countdown of the 'Top 10' clips from across The Zoo series, selected by the narrator and halfheartedly 'assisted' by Woody the Baboon.