The Zoo
The Zoo catch up
Presented and narrated by Melissa Doyle, The Zoo follows behind the scenes action at Australia's top zoos.
Season 1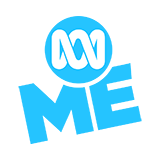 13:00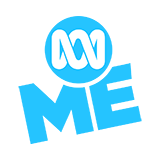 The zoo stinks. All fingers are pointed at the tapirs - who are prone to plopping in the pool - but can they stem the stench before the public arrives?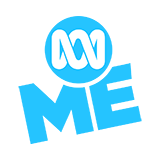 13:00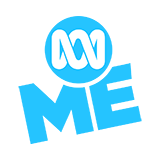 Football-obsessed otters Willie and Wilbie refuse to play ball with their keeper, and the embarrassing trick Jurgen learned as a boy is revealed.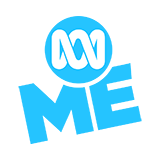 12:00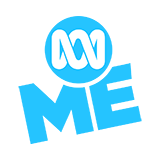 Male Zebra Stripy McButtface has a problem - his overgrown hooves mean he can't run to heard his females. But will he let the vets treat him?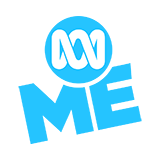 16:00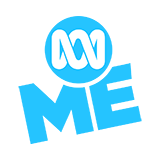 A new mystery animal is due to arrive at the Zoo. Geoffrey suspects it's a new silverback gorilla to replace Jurgen, but will he be proved right?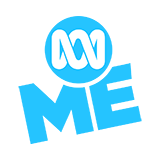 12:00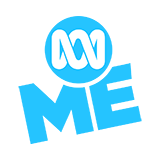 Every animal in the Zoo has a name except the newest arrival, a baby male giraffe. His name is decided for him, so will he get the name he hopes for?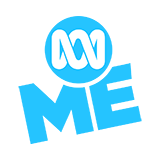 12:00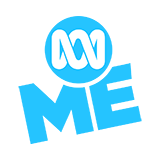 Who's the most dangerous animal at the zoo? Is it the zebra, the tortoise or the big cats? Rumour has it it's the birds but gorilla Jurgen is unconvinced.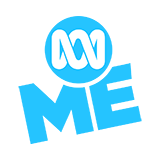 12:00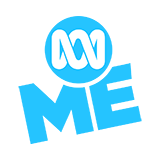 The hunt is on for a new animal mascot to publicise the Zoo. We take a tour of all the residents before the prestigious 'Face of the Zoo' is revealed.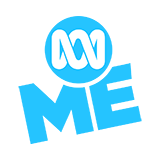 11:00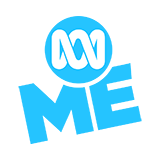 Special: Jurgen the gorilla introduces us to the human faces of the zoo, talking us through all the fascinating jobs done by the keepers and the vets.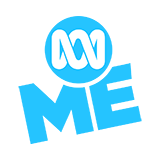 13:00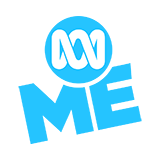 The flamingos are moving to a new enclosure and the keepers are racing against the clock to move X flapping flamboyant flamingos before the zoo opens.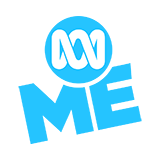 12:00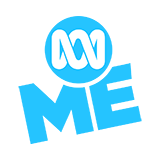 The army is called in to renovate the zoo. Jurgen the gorilla thinks they are building his new luxury gym, but miniature monkey Brutus has other ideas.