The Zoo
Presented and narrated by Melissa Doyle, The Zoo follows behind the scenes action at Australia's top zoos.
Season 1

13:00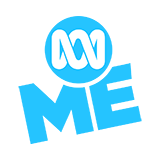 The mouthy baboons are giving the entire zoo a headache. Keeper Kate is trying her best to keep them quiet, but will any of her bizarre tricks work?

11:00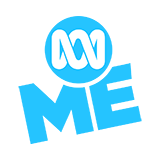 Naomi and Gambira share an island but don't get on. When Naomi mysteriously disappears one day, Gambira is delighted - until Jurgen wants to move in.

13:00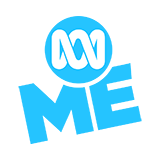 As the unpopular vets attempt their daily rounds, all the animals go into hiding. Could 'Dr Jurgen' convince anyone to be treated by him instead?

12:00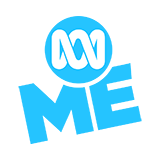 It's the Zoo's annual inspection day and evil-genius monkey Brutus hatches an explosive plan to get Jurgen kicked out of the zoo, forever.

12:00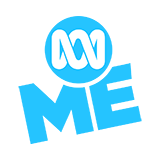 The zoo stinks. All fingers are pointed at the tapirs - who are prone to plopping in the pool - but can they stem the stench before the public arrives?

13:00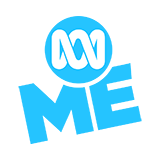 Football-obsessed otters Willie and Wilbie refuse to play ball with their keeper, and the embarrassing trick Jurgen learned as a boy is revealed.
Season 3

22:00

A zebra tries to avoid a pedicure, while the parenting skills of a new tiger mum are scrutinised.

21:00

Witness the extraordinary birth of two snow leopards and Rigo a Silverback Gorilla is heading to the dentist.
Season 1

12:00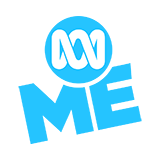 The birth of two lion cubs has caused the zoo to go into a 'cute meltdown' but can Jurgen 'get cute' in time to compete for the public's affections?

11:00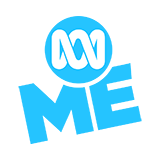 Who is the most popular animal at the zoo? To find out, the animals put on a talent show to impress the public and up their sales in the gift shop.