Thunderbirds Are GO!
Alan is on "space junk" duty. Things take a turn when one of the pieces of debris turns out to be a heat-seeking SAT-MINE that activates and locks onto TB3's heat signature. t
March 2020
23:00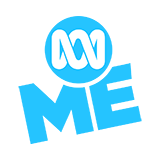 4.0 2 x
When Virgil gets trapped during a sandstorm rescue, it's up to Grandma to save the day in Thunderbird 2.
22:00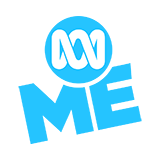 4.0 0 x
Gordon must rescue TV documentarians Buddy and Ellie Pendergast from a mysterious valley full of strange creatures.
22:00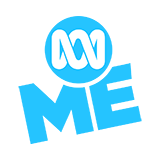 4.0 0 x
When an orbiting solar energy station malfunctions, International Rescue must deal with both the station and a passing airliner carrying precious cargo.
23:00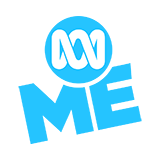 3.0 1 x
When the first run of a brilliant inventor's newly constructed Hyperloop begins to malfunction, Scott must find a way to slow down the fast-moving ride.
23:00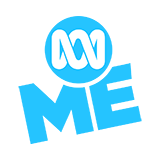 3.0 2 x
The Mechanic takes over the Grand Sequoia Dam, and all of International Rescue intervenes to stop him.
23:00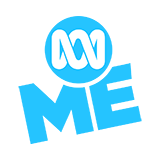 4.0 0 x
An eccentric scientist has been predicting the eruption of a dormant volcano for years. Turns out he was right.
22:00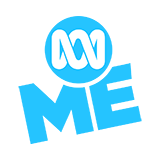 3.0 0 x
A mysterious tunneling vehicle leaves a worker trapped in its wake and it's up to Gordon and Virgil to free him. Parker and Penelope meanwhile track down the digger and discover The Mechanic at the controls.
23:00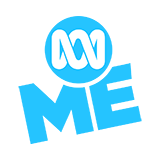 3.0 3 x
Scott, Virgil, and Kayo assist a plummeting cargo zeppelin with a deadly loading claw and volatile fuel source.
23:00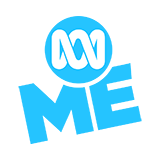 3.0 0 x
The team travels to Langstrom Fischler's newest invention to stop a hive of malfunctioning weather drones.
23:00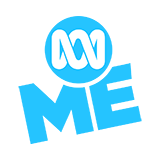 3.0 0 x
Scott attempts to rescue a mysterious aerialist when his hot air balloon crashes on the top of a mountain.