Thunderbirds Are GO!
Alan is on "space junk" duty. Things take a turn when one of the pieces of debris turns out to be a heat-seeking SAT-MINE that activates and locks onto TB3's heat signature. t
July 2019
22:00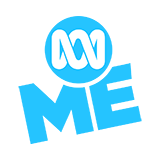 3.0 0 x
When an atmospheric cleaning machine malfunctions, trapping the maintenance crew inside, Parker must square off with a figure from his misspent youth.
23:00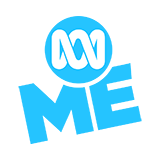 4.0 0 x
When Virgil gets trapped during a sandstorm rescue, it's up to Grandma to save the day in Thunderbird 2.
23:00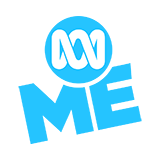 4.0 0 x
Gordon must rescue TV documentarians Buddy and Ellie Pendergast from a mysterious valley full of strange creatures.
23:00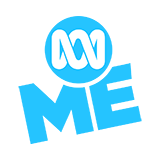 4.0 0 x
When an orbiting solar energy station malfunctions, International Rescue must deal with both the station and a passing airliner carrying precious cargo.
23:00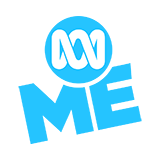 3.0 0 x
The team travels to Langstrom Fischler's newest invention to stop a hive of malfunctioning weather drones.
23:00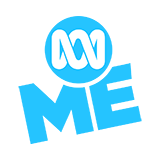 3.0 0 x
Scott attempts to rescue a mysterious aerialist when his hot air balloon crashes on the top of a mountain.
22:00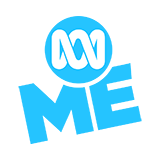 4.0 0 x
Gordon rescues a survey team trapped in the Marianas trench, and discovers an early prototype once flown by Jeff Tracy.
23:00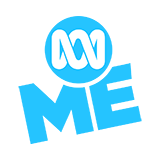 4.0 0 x
Scott, Alan and Captain Taylor help a transport ship of colonists en route to Mars.
23:00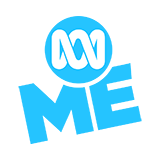 3.0 0 x
Gordon and Kayo work to rescue a family trapped in a city overtaken by rising ocean tides.
June 2019
22:00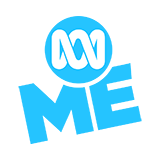 3.0 0 x
Gordon and Alan visit Jupiter's moon Europa to save a pair of explorers trapped under the ice.