Thunderbirds Are GO!
Alan is on "space junk" duty. Things take a turn when one of the pieces of debris turns out to be a heat-seeking SAT-MINE that activates and locks onto TB3's heat signature. t
Episodes
22:00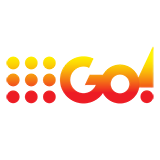 4.0 2 x
Alan's driving lessons with Parker get serious when burglars kidnap Lady Penelope and Aunt Sylvia.
22:00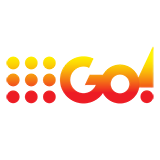 4.0 1 x
Virgil and Alan intervene when a thrill seeking businessman flies his extravagant space yacht directly into the tail of Halley' comet.
22:00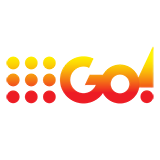 4.0 3 x
The Hood traps Lady Penelope and Parker inside an underwater hyper-loop train during a high stakes robbery.
22:00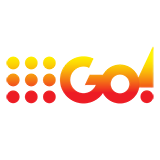 3.0 3 x
Virgil attempts to rescue a mining crew trapped inside a Greenland glacier, but the scientist in charge of the project refuses to leave.
22:00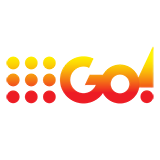 3.0 2 x
Scott and Alan travel to the far side of the moon to rescue their father's best friend from a meteor shower.