Thunderbirds Are GO!
Alan is on "space junk" duty. Things take a turn when one of the pieces of debris turns out to be a heat-seeking SAT-MINE that activates and locks onto TB3's heat signature. t
Season 3

22:00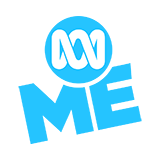 All five Tracy Brothers unite to stop a raging forest fire.

22:00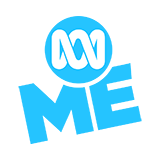 When a rare spider bites a scientist, Scott must locate the anti-venom carrier drone in a dense rainforest.

22:00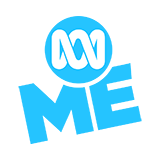 Virgil and Gordon must rescue a trapped urban-explorer in a trash mine while Brains attempts a risky mission.

22:00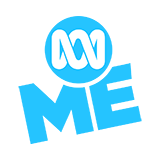 A rockslide leaves Captain Taylor trapped in a Martian cavern. Virgil and Alan fly to Mars to help, but when Virgil accidentally ejects the air in his suit, it leaves the heroes trapped in a cave.

22:00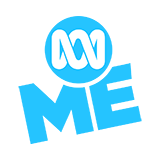 The Chaos Crew interrupt the quiet life of Ned Tedford to steal the orchard growth serum inside the highly secure Global Seed Vault. Kayo and Rigby respond with John's help, but things take a turn thanks to a computer virus.

22:00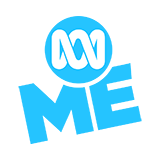 The Tracy brothers find themselves in a tricky spot, and things soon become worse when a mining vehicle breaks down on the planet Mercury. It falls to Brains to get it working again, but he faces a manic race against time.

22:00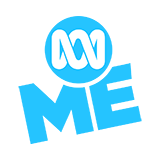 A convoy carrying a volatile chemical across a dangerous mountain pass has come into difficulties and International Rescue gets the call for help. Virgil and Gordon fly out to the scene, and make a shocking discovery.

22:00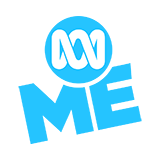 The GDF continue to struggle, and things get worse when one of their rescue machines malfunctions during a ground-to-space operation, launching them into a race against time if they are to avoid a disaster and save the day.

22:00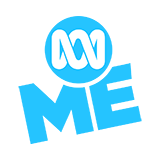 Criminal mastermind The Hood forms the dastardly Chaos Crew and sends his henchmen around the world to cause trouble. The Global Defence Force begin testing a host of experimental new machines to help with their rescues.
Season 2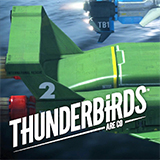 22:00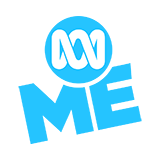 The tallest building in the world catches fire, and local firefighters are rendered helpless. It's up to Virgil and Alan to extinguish the flames and rescue everyone inside.