Tilly And Friends
Tilly and her friends are camping out in the garden when Tiptoe spots a lone blue star twinkling in the sky. Tiptoe twinkles back at him but the star won't come down and even Pru's high heels don't make Tiptoe tall enough.
July 2016
11:00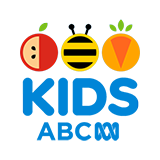 3.0 40 x
Doodle is in a playing mood and wants all her friends to join in. But they are all happily doing their own quiet things - Tiptoe is lounging, Hector is cloud-watching, Pru is dozing, Tumpty is thinking and Tilly is reading.
11:00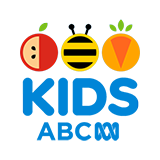 3.0 11 x
Poor Tumpty's get-up-and-go has got-up-and-gone and he doesn't have any bounce today. Tilly and the friends look everywhere for Tumpty's oomph, but even jam sandwiches and his favourite toy cars can't tempt it back!
11:00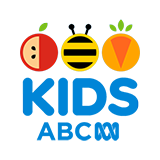 3.0 31 x
Tilly and her friends are singing the Wiggle Wiggle Woo song - but bossy Pru wants all the attention. In her bid to steal the limelight by singing as loudly as possible she manages to lose her voice. Where can it have gone?
April 2016
11:00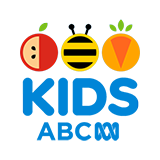 3.0 23 x
It's chaos in the Little Yellow House! Everyone is squabbling and it's all too much for Tiptoe. He decides to make a jigsaw puzzle.
12:00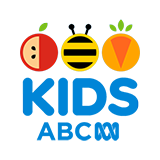 3.0 20 x
Tilly has found some hula-hoops and the friends are looking forward to a skipping day!
12:00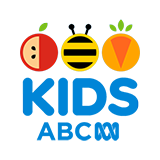 3.0 25 x
Tiptoe is having an extremely popular day - everyone wants him to help them and join in with their games. Despite rushing around trying to keep all of his friends happy, Tiptoe realises he just can't be everywhere at once.
March 2016
11:00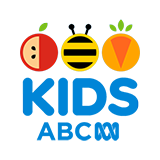 3.0 24 x
Tilly and friends love reading Little Red Riding Hood and decide to act it out as a play. But when Pru turns into a bossy boots the friends have had enough and Pru is left fronting a one-chicken show.
12:00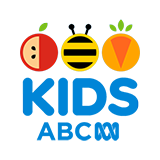 3.0 38 x
When Tilly tries on a knight's shield from the dressing up box Pru is horrified. She thinks boys should be knights and girls should be princesses. But being a princess and waiting around to be rescued is boring...
11:00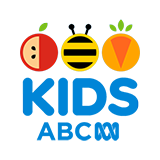 3.0 48 x
Hector loves playing in the garden - until he gets scared by a daddy long legs. It looks like Hector will have to play indoors until Tilly remembers the lucky leaf that makes him feel brave.
11:00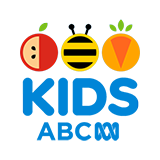 3.0 42 x
It's bedtime in the Little Yellow House but Hector is far too busy to sleep, he wants to stay up and see the full-up moon. Even though Hector is usually a sleepy little pig at bedtime he's determined to stay awake.