Tracey McBean
Ever wanted to build a space rocket, invent a homework-doing machine or make your school vanish? Well, join Tracey McBean and best friend Shamus Wong, on journeys full of mystery, drama, bizarre twists and funny bits!
December 2014
11:05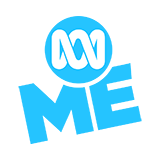 Expired 4.0 319 x
The McBean family with Shamus is off on their annual beach holiday. Tracey always has the best fun, except for one little thing. The surf. Ever since Tracey was a toddler, the surf and Tracey do not get on.
11:05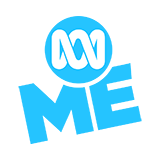 Expired 3.0 174 x
Quiet on the set! The local film festival has a best short film competition and the school film club has its eyes on the prize.The question is what sort of film will the film club make?
11:05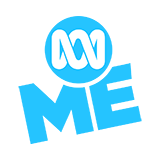 Expired 3.0 202 x
Tracey dreams of a machine that could skip time back by a half a minute. Shamus is shocked. He's read stories about time travel and there's one thing that's clear. When you muck around with time, weird things happen.
11:05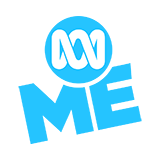 Expired 3.0 188 x
The worst of the worst chores Tracey has to do is wash her dog Sandy. However it could be easy by combining a vacuum cleaner with an electro-magnet and a molecular magnetizing oscillator. Why didn't anyone think of it before?
11:05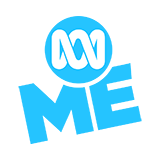 Expired 3.0 338 x
New girl Bambi is having a party. She asks Shamus to help, and Tracey is going to help too. She's going to help make it the party to be remembered, for all of the wrong reasons. But she's not jealous, understood?
11:05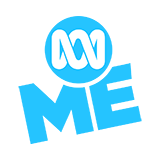 Expired 3.0 202 x
Tracey and Gordon have nothing to worry about when alien-obsessed Carl wants to meet them late at the big overgrown deserted park. Carl won't tell them what he wants to show him. His only one clue: 'it's out of this world!'
11:05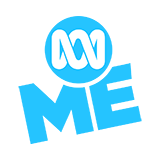 Expired 3.0 175 x
Tracey uses her Total Toy Doctor invention to tidy up Buddy Bear before she donates it to charity. The invention works perfectly-Buddy Bear is as good as new, but it also does something else to Buddy Bear...
11:05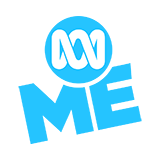 Expired 3.0 328 x
Tracey invents the McBean Dream Machine and uses Shamus for the first test. She has an ulterior motive. Shamus's birthday is the next day and Tracey wants to get Shamus the present of his dreams.
11:05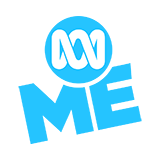 Expired 3.0 199 x
Everyone is acting a little unusual and Tracey wants to get to the bottom of it. The cause lies in potato chips. To be precise, collectable cards found in them. Everyone but Tracey has caught collecting card fever.
11:05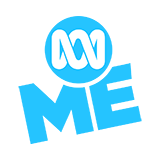 Expired 3.5 526 x
It's the start of the school holidays and Tracey is preparing for the worst. Jim and Jake McConnelly always plan something to make her holiday as bad as it can be. Well not this year!