Vic The Viking
Careful and pragmatic, Vic is the polar opposite of a daredevil. Aware of his physical limits, he prefers to rely on his brain power. Vic doesn't especially want to come off as a hero and solves conflicts courageously.
November 2018
12:00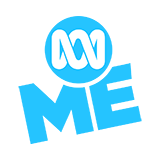 3.0 1 x
Ylva takes charge of the Drakkar and goes to a trading market to bring back goods to Flake. But being a woman in a man's world is not easy. Things get even harder when Sven and his men try to pillage the Drakkar.
11:00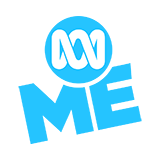 3.0 0 x
As Vic judges a skipping stone contest between Tjure and Snorre on the beach in Flake, the three of them are taken by Sven and his Pirates. Sven wants Halvar to pay a ransom for the release of his two men and his son.
12:00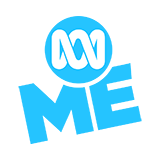 3.0 8 x
Back in Flake, it's the big harvest celebration. Halvar and Ylva are going to host it together. But this year, Snorre smells even worse than usual! Ylva refuses to preside over the festivities until he has washed himself.
11:00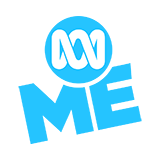 3.0 5 x
As they storm a castle's treasure room, the Vikings run into Sven and his Pirates. They fight and end up each with half the treasure.
12:00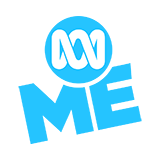 3.0 3 x
After a whale is rescued from beaching itself by Faxe, it starts to follow Faxe everywhere.
12:00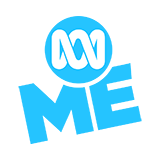 3.0 0 x
Tjure's eighth child is born. But this new baby has a lot trouble sleeping. Everyone tries something but Vic finds the solution by imitating his father's silly noises.
October 2018
12:00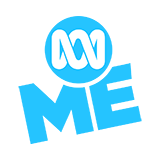 2.0 4 x
The drakkar runs aground on a reef in the fog! When they call for help, the Vikings only draw the attention of Sven and his men, who steal their cargo. Vic manages to recover the goods.
12:00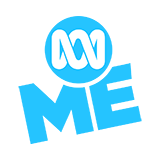 3.0 0 x
An old shipwrecked sailor is the accomplice and bait for a group of pirates, who use the tempting prospect of a fabulous treasure to lure sailors in order to seize their riches more easily.
December 2016
12:00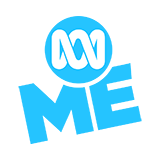 3.0 57 x
Sailing home from China, the Vikings rush to the rescue of some villagers being attacked by a dragon, only to find that it's a costume, worn to scare away a real monster that's terrorising them.
12:00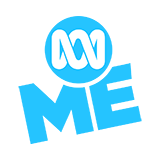 3.0 22 x
Vic and the Vikings arrive back in Flake to find the women enraged against a lazy Tjure, who didn't help them in any chores while his friends went on expedition. Soon it's a war between the men and women of Flake.