WAC: World Animal Championships
Catch up TV on WAC: World Animal Championships. Watch the latest and all other episodes of WAC: World Animal Championships now online, broadcasted on ABC3. Catch up on your favorite ABC3 TV show: WAC: World Animal Championships. Replay tv on its best! Hosted by Amberley Lobo and Scotty Tweedie, animals great and small go head-to-head for supremacy in an eccentric pack of categories. Feathers and fur fly as our beastly hopefuls get whittled down to one ultimate winner!
October 2018
25:00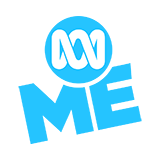 3.5 15 x
Pitting the best against the best, the nastiest against the nastiest and the downright bizarre against the kookiest. This is WAC's Wackiest and it's set to be a formidable, beastly showdown.
26:00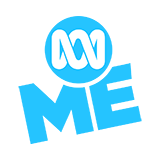 3.0 6 x
The Kangaroo and Koala have had the centre stage for long enough. What other incredible Aussie creatures are living in the shadows of the obviously famous?
25:00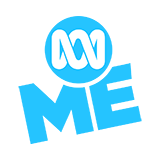 3.0 2 x
In a land far, far away, there is an animal kingdom - but who is the king? The WAC teams climb ladders, walk on all fours and eat some burgers to find out which jungle creature deserves the royal crown.
25:00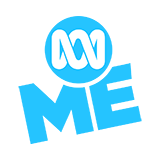 3.0 0 x
The contenders are shining their armour and sharpening their skills, all in preparation for the ultimate battle. But, only one can take out the title of Ultimate Warrior!
25:00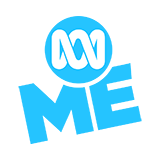 3.0 0 x
Dinosaurs no longer roam the land, but some of their cousins have survived the test of time. Which cold-blooded creature will ace WAC's trial and earn the title of Ultimate Reptile?
25:00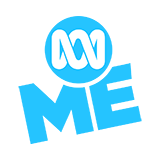 3.0 1 x
Which corner of the WAC arena is the naughtiest of them all? Ambo, Scotty and Sir Reg tred through the world to find the most terrific tantrum-throwing animal, the Biggest Brat!
25:00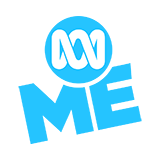 3.0 0 x
Ambo, Scotty and Sir Reg's senses are tingling. X-ray vision, heightened hearing, powerful navigation! The team set their sights on sniffing out the critter with the best Super Sense.
September 2018
24:00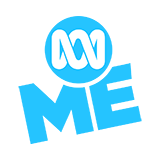 3.0 15 x
Sir Reg, Ambo The Fearless and Scotty and his stunt double fly, spin and leap their way through the adrenaline-charged contenders. Which daredevil won't shy away from any frightening feat?
25:00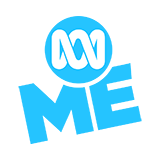 3.0 0 x
Ambo, Scotty and Sir Reg dig down-under to discover Australia's Most Deadly Animal. So put on your safety gear and keep that antidote handy, as today's show could get dangerous.
25:00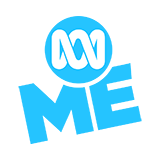 3.0 17 x
Forget skydiving, bungee jumping and parasailing, and instead join Ambo, Scotty and Sir Reg as they get padded up to tackle the craziest critters on our planet.