WAC: World Animal Championships
Catch up TV on WAC: World Animal Championships. Watch the latest and all other episodes of WAC: World Animal Championships now online, broadcasted on ABC3. Catch up on your favorite ABC3 TV show: WAC: World Animal Championships. Replay tv on its best! Hosted by Amberley Lobo and Scotty Tweedie, animals great and small go head-to-head for supremacy in an eccentric pack of categories. Feathers and fur fly as our beastly hopefuls get whittled down to one ultimate winner!
July 2019
28:00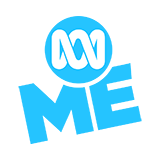 3.0 0 x
Today team WAC dons their running shoes in order to track down the swiftest animals on our planet - from the fastest land mammal, the cheetah, to the super speedy tiger beetle and the amazingly athletic tree frog.
28:00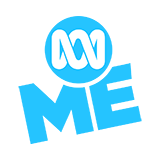 3.0 1 x
From the fluffiest to the meowiest, WAC goes soft-in-the-middle as Ambo, Scotty and Sir Reg encounter the cutest animals in the land. It's WAC with 'awwwwww' factor!...this is WAC...let the fur fly!
29:00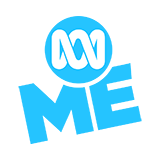 3.0 0 x
It's time to buckle up those handcuffs as Team WAC turn law enforcers and apprehend some of the worst behaved animals to find out which is the ultimate Baddest Baddie on the planet.
25:00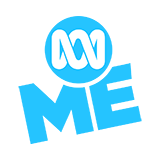 3.0 0 x
Get ready as Ambo, Scotty and Sir Reg don the safety gloves to grapple with the most disgusting creatures to determine which is the grossest animal on the planet! It's going to get messy and very, very stinky!
October 2018
25:00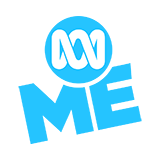 3.5 16 x
Pitting the best against the best, the nastiest against the nastiest and the downright bizarre against the kookiest. This is WAC's Wackiest and it's set to be a formidable, beastly showdown.
26:00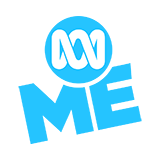 3.0 8 x
The Kangaroo and Koala have had the centre stage for long enough. What other incredible Aussie creatures are living in the shadows of the obviously famous?
25:00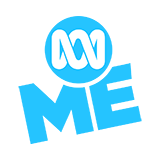 3.0 2 x
In a land far, far away, there is an animal kingdom - but who is the king? The WAC teams climb ladders, walk on all fours and eat some burgers to find out which jungle creature deserves the royal crown.
25:00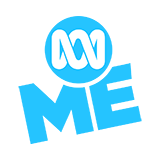 3.0 0 x
The contenders are shining their armour and sharpening their skills, all in preparation for the ultimate battle. But, only one can take out the title of Ultimate Warrior!
25:00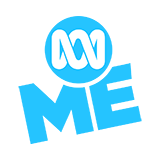 3.0 0 x
Dinosaurs no longer roam the land, but some of their cousins have survived the test of time. Which cold-blooded creature will ace WAC's trial and earn the title of Ultimate Reptile?
25:00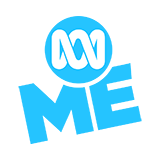 3.0 1 x
Which corner of the WAC arena is the naughtiest of them all? Ambo, Scotty and Sir Reg tred through the world to find the most terrific tantrum-throwing animal, the Biggest Brat!