Wallander
Catch up TV on Wallander. Watch the latest and all other episodes of Wallander now online, broadcast on ABC1. Catch up on your favorite ABC1 TV show: Wallander. Replay tv on its best! Sensitive, brilliant Swedish detective Kurt Wallander treats all murder cases personally and is deeply affected when a young woman burns herself to death in front of him. CAST: Kenneth Branagh
August 2020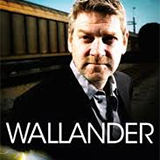 1:39:02

Wallander's daughter Linda is married and has a daughter of her own. The disappearance of Linda's father-in-law draws Wallander into a case that has roots in Swedish submarine incidents.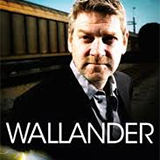 1:29:46

A girl disappears on her way to school, and suspicion falls on her father who has been fighting for her custody. Wallander's investigation is helped when he visits a woman whom he had arrested when her own daughter disappeared.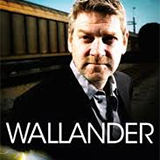 1:30:42

A young student reports her mother missing. The next day, the mother's body is found buried in the sand close to the family's house.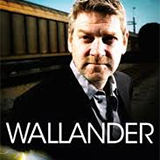 1:27:48

When a teenage girl is found dismembered, Wallander has to investigate the milieu of human trafficking. However, because of his memory loss, he is not in charge; Martinsson is, and the two do not agree on who the culprit is.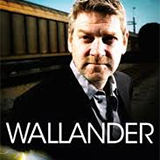 1:30:24

When an arsonist is released from prison, the villagers do not want him anywhere near them. Soon they take matters in their hands and Wallander has to investigate whether their fear is justified.

1:30:37

When a restaurateur is abducted, Wallander's investigation leads him to suspect the Malmö police might be involved.
November 2017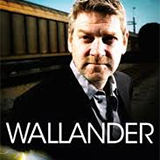 1:31:00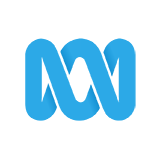 Wallander is in a race against time as he embarks on his final & most challenging case. The investigation sees him delve into cold war politics & fractured family relationships.
October 2016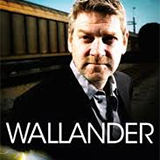 In the forests of Southern Sweden an escaped prisoner burns six swans to death, before killing a hiker who witnesses the crime.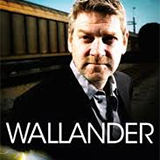 Mon 17 Oct, season 3 episode 2 of Wallander was broadcast by Seven on Monday 17 October 2016 at 23:04.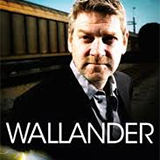 Wallander's dog unearths a skeleton buried in his garden. The body is of a murdered girl, dead for over ten years. Is this fate or coincidence?