War On Waste
War On Waste catch up
Australia is the world's fifth biggest generator of municipal waste with an estimated 52 tonnes generated every year. War on Waste, which is hosted by Australian comedian Craig Reucassel, is a series consisting of three parts that aims at showing Australians everywhere how they can improve their wasteful ways, even if just by a little bit. For War on Waste Reucassel does not just seek to educate Australia about the amount of waste the nations produces on a yearly basis, he also looks at worldwide trends. The show takes a deeper look at food waste, the enormous amounts of plastic waste that end up in our oceans and the impact of fast fashion on the global environment.
Season 3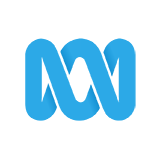 1:00:00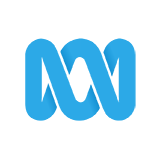 Craig Reucassel looks at the environmental cost of disposable fashion. He meets waste warriors battling to rescue unwanted fashion items and goes undercover to find out where some of our recycled clothes might end up. (Final)

1:00:00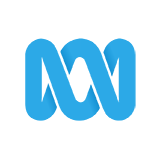 Craig Reucassel confronts Aussies about the amount of food we're throwing away. He gives the suburban street challengers some expert tips for ways to reduce food waste and uncovers the truth about compostable food packaging.

1:00:00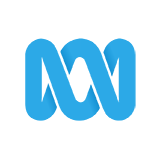 Craig Reucassel dives deep into Australia's waste crisis to sort the facts from the PR spin, meet new waste warriors, and track down fresh everyday solutions to help all of us do our part in the 'War on Waste'.
Season 1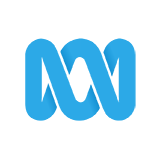 59:00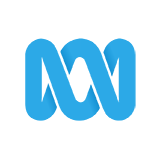 In the second episode Craig Reucassel dives underwater to discover the shocking amount of plastic waste that ends up in our oceans, which in turn becomes ingested by our marine life. #WarOnWasteAU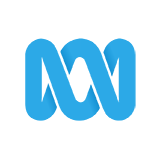 58:00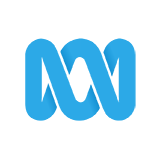 Craig Reucassel is on a mission to uncover how much waste we produce as a nation and learn what we can about it. In episode one he focuses on food waste as a staggering amount ends up in landfill every year.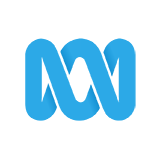 58:00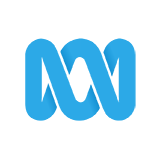 In Part 3, Craig Reucassel explores the impact that coffee cups & fast fashion have on our environment. He examines our obsession with fast fashion - an issue causing an environmental crisis globally. #WarOnWasteAU