Westside
Catch up on Westside and watch online. Find the latest episodes of Westside, broadcast by GEM.
Full episodes
43:57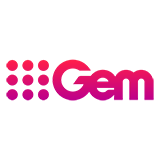 3.0 190 x
The biggest job yet has explosive consequences for the Wests. Oh, and Wolf has a girlfriend.
44:17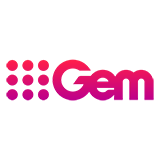 3.0 162 x
Ted and Rita find Wolf has been doing the dirty, in more ways than one. But how to deal with their problem child?
43:39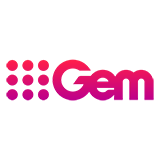 3.0 137 x
Another poisoned lamington leads everything in the family and the gang falling apart. Exploring a new line of business with notorious Marty Johnstone 'Mr Asia' unites them all back to what they know best.
43:47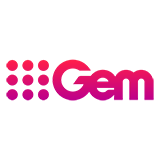 3.0 105 x
Ted and Rita both champion good causes: a disco dancing overstayer and a mouse who needs to roar.
44:21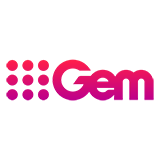 3.0 250 x
As Ted's away on a job, a bored Rita pursues other interests. And Wolf's act of vandalism starts a war with the neighbours. Ted's jewellery tribute to Rita inspires Wolf to make amends to his mother, as Rita embarks on a plan to get her own career.