Westside
Westside is a New-Zealand comedy drama television series that serves as a prequel to the popular New Zealand comedy crime series Outrageous Fortune. The series chronicles the lives of Ted and Rita West from the mid 1970's to the mid 1980's, and all of the events that take place in the build-up to the premise of Outrageous Fortune. The role of Rita West is portrayed by New Zealand actress Antonia Prebble (Outrageous Fortune, The Tribe), while the role of her husband is played by New Zealand actor and musician David de Lautour (Wentworth, The Kick). The show was nominated for several prestigious awards, including a C21's International Drama Award for Best Returning Drama Series and a New Zealand Television Award for Best Drama Series. In 2018, Westside was awarded the New York Film Festivals International Film and TV Award in the category Television – Entertainment Program: Drama.
Season 5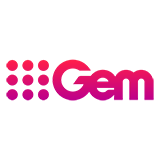 It's 1987, and the parade down Queen Street for the NZ America's Cup yachting team is in full swing. Ted and his guys are hiding out on a job.

52:00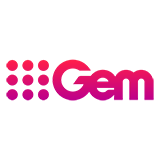 The Wests come together for Cheryl and Wolf's wedding but the groom has cold feet, and the cops threaten to derail the nuptials.