Who Do You Think You Are?
This series traces the family trees of well-known celebrities. This glimpse into the personal lives of celebrities will also unearth interesting elements of American history.
Full episodes
42:00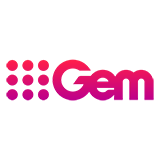 4.0 16 x
Actress Ginnifer Goodwin delves into a family secret in hopes of connecting her father with the grandparents he never knew. She is shocked to find dark and turbulent lives filled with drug addiction and life-altering consequences.
41:00

3.0 8 x
Actor/Producer Sean Hayes searches for the cause of his estranged father's troubled past and uncovers a shocking trail of tragedy and crime that reaches back generations.
41:00

3.0 17 x
Melissa Etheridge digs into her French roots and finds a family shaken by a scandalous lawsuit; a turbulent relationship entangled with tragedy; and an adventuresome ancestor who prospered in colonial America.
41:00

4.0 9 x
Actor/Director Bill Paxton researches his paternal lineage, uncovering the captivating life of an ancestor who was a war hero in an historic battle and who shaped politics and society during a turbulent era.
41:00

3.0 25 x
Valerie Bertinelli goes on the hunt to unlock her family's mysteries. She tracks down courageous ancestors who suffered through hardship and tragedy, and discovers a royal lineage dating back centuries that she never dreamed possible.
41:00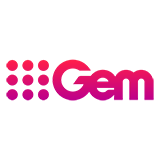 4.0 34 x
Molly Ringwald explores family lore of Swedish royalty, which uncovers her ancestors' harrowing lives and reveals women who suffered through unspeakable tragedies, and one brave immigrant who forever changed her family's fate.
41:00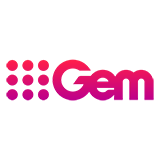 4.0 33 x
Actor Bryan Cranston explores his paternal roots, seeking answers to his father's abandonment.
41:00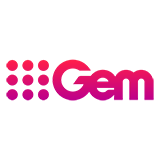 4.0 28 x
Video 'Ep 3 Katey Sagal' of the TV-show Who Do You Think You Are? was broadcast by GEM on Monday 16 January 2017 at 22:09.
41:00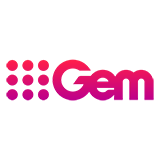 4.0 28 x
This inspiring and informative reality series takes viewers on a personal journey into the pasts of well-known celebrities, sharing their emotion and surprise as they uncover the stories that lie at the heart of their family history.
41:00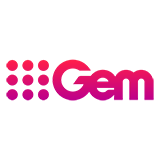 3.0 49 x
J.K. Rowling searches for a family hero, but instead confronts a mystery and drama.