Who Do You Think You Are?
This series traces the family trees of well-known celebrities. This glimpse into the personal lives of celebrities will also unearth interesting elements of American history.
Episodes
41:00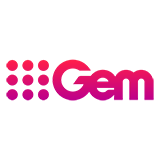 4.0 8 x
Video 'Ep 3 Katey Sagal' of the TV-show Who Do You Think You Are? was broadcasted by GEM on Monday 16 January 2017 at 22:09.
41:00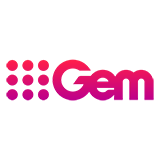 4.0 16 x
This inspiring and informative reality series takes viewers on a personal journey into the pasts of well-known celebrities, sharing their emotion and surprise as they uncover the stories that lie at the heart of their family history.
41:00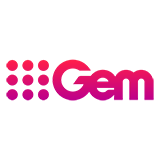 4.0 23 x
J.K. Rowling searches for a family hero, but instead confronts a mystery and drama.
51:41

Expired 4.0 33 x
John Newcombe - John Newcombe's search will propel him back to a pivotal time in NSW when the penal colony was transforming into a democracy. John's paternal ancestor played an important role in the fight for freedom of the press. But behind the fac...
52:05

Expired 4.0 33 x
Jane Turner - Best known for her alter ego Kath Day-Knight from the hugely popular Kath and Kim series, Jane Turner is an icon of Australian comedy. Her paternal line takes Jane back to her three-times-great grandfather, who was one of Western Austr...