Would I Lie To You? Australia
Would I Lie to You? Australia, also commonly referred to as Would I Lie to You? or simply WILTY, is an Australian comedy game show produced for television by Australian production company Endemol Shine Australia (MasterChef Australia, The Voice Australia). The show is based on the original British format, which broadcast on the BBC, and airs on Network 10 in Australia. It largely follows the same format as the British version, where teams need to guess whether statements made by the other team are true or false. One point is awarded for each correct guess, while each wrong guess results in a point for the opposing team. Like the British original, Would I Lie To You? Australia also welcomes guest panellists to join host Chrissie Swan (Big Brother, Long Lost Family), as well as the two regular team captains, Australian comedians Chris Taylor (CNNNN, The Chaser's War on Everything) and Frank Woodley (Lano & Woodley, Spicks & Specks). Guest appearances include Welsh comedian and actor Lloyd Langford (Ask Rhod Gilbert, The King is Dead), legendary British DJ Carl Cox, and Australian actor Stephen Curry (The Time of Our Lives, Cloudstreet).
Season 1

50:00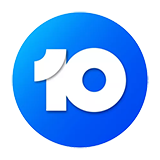 Host Chrissie Swan and Team Captains, Frank Woodley and Chris Taylor are joined by Jimmy Rees, Casey Donovan, Annie Maynard and Nick Cody as they reveal genuine truths and manufacture ginormous lies

50:00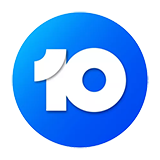 Would I Lie To You? is packed full of fabulous facts and fantastical fibs, and host Chrissie Swan is on a mission to help Frank Woodley and Chris Taylor's teams decipher the truths from the lies.

52:00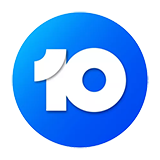 Does Dave Thornton actually perform the "Dance of the Tongs" at barbeques? Is Celia Pacquola really unable to turn right in the shower? Find out who's teling the truth and who's fabricating facts.

51:00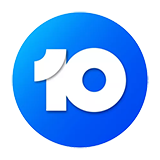 Guided by Chrissie Swan and led by Chris Taylor and Frank Woodley, our teams are on a mission to sort the factual from the phony. With guests Lloyd Langford, Gina Liano, Dan McPherson and Ella Hooper,

50:00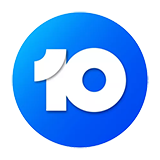 Chrissie Swan welcomes back story time experts Frank Woodley and Chris Taylor to uncover who is fair dinkum and who is furnishing furphys out of Denise Scott, Matt Okine, Ella Hooper and Stephen Curry

48:00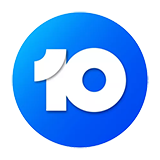 How hard can it be to spin a tall tale? We'll find out tonight when our Team Captains ask their guests Charlie Pickering, Michala Banas, Cal Wilson and Carl Cox to share the wildest of stories.

51:00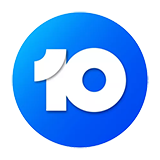 Chrissie Swan, Chris Taylor and Frank Woodley have assumed their positions at the Would I Lie To You? panel to help work out whether this week's stories are fact or fairy-tale.

53:00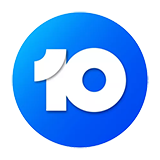 The aim of the game is to sort the facts from the fibs, and it's up to our star-studded panel of guests to try and send the other team down the "did they?" or "didn't they?" rabbit hole.