You Can't Ask That
You Can't Ask That is an Australian talk show that was inspired by Reddit's Ask Me Anything (AMA). In each episode questions form the viewers and the public are taken and presented to minority populations in Australia, like sex workers, Muslims and transgenders. The idea behind the show is to provide a better insight into the lives of these minorities, hoping to use the questions and their answers to break down stereotypes. You Can't Ask That is an original ABC series, but several organisations that represent minorities in Australia have been involved with the production over the years. These include Short Statured People of Australia, Alzheimer's Australia and The Karuna Hospice Service. The show has often been praised for managing to combine a serious premise with sufficient amounts of humour to remain attractive to a more mainstream audience as well.
April 2020
31:00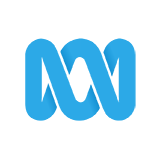 4.0 33 x
By the end of this episode, you'll have met eight remarkable people on the autism spectrum, and been given eight unique windows into a world we rarely, if ever, hear about.
31:00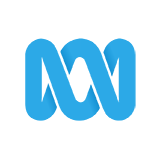 3.0 34 x
What does it do to someone, ending a life? In this episode each of the people you'll meet woke up one morning feeling like an ordinary person, and went to bed forever changed.
March 2020
30:00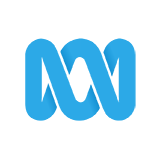 4.7 144 x
No topic is off limits in this funny and heart-felt look at body image, self love and what it means to chill in the nude.
33:00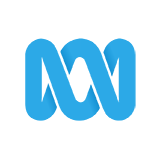 4.0 21 x
In the season premiere of You Can't Ask That, you'll meet nine firefighters from around the country who'll give you their raw, personal, unfiltered insights into fire, fear, heroism and more.
January 2020
30:00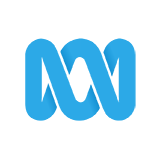 4.0 21 x
Is the idea of fame and fortune all it's cracked up to be? Ex-Reality TV stars tell all about what's it's like to jump head first into the world of reality TV and come out the other side. This is the reality of reality TV.
May 2019
31:00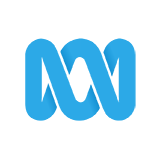 3.0 52 x
Eight survivors from eight different disasters go back to the moment of impact, recalling exactly what happened, how they survived and ultimately where their lives are now.
31:00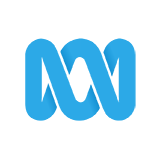 4.0 10 x
What does being deaf feel like? What do deaf people wish they could hear? Through sign and speech, eight profoundly deaf Australians give a unique insight into their lives.
30:00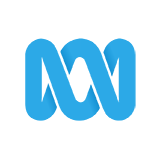 4.4 198 x
What happens when drinking habits become problematic? Eight former alcoholics open the lid and share their sobering truths.
30:00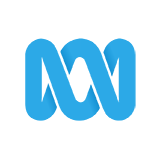 4.0 45 x
What is it actually like to put your hand up, be elected and serve the nation in the House of Representatives or the Senate? Eight former politicians go off-script and share their candid opinions.
April 2019
31:00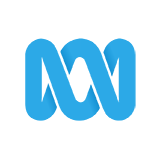 4.0 15 x
You Can't Ask That asks recent war veterans the awkward, inappropriate or uncomfortable questions you've always wanted to know the answers to, but never had the guts to ask.