You Can't Ask That
You Can't Ask That catch up
You Can't Ask That is an Australian talk show that was inspired by Reddit's Ask Me Anything (AMA). In each episode questions form the viewers and the public are taken and presented to minority populations in Australia, like sex workers, Muslims and transgenders. The idea behind the show is to provide a betterInsightinto the lives of these minorities, hoping to use the questions and their answers to break down stereotypes. You Can't Ask That is an original ABC series, but several organisations that represent minorities in Australia have been involved with the production over the years. These include Short Statured People of Australia, Alzheimer's Australia and The Karuna Hospice Service. The show has often been praised for managing to combine a serious premise with sufficient amounts of humour to remain attractive to a more mainstream audience as well.
Season 6

32:00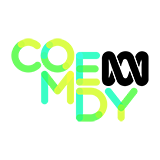 Ex-Footballers Willie Mason, Ian Roberts, Dean Widders and Dan Jackson join Todd Carney, Brock McLean and Jude Bolton to shed the media-trained responses and get real about the game they love - with all its complexities.

35:00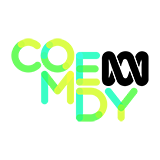 70 percent of Australian marriages will experience an affair, according to Sexual Health Australia - but not all will be found out. This group bravely take a seat to face some harsh questions sent in from the public.
Season 5

31:00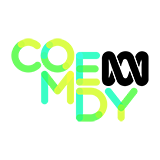 In this funny, heart-warming and revealing episode, we speak to kids from around Australia - from the city to the country - about families, friendships, screen time, bullying, sex, death and the internet.

31:00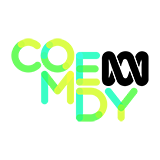 We speak to eight Australians who live in public housing to ask them the tough questions such as "Why do you get a house for doing nothing?"
Season 2

31:00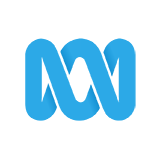 You Can't Ask That asks recent war veterans the awkward, inappropriate or uncomfortable questions you've always wanted to know the answers to, but never had the guts to ask.
Season 5

32:00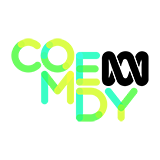 We ask six Olympic gold medallists and one Paralympic gold medallist about winning. Is it all it's cracked up to be? What does it take to be the best in the world? Determination? Obsession? Money? Sacrifice?

33:00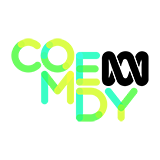 Eight people talk about what it's really like to live with HIV. While the disease is no longer life-threatening - or even contagious - with the right medication the fear and stigma it still carries for many is life changing.

31:00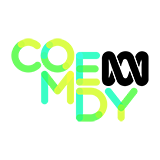 By the end of this episode, you'll have met eight remarkable people on the autism spectrum, and been given eight unique windows into a world we rarely, if ever, hear about.

32:00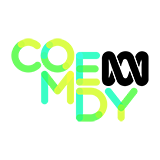 What does it do to someone, ending a life? In this episode each of the people you'll meet woke up one morning feeling like an ordinary person, and went to bed forever changed.

32:00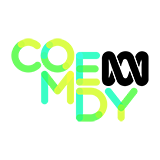 Nine firefighters from around the country reveal their raw, personal, unfiltered insights into dealing with fire, facing fear, working as a team, heroism in exceptional circumstances and more.