You Can't Ask That
You Can't Ask That is an Australian talk show that was inspired by Reddit's Ask Me Anything (AMA). In each episode questions form the viewers and the public are taken and presented to minority populations in Australia, like sex workers, Muslims and transgenders. The idea behind the show is to provide a betterInsightinto the lives of these minorities, hoping to use the questions and their answers to break down stereotypes. You Can't Ask That is an original ABC series, but several organisations that represent minorities in Australia have been involved with the production over the years. These include Short Statured People of Australia, Alzheimer's Australia and The Karuna Hospice Service. The show has often been praised for managing to combine a serious premise with sufficient amounts of humour to remain attractive to a more mainstream audience as well.
Season 7

34:00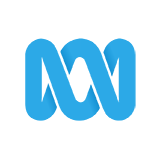 Game for anything, our Aussie Porn Stars answer some very eye-opening questions in this episode of You Can't Ask That, as they take us on the journey of what it's like to be involved in porn, and the ethics of the industry.

32:00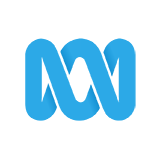 'Is your prescription pill addiction a dirty little secret?' is one of the questions the interviewees answer when they talk openly about addiction, doctor shopping, rehab and who is to blame for prescription drug dependency.

32:00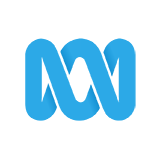 From the pitfalls of 'pretty privilege', to teenage exploitation, unrealistic beauty standards, and mental health issues, eight models share the unvarnished truth about one of the most desired & least understood professions.

32:00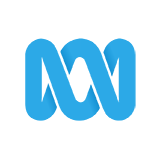 In this episode, gay men re-examine the definition of masculinity, explore the ins-and-outs of sex between men, and talk about what it's like to find your place in a predominately straight world.
Season 5

33:00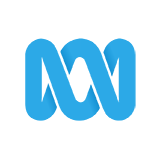 Nine firefighters from around the country reveal their raw, personal, unfiltered insights into dealing with fire, facing fear, working as a team, heroism in exceptional circumstances and more.
Season 7

32:00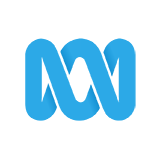 An emotional You Can't Ask That episode on Postnatal Depression, where eight parents explore the shame, public and family pressure, plus the personal guilt that surrounds this often misunderstood and taboo topic.

32:00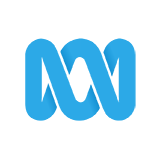 With a discourse that spans from mullets and tracky-dacks to the difference between patriotism and racism, this episode on Bogans strikes at the heart of old fashioned Australiana.
Season 4

31:00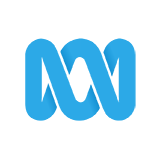 A subject that is still widely misunderstood, secretive and rarely spoken about in detail, eight individuals reveal the complexities of being born with an intersex variation.

30:00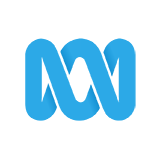 A diverse mix of African Australians are asked outrageous questions about racism, poverty, gangs, and hair. Their answers are anything but black and white.
Season 2

31:00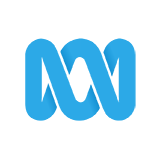 You Can't Ask That asks recent war veterans the awkward, inappropriate or uncomfortable questions you've always wanted to know the answers to, but never had the guts to ask.