You Can't Ask That
You Can't Ask That is an Australian talk show that was inspired by Reddit's Ask Me Anything (AMA). In each episode questions form the viewers and the public are taken and presented to minority populations in Australia, like sex workers, Muslims and transgenders. The idea behind the show is to provide a better insight into the lives of these minorities, hoping to use the questions and their answers to break down stereotypes. You Can't Ask That is an original ABC series, but several organisations that represent minorities in Australia have been involved with the production over the years. These include Short Statured People of Australia, Alzheimer's Australia and The Karuna Hospice Service. The show has often been praised for managing to combine a serious premise with sufficient amounts of humour to remain attractive to a more mainstream audience as well.
Season 4

31:00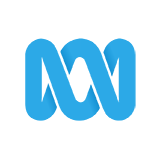 What is it actually like to put your hand up, be elected and serve the nation in the House of Representatives or the Senate? Eight former politicians go off-script and share their candid opinions.

30:00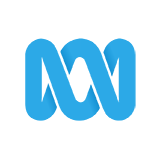 A diverse mix of African Australians are asked outrageous questions about racism, poverty, gangs, and hair. Their answers are anything but black and white.
Season 3

31:00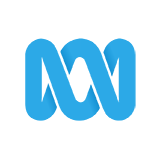 Speaking with jaw-dropping honesty and eyebrow-raising descriptions, nine swingers leave no question unanswered, with no detail off limits. This episode of You Can't Ask That is a swinging romp... without the clean-up.

31:00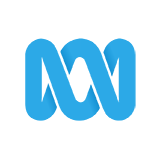 An unprecedented glimpse into the complex lives of eight Australian former cult members - how they joined, what they were subjected to on the inside, and how they ultimately escaped.

31:00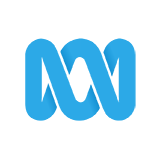 Is the idea of fame and fortune all it's cracked up to be? Ex-Reality TV stars tell all about what's it's like to jump head first into the world of reality TV and come out the other side. This is the reality of reality TV.
Season 1

18:00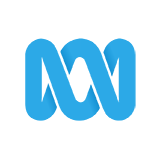 Insightful, irreverent, moving and unpredictable, this episode sets the record straight about what it's really like to be an Indigenous Australian. #YouCantAskThat
Season 3

34:00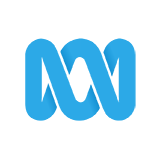 Women and men tell their deeply personal stories of sexual assault, sharing what happened, how people reacted, whether they got justice and what they did to recover. These are voices and insights you won't hear anywhere else.
Season 6

32:00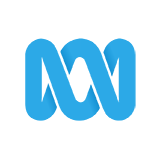 Opportunity, rural life, religion, asexuality - there are many reasons for people to be virgins into their adult life. These Australians explore social milestones, pressures, hopes, dreams and the need for intimacy. (Final)

31:00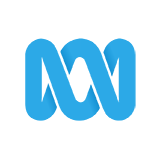 Despite over 200 years of migration history, many Chinese-Australians continue to feel othered, still having to prove that they belong. We meet 8 Chinese-Australians, all with very different stories.

31:00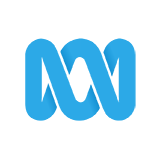 We meet nine empowered women who talk about what it's like to be a lesbian, the fascination and fetishisation of what they do in the bedroom, and what life is like when your world isn't centred around men.