Young Dracula
Catch up TV on Young Dracula. Watch the latest and all other episodes of Young Dracula now online, broadcasted on ABC3. Catch up on your favorite ABC3 TV show: Young Dracula. Replay tv on its best! Follows the next chapter in the life of Vlad, the son of Count Dracula, as he tries to balance the pressures of being a teenager with the responsibilities being the Chosen One of the vampire clans. Cast: Gerran Howell
July 2015
28:14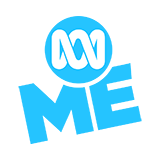 Expired 4.3 123 x
Asan updates his soldiers on the frond outbreak and Lazak whooshes off to inform Shango. Luckily, Piers, alerted by one of his security sensors, comes to George's rescue. Together they free Renfield and Sally.
28:13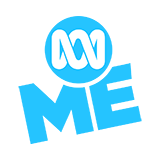 Expired 3.0 132 x
It's the day of Vlad's eighteenth birthday and he's anxious about his breather relatives coming to his party - what if the surge of Chosen One powers changes him into an evil bloodsucker?
28:06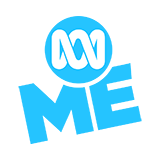 Expired 3.0 94 x
The Count, already paranoid after the recent attacks on Garside, is beside himself when he, Vlad and Talitha are beset by a string of garlic bombs! A brave Renfield comes to the rescue but gets little gratitude from the Count
28:07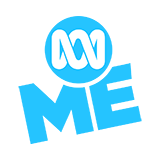 Expired 3.0 107 x
The Draculas, Renfield and Talitha are going about their normal bedtime routine when they find themselves tied up or imprisoned in UV cages! It's all part of Shango and Asan's new plan to put Malik on the throne.
28:14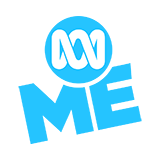 Expired 3.0 87 x
After the assassination attempt on Vlad, Roquelour, Head of Security at the VHC, assigns him a bodyguard until the Bounty Hunters are caught. Vlad is worried that the bodyguard will discover the truth about his fading powers.
27:48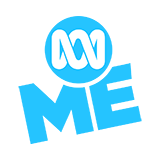 Expired 3.0 95 x
The Count shows Renfield the proposed, hideous death zone from the unstable Magister Maleficorum; it looks like they'll have to move further afield than he'd planned - Australia to be precise!
27:51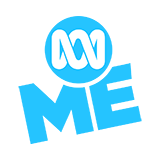 Expired 3.0 60 x
From the lake within The Blood Mirror Elizabeta communicates with Malik, demanding to be rescued. When he is finally able to get down to the basement Malik's rescue attempt is thwarted by the Gargoyle Guardians.
June 2015
28:12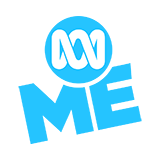 Expired 3.0 59 x
Vlad tries to persuade Sally and George to stay with the Draculas, while Ingrid and Malik search for a mysterious bat that is causing problems for the family.
27:33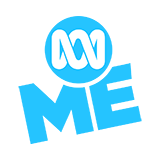 Expired 3.0 55 x
An unexpected visitor arrives at Garside Grange bearing news of the return of an old enemy. The Count and his children prepare to defend themselves. Meanwhile, Malik makes a reappearance with news of Erin's fate.
28:09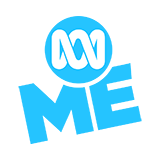 Expired 3.0 95 x
Vlad persuades Sally and George to spend some time with the Draculas, asking his father and sister to pretend to be human around George. Elsewhere, Ingrid plots to reveal the Count's secret to the Vampire High Council.