Balls of Steel Australia
Watch Balls of Steel Australia online for free. Watch the latest and other episodes of Balls of Steel Australia, broadcasted by GO!. Catch up on Balls of Steel Australia: replay tv at its best.
Episodes
23:01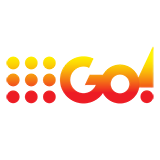 3.0 164 x
Neg gets people out of bed with his new urban sport - Wake Up Call, Olivia Lee auditions brides for Prince Harry, and Baby John creates an annoying new game.
22:34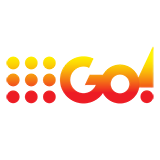 3.0 117 x
The Very Foreign Correspondent goes undercover as a security guard, the Bunny Boiler becomes a surfing teacher, and Neg gets hot under the collar with his new urban sport.
22:38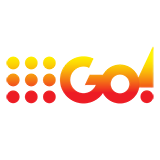 2.0 307 x
Olivia Lee hits the streets as an interpreter, the Misfits Stunt Crew look for common household dangers, and Nude Twins lose weight - along with their clothes - while getting fit.
22:07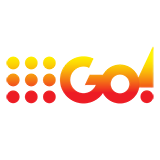 3.0 97 x
The Bunny Boiler becomes a waitress, Short Tempered picks some fights with taller people, and Just Come Out tries to get a man delivered to his back door.
24:17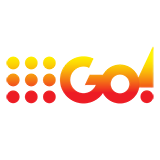 4.0 150 x
A remake of the British television series, in which contestants set out to do the bravest, crudest jokes on the unsuspecting public to show their balls of steel.