Balls of Steel Australia
Catch up on Balls of Steel Australia and watch online. Find the latest episodes of Balls of Steel Australia, broadcast by GO!.
January 2016
23:01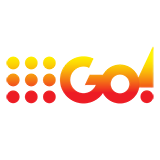 3.0 178 x
Neg gets people out of bed with his new urban sport - Wake Up Call, Olivia Lee auditions brides for Prince Harry, and Baby John creates an annoying new game.
22:34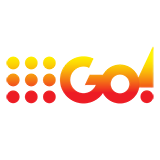 3.0 130 x
The Very Foreign Correspondent goes undercover as a security guard, the Bunny Boiler becomes a surfing teacher, and Neg gets hot under the collar with his new urban sport.
22:38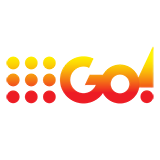 3.0 330 x
Olivia Lee hits the streets as an interpreter, the Misfits Stunt Crew look for common household dangers, and Nude Twins lose weight - along with their clothes - while getting fit.
22:07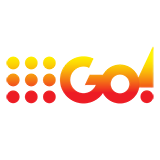 3.0 100 x
The Bunny Boiler becomes a waitress, Short Tempered picks some fights with taller people, and Just Come Out tries to get a man delivered to his back door.
24:17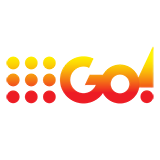 4.0 157 x
A remake of the British television series, in which contestants set out to do the bravest, crudest jokes on the unsuspecting public to show their balls of steel.
24:36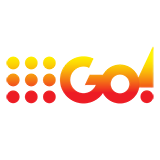 3.0 198 x
The Bunny Boiler teaches couples yoga, Neg creates an urban sport involving ice cream, and Baby John drives contestants crazy with his latest game show, Numberwords.
25:13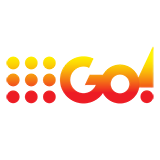 3.0 106 x
James Kerley drives contestants nuts with a faulty buzzer, the devil annoys people in the street and Flatmate Wanted reveals a racist streak
24:14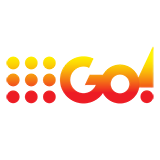 3.0 85 x
James Kerley drives into trouble in the Car of Cash, Neg gets up to some more 'urban bouncing' and Just Come Out goes looking for love in a rug shop.
December 2015
24:35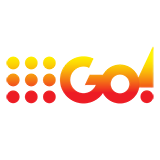 4.3 300 x
Neg throws burgers at unsuspecting strangers. Nude Girl gets her kit off in a series of job interviews. Very Foreign Correspondent reports on Melbourne taxi violence.
26:16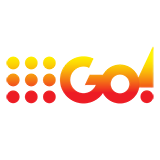 3.0 138 x
James Kerley presents a game show where the price is always wrong. Bunny Boiler takes saucy photos of someone else's boyfriend.