Bushwhacked!
Catch up TV on Bushwhacked!. Watch the latest and all other episodes of Bushwhacked! now online, broadcasted on ABC3. Catch up on your favorite ABC3 TV show: Bushwhacked!. Replay tv on its best! Adrenalin-fuelled family entertainment with hosts Kayne Tremills and newcomer Kamil Ellis, on weird and sometimes deadly wildife missions around Australia. Tonight, Kayne must race a whale shark, but first needs to find one.
July 2019
24:00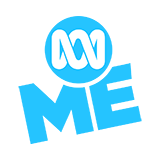 3.0 7 x
Join Kayne and Kamil on a Top End croc tale tinged with urgency and jeopardy as they endeavour to relocate croc eggs before the wet swashes them away and the mother croc sees them.
24:00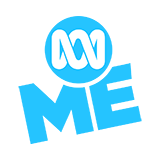 3.0 7 x
Our hosts head to the remote Crocodile Islands located off the coast of North East Arnhem Land where they meet up with the Crocodile Island Rangers.
24:00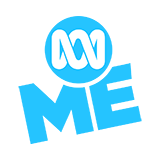 4.0 20 x
It's a mission that smacks of a needle in a haystack when the boys take to the skies of Canberra in a hot-air balloon to spot an incredibly elusive and rare Albino Kangaroo.
24:00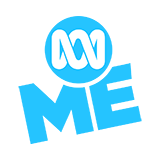 3.0 8 x
The boys go in search of the Humpback Whale along the beautiful Noosa coastline and Kayne gets a shower he won't be forgetting in a hurry.
25:00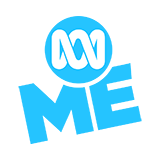 3.0 0 x
Bushwhacked's intrepid hosts are on a mission to the Bullo river in the Northern Territory to explore the potential new croc species - the Freshwater Pygmy Crocodile.
24:00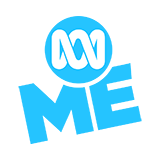 3.0 13 x
Kayne is ready to brave Kamil's new round of bigger and bolder adrenalin-fuelled outback missions in the third series of Bushwhacked!
June 2019
24:00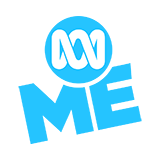 3.0 8 x
Our intrepid hosts, Kamil and Kayne take an epic journey to the sea floor to carry out research on the 'silent assassin', the deadly Cone Snail.
25:00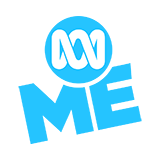 3.0 6 x
Kayne and Kamil travel to central Queensland to hopefully find the once thought extinct, but still critically endangered and extremely rare Hairy-Nosed Wombat for a nose-tickling mission.
25:00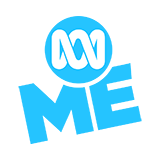 3.0 4 x
Kayne and Kamil investigate the world of the wolf spider, this eight-eyed hunter isn't like most spiders.
25:00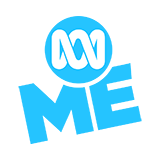 3.0 0 x
Kayne and Kamil travel to Tasmania to undertake some Platypus population research and to shed light on the little but dangerous characteristic of this lovable species.