Bushwhacked!
Catch up TV on Bushwhacked!. Watch the latest and all other episodes of Bushwhacked! now online, broadcast on ABC3. Catch up on your favorite ABC3 TV show: Bushwhacked!. Replay tv on its best! Adrenalin-fuelled family entertainment with hosts Kayne Tremills and newcomer Kamil Ellis, on weird and sometimes deadly wildife missions around Australia. Tonight, Kayne must race a whale shark, but first needs to find one.
Season 3

24:28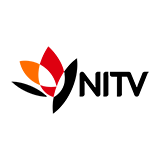 This creepy crawly episode is an invitation to join the hosts on a lunch date in Gosford, New South Wales.

23:54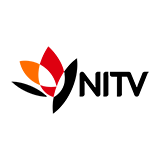 Fraser Island in Queensland beckons and so too does the need to sustain the predator that calls the World Heritage site home.

24:17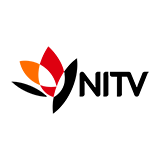 An epic journey to the sea floor to carry out research on 'a silent assassin', the deadly Cone Snail.

24:12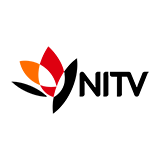 Kayne and Kamil are on a journey to the Epping Forest National Park in central Queensland to meet the once thought extinct, but still critically endangered, Hairy-Nosed Wombat.

24:21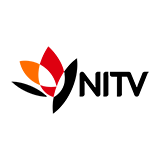 Kayne and Kamil are heading to the Apple Island in the name of platypus population research, and to uncover a little known dangerous characteristic of this popular species.

24:14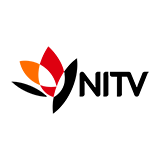 The Gold Coast is normally associated with sunshine and beach holidays, but a trawl through the canals and rivers of the Gold Coast will prove anything but a holiday for the Bushwhacked co-hosts.

23:53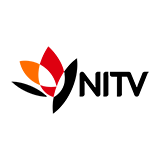 A matchmaking mission that takes Kayne and Kamil to Lake Eyre and Cooper Pedy, but far from romantic, this adventure involves the world's most venomous snake!

24:18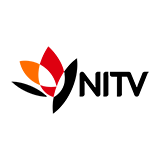 Join Kamil and Kayne on a Top End croc tale tinged with urgency and jeopardy and featuring some of the most spectacular scenery in the country.

24:04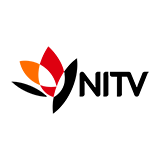 It's an invitation-only trip for the well-traveled hosts to the remote Crocodile Islands located off the coast of North East Arnhem Land - a small speck of sand in the Arafura Sea.

23:59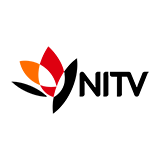 It's a mission that smacks of a needle in a haystack; the boys are in a hot-air balloon above Canberra to spot an incredibly elusive and rare Albino Kangaroo.