Bushwhacked!
Catch up TV on Bushwhacked!. Watch the latest and all other episodes of Bushwhacked! now online, broadcasted on ABC3. Catch up on your favorite ABC3 TV show: Bushwhacked!. Replay tv on its best! Adrenalin-fuelled family entertainment with hosts Kayne Tremills and newcomer Kamil Ellis, on weird and sometimes deadly wildife missions around Australia. Tonight, Kayne must race a whale shark, but first needs to find one.
November 2020

24:07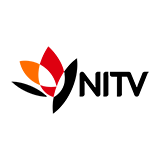 Kamil challenges Kayne to snaffle an egg from beneath a roosting emu using traditional Wiradjuri methods in one of Bushwhacked's strangest missions yet!

23:56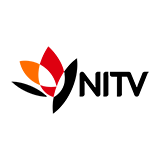 Kayne is challenged to take a snap of a unique manta ray as tense moments at sea lead to a thrilling climax in this episode of Bushwhacked as we search the ocean to help a graceful species in need.

23:48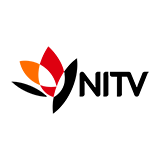 Bungy jumping from high above the rainforest to plunging deep within, Kayne comes face to face with an ill tempered whistling tarantula in this episode of Bushwhacked about facing your fears!

24:09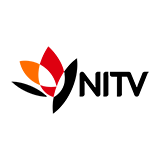 Kayne challenges Kamil to 5 mission in 24 hours in and around Sydney in a frantic race against the clock episode of Bushwhacked!

24:13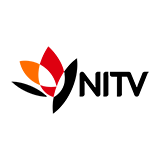 Kayne and Kamil brave shark infested waters, dodge salt-water crocodiles and come face to face with venomous sea snakes before meeting the box jellyfish!

23:50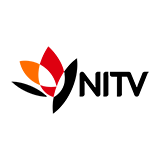 Kamil challenges Kayne to rescue a venomous, temperamental King Brown snake - and the King Brown is not too happy about it!

23:49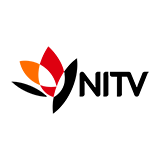 Kayne and Kamil meet the cast of mantas, dolphins, soldier crabs and turtles in Kayne's quest to help the endangered dugong from the threat of extinction in this important episode of Bushwhacked!

23:49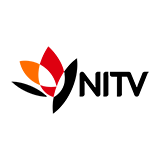 Find out why Kamil challenges Kayne to wash his hair with camel urine in a hilarious episode of Bushwhacked with the grossest mission yet!

24:08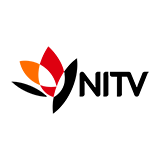 Kamil challenges Kayne to hug a sawfish, but to find it he must visit a place where darkness is king amidst waters alive with bull sharks and crocodiles.

23:52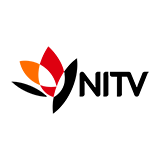 Kamil challenges Kayne's inner cowboy to conquer a rodeo bull ride and become a protection athlete AKA Rodeo Clown at a professional rodeo!