Flipping Virgins
Flipping Virgins catch up
Flipping Virgins is an American lifestyle and home improvement television show developed by Canadian television production company Cineflix (Property Brothers, American Pickers) for American pay television channel HGTV. In the show, American real estate agent and property expert Egypt Sharrod joins people who are about to embark on their first house-flipping adventure. With real people real people, real stakes, and high-pressure decisions to be made, each episode sees her offering valuable advice and insights to these flipping virgins. Each episode of Flipping Virgins focuses on a project for which the first-timers have 60 days until their first payment is due. Egypt sets a 30-day target for renovation of the featured properties and another 30-day target to sell the property. From finding the right house at the right price to feeling the rush of making the most profit possible, the viewers get an all-access view into the house-flipping industry.
Season 3

43:00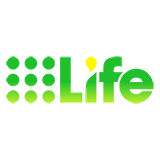 A pair of first-time flippers hope to create a legacy for their young family but don't have enough experience to know where to start.

43:00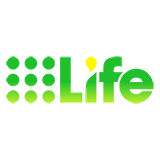 Realtor and expert Egypt Sherrod shows a couple of design-savvy friends the ropes as they look for their first flip around Atlanta. They begin renovating a ramshackle gem in a run-down neighbourhood.

43:00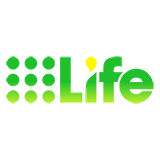 A woman is ready to leave her family's business to start flipping houses, and her mother is prepared to roll up her sleeves to help make it happen, but the house hunt reveals a steep learning curve for the ladies.
Season 2

43:00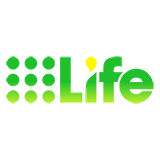 A couple of first-time flippers driven by their desire to max out their income are enthusiastic about diving into their first project.

43:00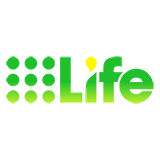 A couple is hoping to subsidize the family income with some flipping, but are nervous about using their life savings on a single venture; flipping expert Egypt Sherrod warns that a small price tag could come with costly surprises.

43:00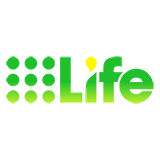 Busy parents Noelle and Ron are raising three kids and running a business together, and now they are determined to tackle their first house flip.

43:00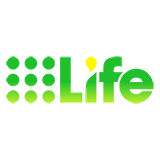 First-time flippers gamble their life savings on a neglected rental.
Season 1

43:00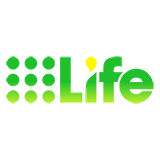 After renovating their own home in Atlanta, a couple decides they are ready flip a fixer-upper.

43:00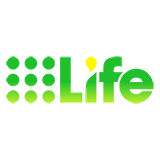 An Atlanta couple are prepared to use their life savings on a fixer-upper to jump start their foray into a new business.