Hard Quiz
Hard Quiz catch up
Hard Quiz is an Australian comedy quiz show for television that was created by Victoria-based Thinkative Television (Tomorrow Tonight, The Weekly) for ABC. The show, which is presented by Australian stand-up comedian and presenter Tom Gleeson (The Weekly with Charlie Pickering, skitHOUSE), sees four contestants with declared specialist subject areas compete in various rounds of questions as they seek to win the Hard Quiz trophy. Hard Quiz is actually a spin-off of Hard Chat, a satirical segment of the comedic news program The Weekly with Charlie Pickering. Typical for the show is the joking interaction between Gleeson and his contestants, who will often mock each other's and make jokes at each other's expense. For his work as host and moderator on the show, Gleeson was awarded the Gold Logie Award for Most Popular Personality on Australian Television in 2019.
Season 6

30:00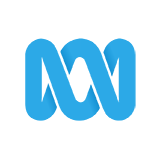 Four experts battle it out on Hard Quiz! The contestants' chosen topics include Tenzing Norgay, diamonds, Frozen, and the Turnbull government. Who will take home the Big Brass Mug?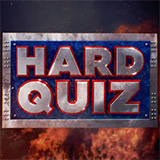 29:00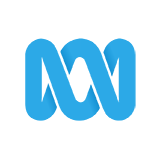 Who will have what it takes to win Tom Gleeson's treasured Big Brass Mug? The expert topics include Bram Stoker's Dracula, Hillary Clinton, Indian cricketer Virat Kohli, and Gibson Guitars.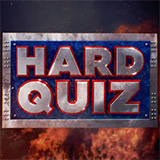 30:00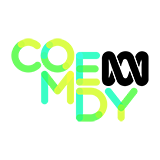 Tom Gleeson is back to poke fun at a fresh batch of experts competing for the Big Brass Mug. Topics include Spartacus, TV Series Glee, Penguins, and the Trump Presidency.

30:00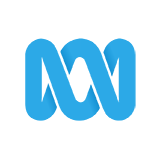 Tom Gleeson's Hard Quiz has something for everyone. The four expert topics are Mad Max, The House of Windsor, Bjork, and Social Psychology. It's time to play... HARD.

29:00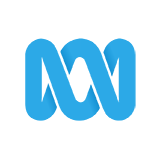 Four brave contestants put themselves under the Hard Quiz spotlight for a chance to win Tom Gleeson's Big Brass Mug. The expert's topics: Kosciuszko National Park, the violin, Nelson Mandela, and Sailor Moon.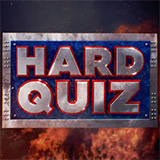 28:00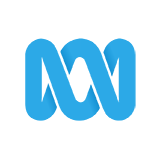 Hard Quiz brings together four contestants with four expert topics and puts them all under Tom Gleeson's merciless microscope. Topics include: the First Persian Empire, the Wiggles, TV show Scrubs, and Guinness.
Season 5

29:00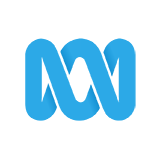 What do Alexander the Great, The Golden Girls, The Vietnam War, and Teeth have in common? Nothing. Join Tom for a night of random fun as he interrogates contestants on their chosen subjects until only one victor remains!

31:00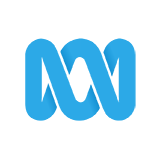 It's time to quiz, HARD! Tom Gleeson conducts a fight to the death among experts in James Dean, boomboxes, TV series Parks and Recreation and the planet Pluto. Who will prove themselves worthy of the Big Brass Mug?
Season 6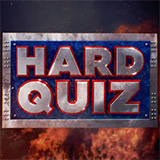 31:00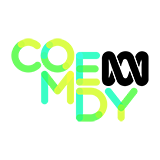 Tom Gleeson puts another set of contestants through their paces - and through the wringer. Topics include Schitt's Creek, Japanese Railways, the Percy Jackson books series and Hank Williams.
Season 5

30:00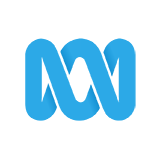 Yet another Battle of the Duds! Former losing contestants make a not-so-triumphant return to reclaim the victory they never had. Tom welcomes back experts on Manchester United, South Park, Dolly Parton and World War II Tanks.