Hard Quiz
Hard Quiz is an Australian comedy quiz show for television that was created by Victoria-based Thinkative Television (Tomorrow Tonight, The Weekly) for ABC. The show, which is presented by Australian stand-up comedian and presenter Tom Gleeson (The Weekly with Charlie Pickering, skitHOUSE), sees four contestants with declared specialist subject areas compete in various rounds of questions as they seek to win the Hard Quiz trophy. Hard Quiz is actually a spin-off of Hard Chat, a satirical segment of the comedic news program The Weekly with Charlie Pickering. Typical for the show is the joking interaction between Gleeson and his contestants, who will often mock each other's and make jokes at each other's expense. For his work as host and moderator on the show, Gleeson was awarded the Gold Logie Award for Most Popular Personality on Australian Television in 2019.
Season 6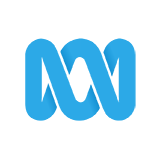 29:00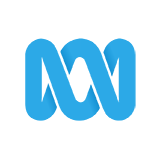 Four contestants vie for the Hard Quiz Big Brass Mug, with their various specialty topics of Billy Idol, The Witcher, Stephen King's IT, and '80s and '90s supermodels put to the test. It's time to play HARD!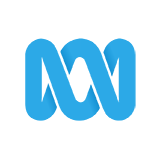 29:00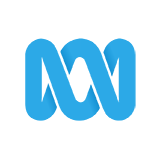 Tom Gleeson hosts a clash of epic proportions on Hard Quiz! Where else would you see vintage synthesizers go head-to-head with Dance Academy, Neil Armstrong, and Sierra Leone? Nowhere, that's where!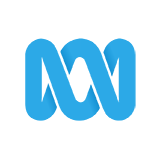 29:00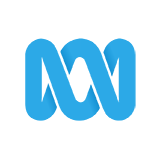 It's the Battle of the Duds! Fan favourites Miles, Nick, Lisa and Ash get one more crack at taking home Tom Gleeson's Big Brass Mug with their special topics: Mazda MX-5, Sir Donald Bradman, Kate Ceberano, and the clarinet.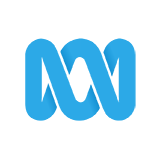 29:00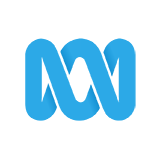 Quizmaster-General Tom Gleeson sinks his teeth into the Twilight Saga, Midnight Oil, Danish Kings of England, and Australian railways. Which superfan will hoist the Big Brass Mug?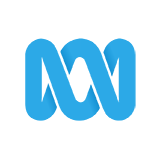 30:00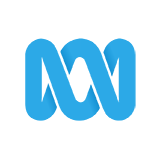 The Big Brass Mug is up for grabs, and experts in Duke Kahanamoku, AC/DC, Mean Girls and the Australian Dung Beetle Project are out to get it. What on earth is the Australian Dung Beetle Project?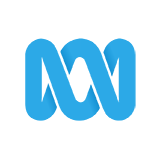 30:00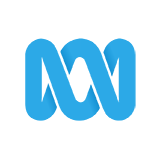 It's a battle royale as host Tom Gleeson puts four experts to the test on their specialty topics. Topics include the Chernobyl disaster, Ultimate Frisbee, Wallace and Gromit and Hanson.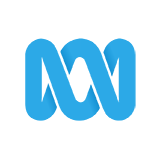 29:00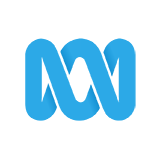 Who will accept the Big Brass Mug from Tom Gleeson? Stepping up to the mic are experts in Bob Geldof, machine learning, the powerful owl and The Matrix trilogy.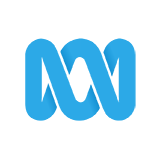 29:00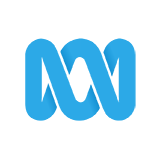 Only one winner can take home Tom Gleeson's Big Brass Mug! Expert topics include Manchester City, Australian Blue Tongued Lizards, Mariah Carey, and The Babysitters Club.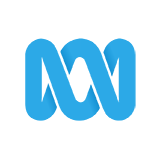 29:00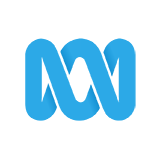 What do King Henry VII, Shaquille O'Neal, dinosaurs and The Adventures of Priscilla, Queen of the Desert have in common? They're all expert topics on Hard Quiz! Find out who takes home Tom's Big Brass Mug!

29:00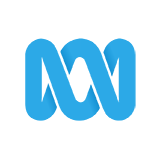 Is Hard Quiz the Mortal Kombat of quiz shows? Find out when an Mortal Kombat expert faces off against fans of Ace Ventura, the Kray Twins and the Airbus A320. Who will be left standing?