Hard Quiz
Hard Quiz is an Australian comedy quiz show for television that was created by Victoria-based Thinkative Television (Tomorrow Tonight, The Weekly) for ABC. The show, which is presented by Australian stand-up comedian and presenter Tom Gleeson (The Weekly with Charlie Pickering, skitHOUSE), sees four contestants with declared specialist subject areas compete in various rounds of questions as they seek to win the Hard Quiz trophy. Hard Quiz is actually a spin-off of Hard Chat, a satirical segment of the comedic news program The Weekly with Charlie Pickering. Typical for the show is the joking interaction between Gleeson and his contestants, who will often mock each other's and make jokes at each other's expense. For his work as host and moderator on the show, Gleeson was awarded the Gold Logie Award for Most Popular Personality on Australian Television in 2019.
Season 6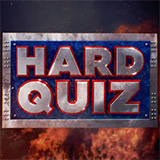 30:00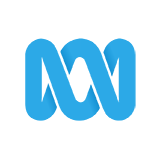 Four favourites return for a second shot at being Hard Quiz champion in another Battle of the Duds - Kristy (expert topic: the Arab-Israeli conflict), Julie (dingoes), Charlie (Vincent motorcycles) and Vinny (Lady Gaga).
Season 5

31:00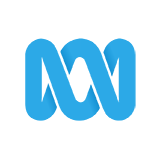 What do Cleopatra, Allan Border, ABC cartoon Bluey and the game of bridge have in common? They're all expert topics on tonight's #HardQuiz. Tune in to see who takes home Tom's Big Brass Mug!
Season 6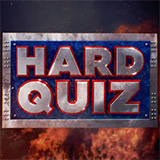 30:00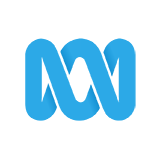 Four contestants, one Big Brass Mug, and a host who takes no prisoners. Tom Gleeson tests his charges on their expert topics of Ghostbusters, Pink Floyd, classic Minis and the Kim Dynasty.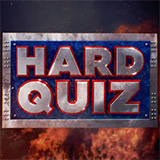 31:00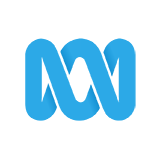 Tom Gleeson puts another set of contestants through their paces - and through the wringer. Topics include Schitt's Creek, Japanese Railways, the Percy Jackson books series and Hank Williams.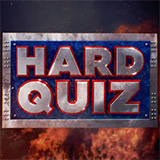 31:00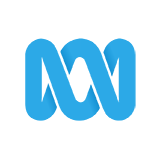 Four vastly different contestants compete on four vastly different topics, all at the mercy of host Tom Gleeson. Subjects include: HMAS Melbourne, Justin Bieber, Socceroos and Jim Henson.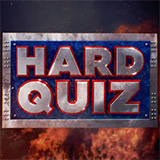 32:00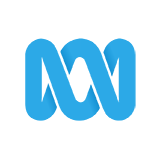 Tom Gleeson isn't afraid to keep asking questions until someone hoists a Big Brass Mug. His contestants tackle Field Hockey, Willy Wonka and the Chocolate Factory, Sister Elizabeth Kenny, and...Milk!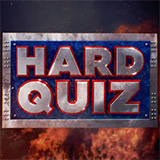 30:00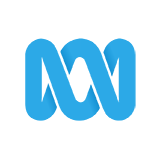 Tom has the questions, but do his guests have the answers? Self-proclaimed experts on Olivia Newton-John, Collingwood FC, Garlic and Top Gun put their knowledge to the ultimate test.
Season 5

29:00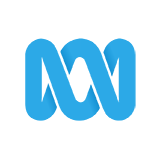 In one of the Hardest, Quizziest episodes yet, four experts head into battle wielding nothing but their brains, armed with their expert knowledge in Sylvester Stallone, Leeds United, labyrinths, and...rats. Let's play, HARD!
Season 6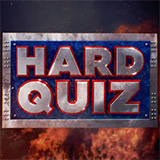 30:00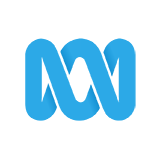 Tom Gleeson puts four more self-proclaimed experts through the Big Brass wringer. Tom tests four hopeful hotshots on Kanye West, Gavin & Stacey, Robert F. Kennedy and the books of Jane Austen.
Season 7

29:00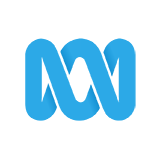 Contestants who want to win the Big Brass Mug must answer Tom Gleeson's questions about their expert subjects: The Bible, dog breed Weimaraners, punk band Green Day and classic Aussie film Puberty Blues.