Hardcore Pawn
Catch up TV on Hardcore Pawn. Watch the latest and all other episodes of Hardcore Pawn now online, broadcast on 7Two. Catch up on your favorite 7Two TV show: Hardcore Pawn. Replay tv on its best! The Gold family and their employees never know what to expect when people's personal items are on the line and conflicts escalate. This programme takes us into the zany world of a large, lucrative pawn shop and the amazing people who bring in everything from alligators to prothestic limbs.
2020

22:00

Ashley returns to put Seth in his place. Meanwhile, a customer is robbed and fights to sell her last remaining possession.

21:00

Seth discovers a hidden room overflowing with merchandise his employees have been unable to sell. Then, Ashley chases a customer into the parking lot over a diamond necklace.
Episodes 2019

22:00

A woman pays her pawn payment, only to get into an argument with Ashley when she also has to pay interest.
Episodes 2016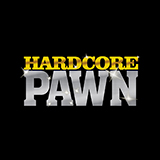 It's the day of the big event. Can ringmaster Karen pull it off without a hitch?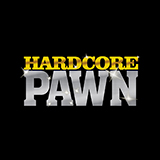 A customer's dunk tank inspires Karen to come up with a big idea for the shop.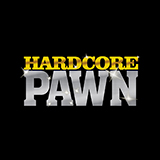 Les finally lands a buyer for his special edition Lee Iacocca Mustang.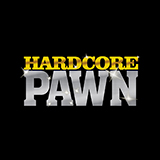 When Ashley interferes with one of Karen's sales on the shop floor, a family feud breaks out.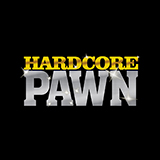 Going behind the scenes at Detroit's largest pawnshop reveals the amazing stories surrounding some highly unlikely items.