In The Face Of Terror
In The Face Of Terror catch up
In the Face of Terror is a BBC Two documentary that, when put simply, presents the stories of ordinary people fighting for truth and justice following acts of terror. From journalists taken hostage in Syria by ISIS to innocent people caught up in the Christchurch massacre in New Zealand, survivors and family members share their incredible struggles. The –part series displays in detail the madness and suffering of war, and the desperate attempts of the innocent to plot a moral path in a theatre turned crazy with bloodlust. In the Face of Terror is definitely not a series for the faint of heart, but it does provide a painfully fascinating look into some of the worst atrocities committed by mankind in recent years. It features heartbreaking accounts of some of the hostages released by ISIS, who escaped execution by the infamous "Beatles", the four psychotic British/western executioners in charge of a makeshift jail in Syria.
Season 1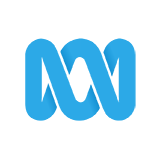 45:00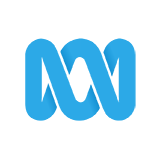 The live-streaming of an attack on mosques in Christchurch, New Zealand, in March 2019 heralds a new era of terrorism and confirms the far right as a fast-growing threat. (Final)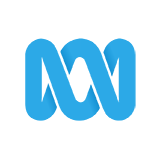 47:00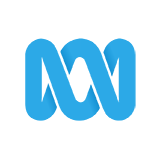 Nearly five years on from Jim Foley's execution at the hands of Jihadi John, Diane Foley is fighting for justice, while the Muellers continue their search for answers about their missing daughter Kayla.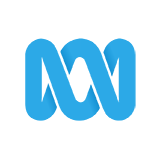 55:00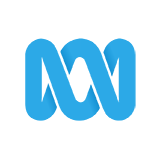 In November 2012, Jim Foley, one of a handful of journalists, is taken hostage whilst working in Syria as it heads towards civil war. In Belgium, Dimitri Bontinck, is coming to terms with the disappearance of his son.