Keeping Up With The Kardashians
Keeping Up with the Kardashians, which is sometimes abbreviated KUWTK, is an American reality show written for television and starring the Kardashian-Jenner family. The main focus of the series is on the Kardashian sisters Kim, Kourtney and Khloé, as well as on their half-sisters Kendall and Kylie Jenner. Parents Kris, who is also the clan's manager, and Caitlyn, who was previously known as Bruce, also play a major role in the show, as does brother Rob Kardashian. The success of Keeping Up with the Kardashians has converted itself into numerous spin-offs, like Kourtney and Kim Take Miami, Kourtney and Khloé Take The Hamptons and Life of Kylie, as well as into a considerable merchandising empire that includes fashion labels, books and make-up collections.
Season 17

42:00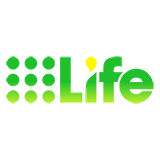 Scott feels pressure to make sure both Kourtney and his girlfriend Sofia are happy on a family trip to Finland.

42:00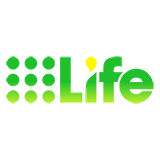 Kourtney and Scott seek parenting advice, but Corey's input causes an argument; Khloe plans a wine-tasting trip to Napa to check in with Kylie; the family is fed up with Kim's new security protocol.

42:00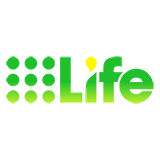 Khloe invites her ex to True's first birthday party, but an uncomfortable confrontation in front of family and friends leaves her questioning her decision.
Season 14

43:00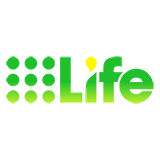 Kim and Kourtney finally get a glimpse into Khloé's private life in Cleveland; Kendall receives some harsh feedback on a recent project; the family is blindsided when Cait reveals some shocking news.
Season 16

42:00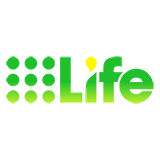 Khloe deals with some debilitating health issues, but her world is turned upside down when rumors surface that Tristan cheated with family friend Jordyn Woods; Kanye brings his family and friends together to celebrate the power of music.

42:00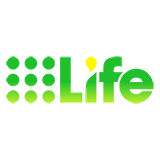 Kris reluctantly allows Kim to take over the annual Christmas Eve party; Khloe must come to the rescue when North's hamster dies; Kris tries to understand the unconventional relationship between Kourtney, Scott and his girlfriend.

42:00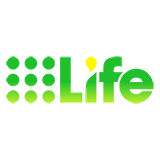 Khloe's mistrust of her mother's boyfriend resurfaces on a family trip to Palm Springs, leaving Kris hurt and confused. Meanwhile, Kendall must find a way to tell Kourtney that she has overstayed her welcome.

42:00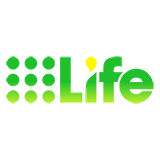 Kim decides to follow in her father's footsteps and pursue her dream of becoming a lawyer. Kourtney worries that Mason is growing up too fast, while Scott encourages Khloe to resurrect her career as an artist.

42:00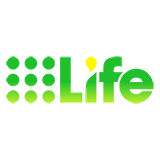 While on a spiritual quest to find balance in Bali, Kourtney gets some news that makes her consider a future with Scott. Meanwhile, Kim and Khloe are determined to have an insightful psychic reading.

42:00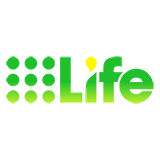 The family heads to Bali for a relaxing vacation, but tensions flare when Kourtney accuses Khloe of complaining too much. Meanwhile, Scott is determined to find buried treasure and enlists the help of his kids.