Masters of Flip
Masters of Flip is an originally Canadian reality show revolving around a Canadian husband and wife, called Dave and Kortney Wilson, who move to Nashville, in the American state of Tennessee. ?While the initial goal was to launch their careers in the country music industry, they ended up renovating and flipping houses, and making a reality show out of it. This tireless husband-and-wife-team strolls the Nashville region in search of projects that can be bought cheap, renovated, and if all goes well, sold for a healthy profit. Dave is the contractor of the two, while realtor Kortney takes care of the flipping part, and together they are the Masters of Flip.
August 2019

43:00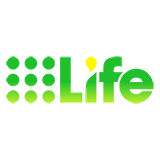 Dave and Kortney have to contend with city traffic on their newest project, but when a demo doesn't go quite as Kortney planned, Dave has an ace up his sleeve to keep a smile on her face.

43:00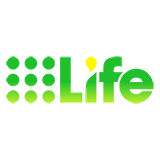 Dave and Kortney look for a new approach to their latest flip project.
July 2019

43:00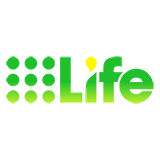 Kortney and Dave's latest project turns out to be simple, but Kortney has an axe to grind with the team.

43:00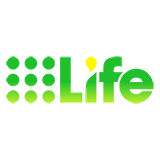 Dave and Kortney take on a new project, where they face new challenges.

43:00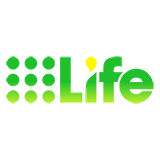 Kortney embraces a neutral colour palette in her and Dave's latest flip, which has great chi.
January 2019

43:00

Kortney and Dave tackle the renovation of a Queen-Anne Victorian home but termite and water damage send them down a slippery slope. Will they be able to weather the barrage of unexpected problems or will this house eat up all their profits?
December 2018

43:00

Kortney and Dave's small addition turns into a big money pit as they transform a split-level house in the woods into a tranquil retreat.

43:00

Kortney and Dave flip a run-down craftsman home in a hip and trendy neighbourhood. A modern design plan with a hefty budget is used entice the right buyer because the challenging location threatens to derail their profit projections.
November 2018

43:00

Kortney and Dave transform a home in the historic overlay, which comes with renovation restrictions, forcing them to be creative in their design plan for an unusual addition.
April 2017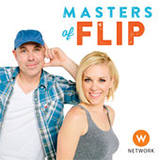 43:00

We look back at house-flipping experts Kortney & Dave Wilson who breathe new life into old, rundown Nashville homes.