Memory Lane
Memory Lane, also known as Jennifer Saunders' Memory Lane, is a one-off special created for the British free-to-air television channel ITV. In this special, English actress and comedian Jennifer Saunders (French and Saunders, Absolutely Fabulous) gets behind the wheel of an authentic racing red Jaguar E-Type and is joined by Welsh actor and television producer Michael Sheen (Masters of Sex, The Damned United) as they take a literal drive down memory lane. In Memory Lane, Saunders and Sheen head to Port Talbot, in southern Wales, where the actor grew up. The duo visits key locations from Sheen's childhood right up to the present day, supported by an extensive collection of historic family photos and colourful local archive. This ITV special manages to combine wonderful landscapes with lots of humour and unrivalledInsightinto the past and present of one of the United Kingdom's most talented actors and producers.
Season 2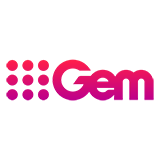 Norah Jones became a global music phenomenon in the early 2000s after her debut offering, Come Away With Me, became one of the best-selling albums of all time.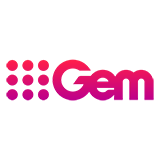 After their debut album went over eight times platinum, Matchbox Twenty became one of the biggest post-grunge rock acts of the late 90's and early 2000's.
Season 1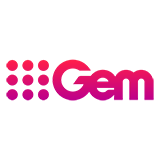 An undoubted musical genius – and cited as such by no less than Chris Blackwell – Steve was one of the very few with the talent and creative vision to span genres.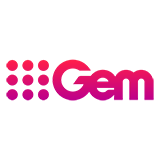 This is close to the start of Mayer's journey, having recently released what was intended to be an internet only album, which became a massive mainstream hit and won him a Grammy.