Scorpion
Scorpion is an American action series written for television and lightly inspired by the life and legend of Walter O'Brien, a computer genius. In Scorpion, Walter, with an IQ of 197 and known for hacking into NASA as a kid heads a high-tech crime-fighting organisation ?consisting of manager and mother of a gifted son Paige, psychiatrist Toby, mechanical engineer Happy, and mathematician Sylvester. Together they often help out the Department of Homeland Security with the most complex and high-tech threats, while the team also works for private clients. While the individuals of the Scorpion team are all highly intelligent and capable in their own fields they sometimes struggle with the realities of every day life, especially on a social level. Besides keeping everyone in check Paige also provides the necessary social context for the other team members wherever and whenever necessary.
2019
39:00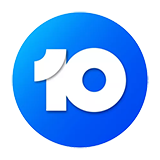 4.0 11 x
At Halloween, Team Scorpion takes on a case to prove the existence of ghosts on the Queen Mary but find an all-too-real disaster when they locate a "ghost ship" on a deadly collision course.
39:00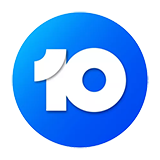 4.0 24 x
Team Scorpion continues to work with their nemesis, Mark Collins, to prevent an extinction event that could end humanity, forcing Cabe to make a last-minute decision that may endanger his career.
41:00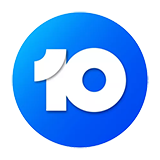 3.0 16 x
While Walter and Paige awkwardly navigate their new relationship, Team Scorpion must work with their old nemesis Mark Collins in order to prevent the extinction of mankind.
39:00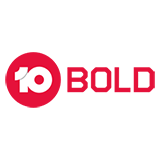 3.0 12 x
In the Season 3 finale, tensions run high for members of Team Scorpion when they must overcome personal conflicts to be rescued from the desert island they crashlanded on three weeks earlier.
41:00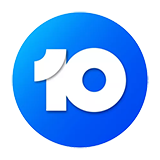 4.0 49 x
The team must save Happy's young friend who lives in a sterile bubble after a severe storm leaves her surrounded by debris that could puncture the bubble and threaten her life.
41:00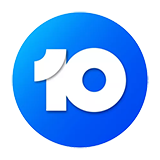 3.0 16 x
Walter and Sylvester go undercover as competitors at an international chess competition in order to extricate a U.S. spy from a foreign country before her identity is exposed.
40:00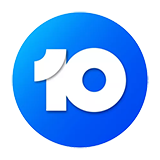 4.0 11 x
Team Scorpion must save a worker teetering on the edge of a massive sink hole that threatens to destroy the Los Angeles water supply forever.
41:00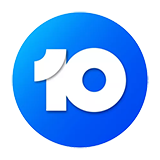 3.0 15 x
The team travel to Ireland to attend Megan's memorial, but Walter discovers a natural disaster in a nearby lake has created a poisonous cloud that's threatening the entire village.
Episodes 2018
41:00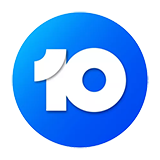 3.0 97 x
Team Scorpion must work with Toby's nemesis, Quincy Berkstead, and his wife, Amy, Toby's ex-fiancee, when they are locked inside an artificially intelligent doomsday bunker that aims to kill them.
39:00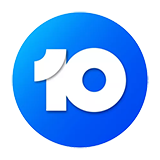 4.0 44 x
When Walter chooses work over spending quality time with his friends on Christmas Eve, he falls down the stairs and hits his head and enters a dream world where Team Scorpion never existed.