Scorpion
Scorpion is an American action series written for television and lightly inspired by the life and legend of Walter O'Brien, a computer genius. In Scorpion, Walter, with an IQ of 197 and known for hacking into NASA as a kid heads a high-tech crime-fighting organisation ?consisting of manager and mother of a gifted son Paige, psychiatrist Toby, mechanical engineer Happy, and mathematician Sylvester. Together they often help out the Department of Homeland Security with the most complex and high-tech threats, while the team also works for private clients. While the individuals of the Scorpion team are all highly intelligent and capable in their own fields they sometimes struggle with the realities of every day life, especially on a social level. Besides keeping everyone in check Paige also provides the necessary social context for the other team members wherever and whenever necessary.
2019

41:00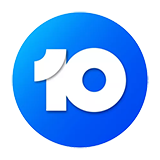 Team Scorpion heads to Northeast Africa where they must carefully navigate a minefield in order to save the lives of local villagers. Also, Paige and Walter's relationship takes a shocking turn.

39:00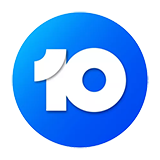 Team Scorpion must save an unconscious, hypothermic boy stuck in the wheel well of their airborne plane. Walter's white lie to Paige starts to take a toll on him, and Paige realizes something's up.

41:00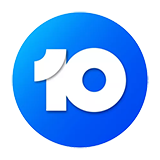 The team must use their IQs to win a softball game when challenged by the director of homeland security to a game with all future contracts on the line.

40:00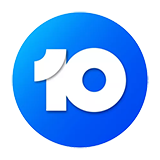 Toby must save Cabe's life after Walter shoots him with a tranquilizer dart as the team tries to track down a cagey alligator in order to stop a deadly mosquito-borne virus in the treacherous bayou.

40:00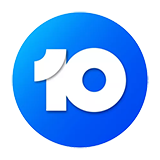 While making a quick stop on the way to the IVF clinic, Toby and Walter inadvertently crash a bank robbery in progress and are taken hostage - along with Toby's time-sensitive "work product"

39:00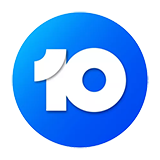 After team Scorpion's mental faculties are impaired during a job to prevent the creation of a black hole, Paige must simplify the science for them.

39:00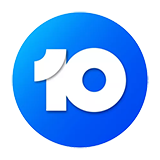 Team Scorpion must prevent an incoming tsunami from hitting a vulnerable nuclear power facility, and Toby secretly helps his ex-fiancee retrieve her stolen identity.

40:00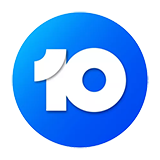 A solar storm knocks out power in Los Angeles, and Team Scorpion must help a teen pilot and his girlfriend who are lost over the Pacific without navigation or radio contact.

39:00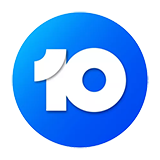 At Halloween, Team Scorpion takes on a case to prove the existence of ghosts on the Queen Mary but find an all-too-real disaster when they locate a "ghost ship" on a deadly collision course.

39:00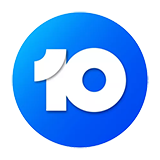 Team Scorpion continues to work with their nemesis, Mark Collins, to prevent an extinction event that could end humanity, forcing Cabe to make a last-minute decision that may endanger his career.