Numb Chucks
Numb Chucks is a Canadian animated comedy series written for television and starring two half-witted but big-hearted woodchuck brothers called Dilweed and Fungus who believe it is their task to use their very limited kung-fu skills to protect the inhabitants of their town Ding-a-Ling Springs. They are inspired and guided by a kung-fu video of Woodchuck Morris the brothers ordered off of television one night. The martial arts training video Dilweed and Fungus use as their guide is called The Way of The Chuck, which is a parody of famous martial artist and actor Chuck Norris' The Way of the Dragon. Woodchuck Morris, the host of the video, is an homage to Chuck Norris himself. As a result of the show's considerable success a mobile game called Chuck Fu was released at the start of 2015 on both iTunes and Google Play.
July 2019
11:00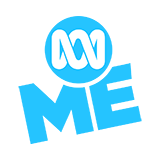 3.0 0 x
Dr Sinister returns and plants a mind-control tooth in Dilweed's mouth.
12:00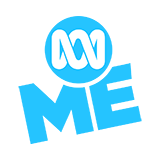 3.0 1 x
Fungus wakes up one morning to find that Dilweed is missing. Not wanting to be alone, he becomes best friends with Hooves.
12:00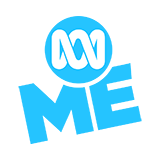 3.0 3 x
The Chucks take Buford to a Happiness Camp to get happy. Once there, Buford finds out the Camp Counsellor has some nefarious and permanently happy plans for him.
12:00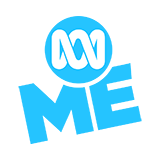 3.0 1 x
The Chucks discover a pirate treasure map written in bathroom graffiti in the Pinheads bathroom. They set out with greedy Buford to locate the lucrative booty.
12:00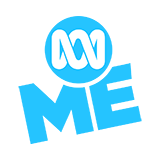 3.0 2 x
The Chucks invade Ding-A-Ling Springs hospital when they hear that Woodchuck Morris is there, but quickly run afoul of a nasty nurse.
12:00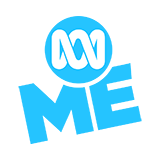 3.0 0 x
It's time for the Ding-A-Ling Springs annual pie bake-off, so the Chucks help Granny guard her prized entry from her greatest rival, Granny Sweetcorn.
12:00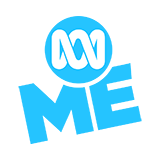 3.0 0 x
Dilweed and Fungus run afoul of a pair of wrestlers and have to rely on Buford to train them for the resulting wresting match.
11:00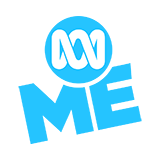 3.0 0 x
The Chucks need to relax, so they take a vacation at Grandma Butternut's B&B, where an annoyed Buford has to find a way to get them to leave.
12:00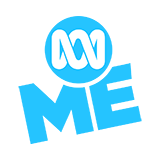 4.0 1 x
The Chucks blindfold themselves for a new Way Of The Chuck training regimen and quickly spread chaos all around town.
11:00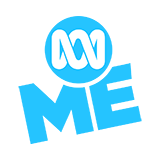 3.0 2 x
When Buford find out Quills can perform mouth-to-mouth resuscitation, he decides he needs to find a way to get her to perform it on him.