Snapped
Snapped is an American true crime television series produced by American television production company Jupiter Entertainment (Homicide Hunter: Lt. Joe Kendra, Welcome to Myrtle Manor) for NBCUniversal pay television channel Oxygen. The series introduces its viewers to mainly women accused of high-profile and often downright bizarre murders, ranging from revenge killings of cheating husbands to dramatic endings to years of abuse. Snapped is edited in documentary style and uses a central voice over narration by American actress Laura San Giacomo (Pretty Woman, The Stand) and later American actress Jody Flader (Jody Flader: Actress, Gossip Girl). The episodes also feature interviews with people in possession of first-hand knowledge of the cases in point, and other involved parties, including journalist, lawyers, and family members. Since the airing of the first episode in 2004, Snapped has become Oxygen's longest-running original series.
Season 21

44:00

When a beloved Wisconsin father disappears, his wife blames drugs, but close friends suspect a violent confrontation that ended a marriage filled with secrets.

43:00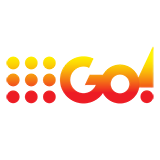 A shocking murder raises questions about a young woman, her relationship with her boss and the possibility of multiple personalities.

43:00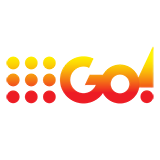 The murder of a devoted family man leads investigators through a twisted tale of infidelity, betrayal and one woman's deadly plan.

43:00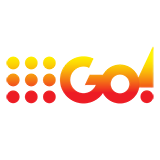 A business man's mysterious death sends police on a years-long investigation that leads to suspicions of those nearest and dearest to him.

43:00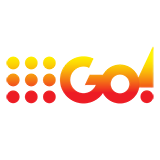 The discovery of an unidentified woman's decomposed body in a roadside ditch leads to a mystery that unravels a deadly love triangle.

43:00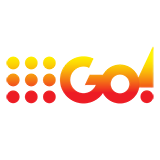 She said her husband ran away with his much younger mistress, but after years of suspicion, police find him much closer to home.

43:00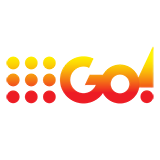 When a camper goes missing, the search uncovers problems in his marriage and a deadly plot.

43:00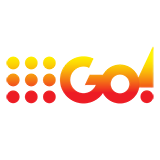 A deadly home invasion leads to questions about a popular bartender, illegal drugs and the murder of her husband.

43:00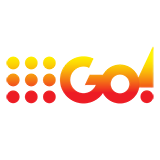 The discovery of a dismembered man rocks a close-knit town as shocking accusations spread about the alleged culprit and his doting mother.

43:00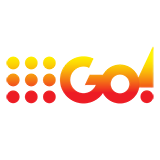 A 17-year relationship ends in gunfire, leaving two children fatherless as cops ask - was it self-defense or was it an act of jealousy?