Tattoo Fixers
Catch up on Tattoo Fixers and watch online. Find the latest episodes of Tattoo Fixers, broadcast by GO!.
Full episodes
46:00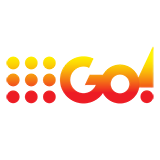 3.5 38 x
Hayley's cheeky cartoon tattoo is threatening to derail her wedding plans. Mick wants to cover an X-rated inking that's causing embarrassment to his daughter. Dom's saucy camel is giving him the hump.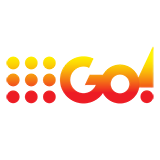 4.0 14 x
The artists cover Zoe's tattoo dedicated to her favourite food, Sean's lewd and lengthy leprechaun that his wife wants rid of, and Chantal's pitiful pop portrait that looks like a famous footballer.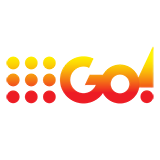 4.0 20 x
Harry wants a memorial tattoo dedicated to a very intimate part of himself after surviving testicular cancer. Matt has doodled on his own legs with a tattoo machine his parents got him for Christmas.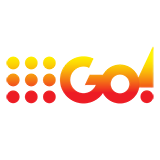 3.0 16 x
Sketch helps Sian cover a clown tattoo that's scaring the life out of anyone who sees it. Jay has to deal with Emma's extremely intimate cat portrait. Daz needs assistance covering a boastful tattoo.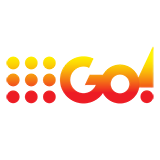 3.0 89 x
Vicky celebrates her family with an animal tribute tattoo, Abby's cringe-worthy celebrity crush is covered, Jordan needs to lose the ink he got to win an argument, and Adam has a rather personal tatt.