The Dog House Australia
The Dog House Australia is an Australian documentary series created for Network 10 and based on the original British format The Dog House. In the Australian version of the show, which is narrated by Australian veterinarian and TV presenter Chris Brown, viewers can follow the daily comings and goings at the picturesque Animal Welfare League NSW doggy sanctuary in New South Wales. The idea of the show, like for the original, is to match homeless dogs with prospective new owners from different backgrounds. The result is uncomplicated, heart-warming television full of wonderful rescue stories by real people finding their perfect pet at the AWL rescue shelter.
Season 2

49:00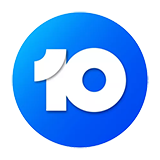 Will it be a love affair when Elaine is paired with fellow single girl Hayley the blue Staffy? Plus, a family have the pick of two dogs, Rusty the Kelpie and Lightning the Australian Terrier cross.

50:00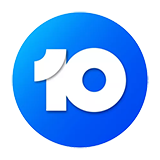 Zahra and Jack adore Wolfie the Wolfhound, but their daughters are less convinced. Love is in the air when Golden Labrador Chai meets Laurel and Darrell, but will Chai be ok around their wheelchairs?

50:00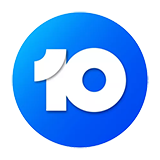 Pete and Hernando are smitten with Tibetan spaniel mix, Baxter. But will their picky Chihuahua Bruno approve? Can Doctor Patrick offer chill senior citizen Buster the red cattle dog a retirement home?

46:00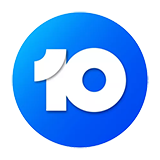 Is one-eyed Maltese Harlie the right remedy for Karin, who is looking for a furry friend after an accident left her mostly immobile? Could German Shepherd Seth's size be too much for gentle Sheppy?

49:00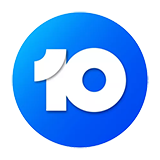 Charlotte is looking for a dog to give her best friend Zeke the pug some love. Will loveable Harley win the Macdonald family over? Could fomer dancer Natasha be the ticket out for husky cross Aislinn?

49:00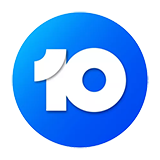 Can a father and son duo look past Cara the beagle's anxiety and give her a shot? The Ford family look for a new canine companion for their nervous therapy dog Lucy. Plus, Parmigiana's second chance.

50:00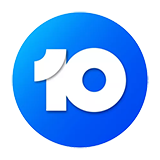 Grey nomads Warren and Jan are on the hunt for a four-legged companion to join them on their caravan adventures. Mum Karen and daughter Edie meet Parmigiana - a gentle and energetic border collie.
Season 1

47:00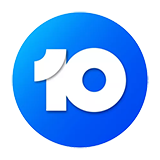 Greg and Allan are flat mates hoping Betty the Staffy will become their 3rd roomie, she really brings some personality to the meeting pen. And Jason falls hard for husky Lara but is the feeling mutual?

45:00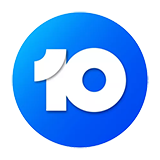 Shih Tzu crosses Alfonso and Lorenzo are the last of the 5 dogs who came into the shelter after their owner died, their mother and siblings have found love so it's finally their turn when they meet Carol.

47:00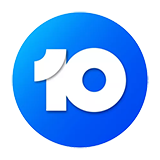 Amrita is willing to give a troubled soul a home but gets more trouble than she bargained for with Jack Russell cross Oreo in the meeting pen.