The Dog House Australia
The Dog House Australia catch up
The Dog House Australia is an Australian documentary series created for Network 10 and based on the original British format The Dog House. In the Australian version of the show, which is narrated by Australian veterinarian and TV presenter Chris Brown, viewers can follow the daily comings and goings at the picturesque Animal Welfare League NSW doggy sanctuary in New South Wales. The idea of the show, like for the original, is to match homeless dogs with prospective new owners from different backgrounds. The result is uncomplicated, heart-warming television full of wonderful rescue stories by real people finding their perfect pet at the AWL rescue shelter.
Season 3

50:00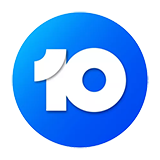 Can loving deaf couple Danni and Salomon break through cute cavoodle Milo's separation anxiety and will unconventional priest Steve and partner Fiona be the right match for abused border collie Bear"

50:00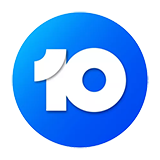 Will Winnie's appetite for destruction get in the way of finding a happy new home? Simba has a chance at love from Jenny. However, his instant bond with her twin brother, John, could be an issue.

49:00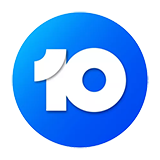 Will Lexi be able to bond with brothers Sam and Jackson? Will dogs Bobby and Milly mend Johnno's broken heart? And will the energetic puppy Cookie prove too hard to handle for dancers Ash and Mike?

49:00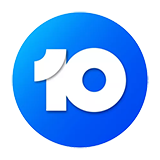 Tripod Mr. Norman has the cuteness factor covered, but will he be able to tick all the Peacock's boxes" Does the already very crowded Sorrell house have enough room for Turbo Tess"

50:00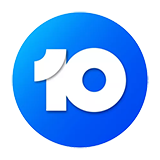 Is high energy Kelpie, Tess the perfect training companion for 8 year old Sophie? Is Lolla the right big goofy dog that Tai Chi instructor Amanda is searching for?

48:00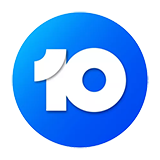 Pomeranian Prince is ready to rule his kingdom - will the Acton family be his new loyal subjects" And will Winnie's obsession with chewing squeaky toys be his downfall with the Johnsons"

49:00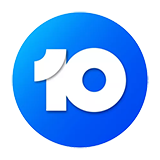 Will Sweetie the sassy staffy hit the sweet spot for Hillary and Jaxson" Can senior snaggletooth George find the perfect retirement home that he has been looking for with ex-pat professional Janice"

50:00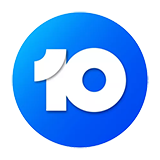 Will Husky cross Elly be the right fit for the Bearsley-Young family? Will partners Annika and Evie be able to tame the stress-ball Bunji? And will pocket rocket Raff leap into Dave and Shelley's home?

49:00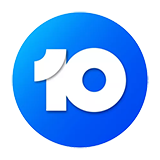 Is two dogs too many when the Prestia family meet a bonded pair? Will retired nuns Margaret and Antoinette find their final doggy companion? Can Justin the magician handle large puppy Oreo's tricks?

49:00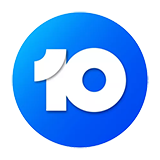 Will 3-year old Ollie and his family find a forever friend in staffy puppy Tiger? Can Frankie the pup help Simon overcome a childhood dog attack trauma? And will Jaran be Liz and Scott's first dog?