What Went Down
What Went Down catch up
What Went Down is an American comedy compilation show that shows viewers collections and montages of sports bloopers and embarrasing moments, accompanied by a narration (by Pete Sepunuk). Each episode is 30 minutes long and divided into different segments, based on the general theme of the next collection of clips. Though not every episode features the same segments some of them do return on a regular basis, such as What's About To Go Down, Never Have I Ever, and Devin Supertramp Moment. What Went Down is produced and distributed to international markets by Sky Vision. By 2016 the network had sold the show to more than 120 territories around the world, including Australia, Brazil and Canada.
2018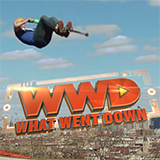 22:00

Unbelievable golf trick shot wins, very believable motorcycle stunt fails, and a guy on a sled drops off a 50-foot cliff. Oh, and a man tows a car while walking on his hands.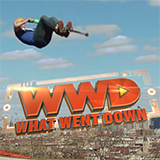 22:00

Cool snow ski jumps, not-so cool Jet Ski thumps, and game of bowling where the ball and pins are humans. Oh, and girl wakes up her friend with a dead body.
Episodes 2017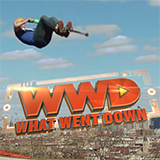 Exciting selfies with mad bulls, not so exciting long board crashes, and some dudes jump their car into a swamp.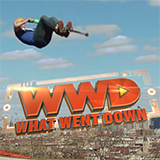 Cool Devin Supertramp water catapulting, not-so cool random guy on a trampoline, and a triple backflip on a dirt bike. Oh, and a hot air balloon crashes into a house.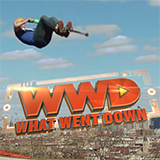 Incredible bike tricks, not so incredible parkour fails and a guy in a Santa suit gets blasted with paintballs. Oh, and a bunch of dudes form a human bicycle.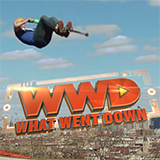 From epic fails to shocking near-misses, from outstanding stunts to embarrassing disasters, it's all on What Went Down.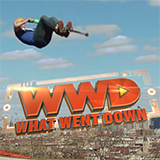 Cool beer pong trick shots, not so cool kayak fails, and we play would you rather with some parachutes. Plus a guy from Germany terrifies us with his laugh.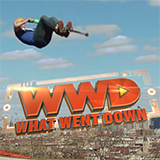 Barefoot parkour wins, bareback slip 'n' slide fails, and the world's fastest speedboat. Oh, and a mariachi band serenades a beluga whale.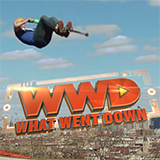 Cool Dude Perfect wins, not so cool BMX fails, and a guy sets a record for the most kicks to his own head. Oh, and a slip-n-slide covered with 1000 packs of ramen.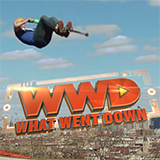 Incredible aerobatics from high places and not-so incredible bike fails from low places.