April 2020

59:00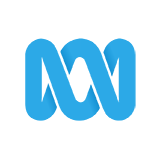 As Australia marks a different Anzac Day at home during the Coronavirus pandemic, we revisit the Gallipoli Centenary Dawn Service in 2015, 100 years after ANZAC troops landed at Gallipoli.


3:31:00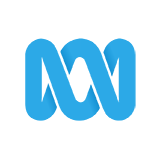 Live coverage of the 2018 Anzac Day March Sydney.


3:31:00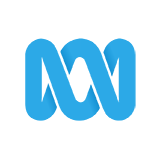 The 2017 Anzac March through the streets of Sydney as Australians stop and pay their respects to those who served our country.


30:00

2016 National Ceremony from the Australian War Memorial in Canberra.


1:00:00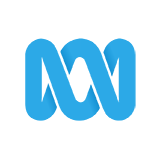 100 years ago on April 25 1916, Australians first marked Anzac Day with commemorative services to mark the Anniversary of the 1915 Gallipoli Landing. Coverage of the Dawn Service from Anzac Cove in Gallipoli.


1:30:00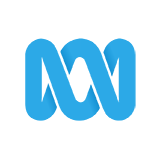 Commemorating 100 Years since the first Battle of the Somme. Australians remember the fallen at the Australian National Memorial, Villers-Bretonneux, France.


30:00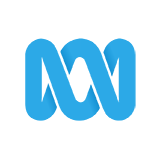 Join ABC News Breakfast hosts Virginia Trioli & Michael Rowland as the nation wakes on the anniversary of the Gallipoli landings. Coverage of the Dawn Service from the Australian War Memorial, Canberra.


3:30:00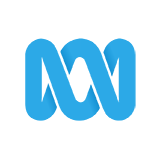 For 100 years on Anzac Day we honour all the men and women who have participated in wars, conflicts and peacekeeping operations around the world. Live coverage of the Anzac Day March from Sydney.


3:28:39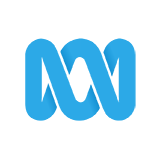 Live coverage of 2015 Anzac Day March in Adelaide.