Aussie Bush Tales
Catch up on Aussie Bush Tales and watch online. Find the latest episodes of Aussie Bush Tales, broadcast by NITV.
Full episodes
09:21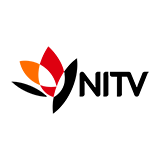 4.0 4 x
The children go down to the river to catch some mud crabs for dinner. Boya rescues a Joey kangaroo and makes a new friend. All their hard work is wasted as the mud crabs all get away except for one.
08:45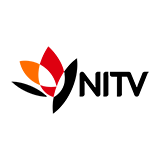 3.0 3 x
Elder Moort wanted goats milk to drink, he sent the boys into the gorges looking for a herd of goats. They brought back a billy goat. Elder Moort yelled out to the boys - 'This is not a milking goat!'
09:41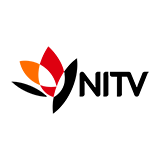 3.0 6 x
The children walk among the termite mounds, they notice ants all over the ground, they wanted to catch an echidna for a stew. Then they heard a strange voice coming from the billabong.
09:38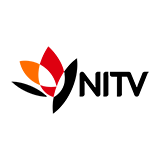 4.0 2 x
One fresh misty morning a young Aboriginal boy went running through the bush, he kicked his big toe on a rock hopping around on one foot he put his throbbing toe into the river.
09:36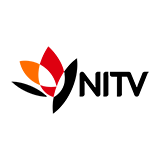 4.0 3 x
The Aboriginal children come across a honey ants nest and eat the ants and the honey nectar went all over their faces. A white dingo puppy follows them to lick the nectar off their lips.