Bachelor In Paradise
Bachelor in Paradise is an American reality competition series produced for television by Next Entertainment and Warner Horizon Television. It represents a spin-off of the popular American and Australian reality seriesThe Bachelor AustraliaandThe Bachelorette Australia The show takes place in a secluded paradise spot somewhere in Mexico and features contestants from previous seasons of The Bachelor and The Bachelorette. Bachelor in Paradise is hosted and presented by American television and game show host Chris Harrison, who is best known for taking up the same role in The Bachelor and The Bachelorette. The show spawned several international formats of the same kind, including Bachelor in Paradise Australia and Love Island, a similar program from Great Britain.
Season 1

57:00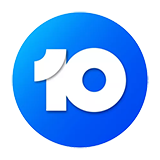 How will the Bachelors and Bachelorettes react to Jarrod Woodgate and Ali Oetjen when they enter paradise?

52:00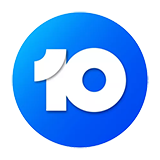 After another intense week of romance and surprises, what stops the final Rose Ceremony in its tracks?

1:05:00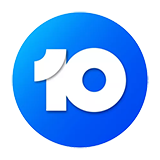 Three of your favourites will leave Paradise in the most shocking episode yet. Who's about to say goodbye?

1:07:00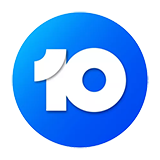 The wait is over! The Greek God of Bachelors, Apollo, arrives in Paradise! What will happen when Elora and Simone both fall for the same guy?

57:00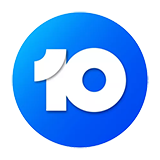 What happens at tonight will rock Paradise. Several parties are brought to tears as they see their potential relationships floundering in this surprising Rose Ceremony

44:00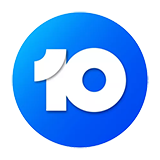 Keira finally cracks it, and will an enticing new face turn Paradise on its head?

1:14:00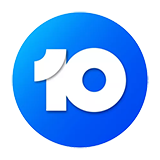 Jarrod and Keira have been starting to fall for each other, but what she's about to do will make Jarrod see red. Will their bond survive?

1:14:00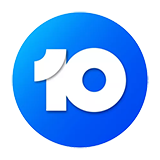 Paradise veterans move in and shake things up, throwing the female to male ratio into further disarray. Will the new arrivals jeopardise Keira and Jarrod's connection?

57:00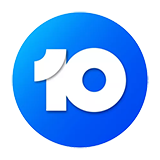 A moment that will go down in Bachelor history: what has Blake done to upset Laurina? One thing you should never, ever do

1:14:00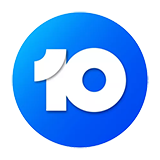 Two romantic dates and a Rose Ceremony make sparks fly in Paradise