Boyer Lecture
Boyer Lecture catch up
The Boyer Lectures refers to a series of talks by well-known Australians, often prominent in their respective fields, chosen by the board of ABC to present ideas on important scientific, social, and cultural topics. The show began in the year 1959 under the name "ABC Lectures" and is broadcast every year in September/October/November/December. Over the decades, The Boyer Lectures have sparked discussion and debate in Australia in regard to many different subjects, including artificial intelligence, Australian psychology, and Shakespeare's ñife lessons. The show has featured a large number of great minds since the 1960's, like Australian medical researcher Basil Hetzel on life and health in Australia, Australian Anglical archbishop Peter Jensen about the future of his church, and Australian-American billionaire Rupert Murdoch about the concepts of human freedom.
2023


35:00

Indigenous community leader, lawyer, academic and land rights activist Noel Pearson reflects on "Who we were and who we can be", in his 2022 Boyer Lecture.
Episodes 2021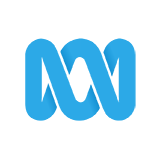 29:00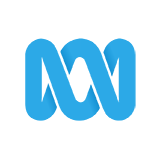 Boyer 2021 John Bell explores the importance of the Arts for Australian democracy, and why Shakespeare remains relevant in critiquing the quest for power, the folly of hubris and betrayal.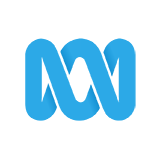 30:00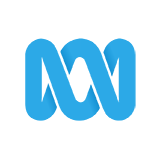 Philanthropist and business leader Dr Andrew Forrest delivers the Boyer Lecture, calling on Australia's business sector to invest in clean energy, ocean conservation and closing the inequality gap for the good of the nation.
Episodes 2019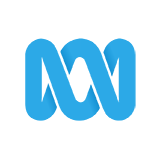 31:00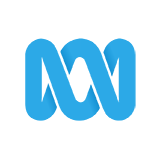 Multi award-winning filmmaker and Arrernte/Kalkadoon woman, Rachel Perkins delivers the Boyer Lecture at a time of intensive debate, discussion and consultation about Indigenous constitutional recognition.
Episodes 2018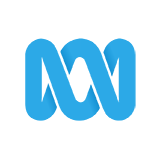 33:00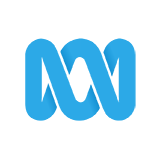 Since 1959 The Boyer Lectures have seen prominent Australians share their ideas on major social and cultural issues. Professor John Rasko examines the impact of revolutionary genetic and cell-based technologies on our lives.
Episodes 2017


30:00

After two decades in Silicon Valley helping to invent the future, Professor Genevieve Bell has returned home to spark a critical conversation about what it means to be human, and Australian, in a digital world.